Mike Novogratz's Galaxy Digital Invests $52.5 Million in BlockFi to Boost Crypto Lending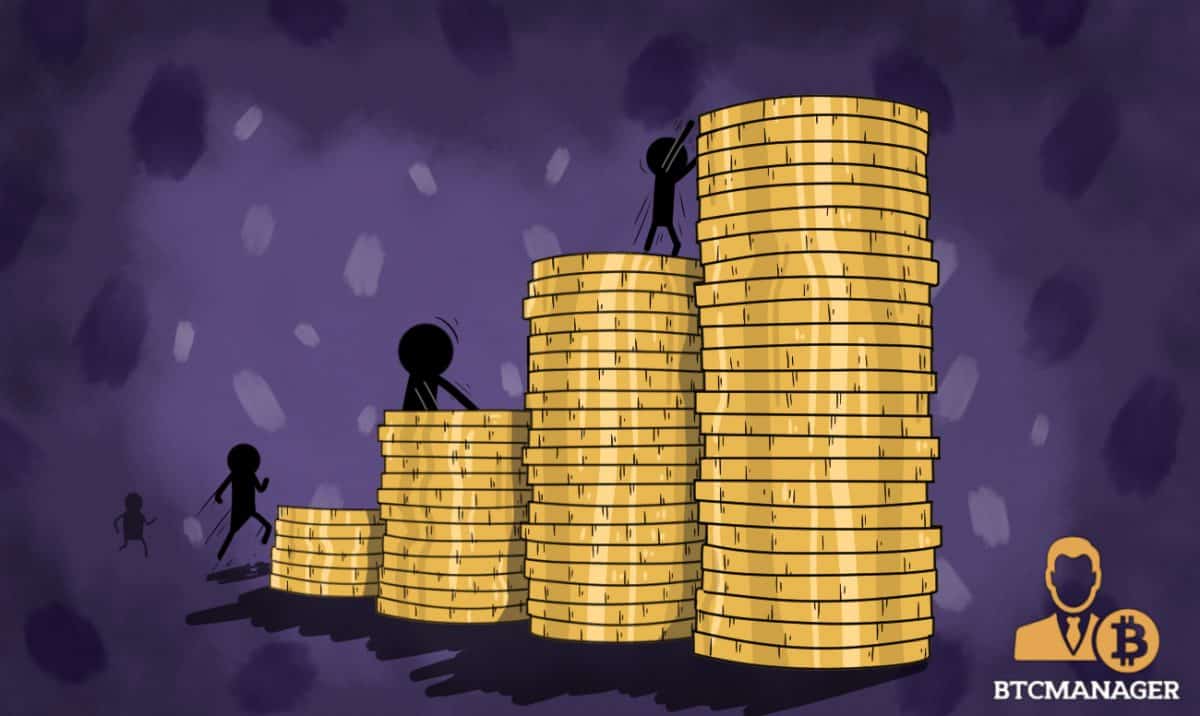 Cryptocurrency-to-USD lending platform, BlockFi announced on July 24, 2018, that it has successfully raised $52.5 million in its latest funding round led by Galaxy Digital Ventures LLC, a New York-based asset management firm owned by Bitcoin evangelist Mike Novogratz. With the added capital, bitcoin and ether holders will now be able to enjoy fast loans with minimal interest rates.
A New War Chest
Founded in January 2018 by former banker Zac Prince and Flori Marquez, BlockFi breaks the barriers hodlers face while trying to access loans from traditional financial institutions.
The startup makes it easy for cryptocurrency investors to fund their projects in a fast, affordable and reliable way, with crypto-backed loans that come with standard interest rates between ten to 13 percent.
At current, the BlockFi lending service is only accessible to bitcoin and ether holders. However, with the newly injected funds, the team has pledged to expand its reach to more locations and integrate a vast array of altcoins into its operations shortly.
"We look forward to expanding our services to support more cryptocurrencies and more geographic markets in the near future," said the CEO and co-founder of BlockFi, Zac Prince.
While there are many startups in the initial coin offering (ICO) industry that claim to give members USD loans or accept cryptos as collateral for related products, BlockFi has received massive support from institutional investors as of late.
Back in February, the startup raised $1.55 million from its seed funding round, with ConsenSys, Kenetic Capital, Lumenary and several others acting as strategic partners of BlockFi. Novogratz, the founder of Galaxy Digital Ventures, said:
"A robust lending market is the keystone for financial systems and BlockFi's institutional approach, and deep lending expertise were key drivers in our decision to partner with them."
Steady Growth
For the former Wall Street executive and his crypto merchant bank, Galaxy Digital, the deal with BlockFi represents another excellent investment move.
Earlier in May, Galaxy Digital, joined forces with media heavyweights Bloomberg to create a cryptocurrency index called the Bloomberg Galaxy Crypto Index (BGCI), in a bid to track the performance of bitcoin and nine other established altcoins including ether, EOS, monero, ripple, and more.
On June 18, 2018, BTCManager also reported that Galaxy Digital had invested $15 million in AlphaPoint Corp., a blockchain-based firm that assists companies in building cryptocurrency exchanges.