Outlier Ventures: Blockchain Fundamentals and Market Growth have Never Been Stronger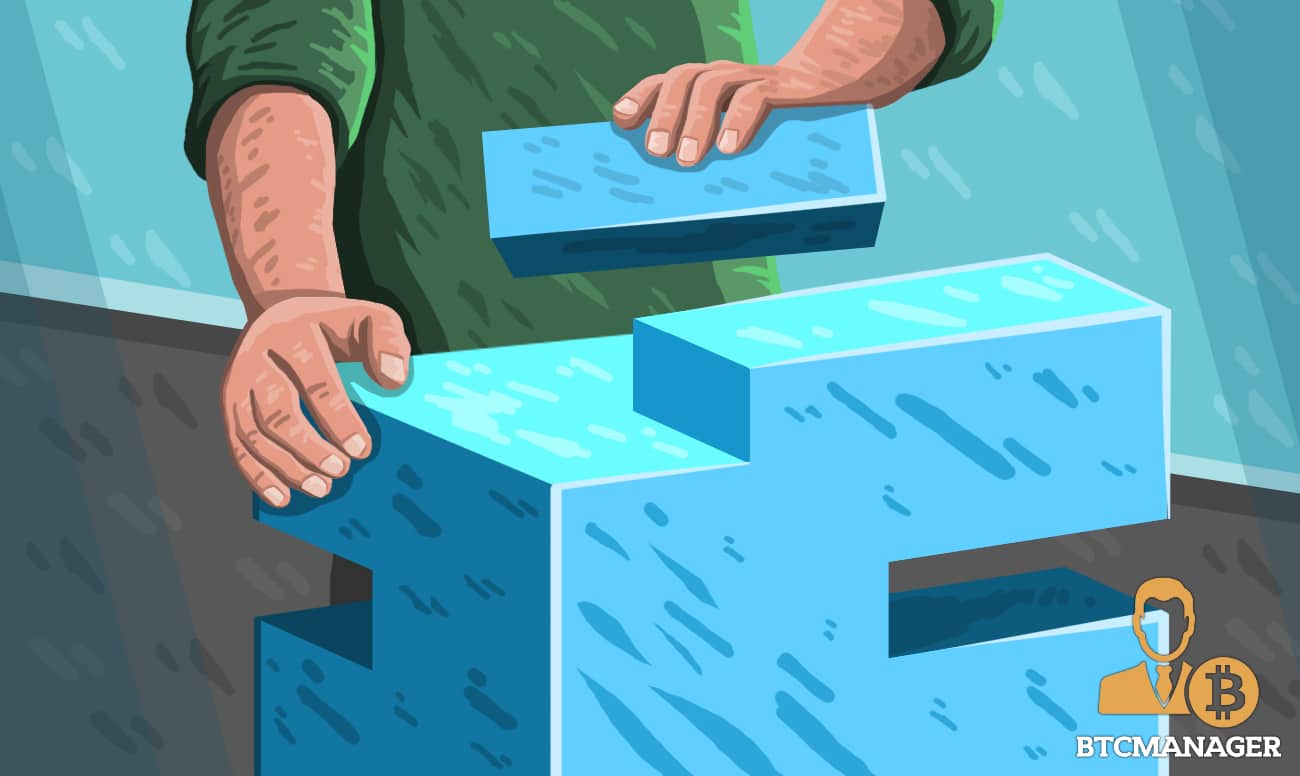 In a report by Outlier Ventures head of research, Lawrence Lundy, the VC firm confirmed that data points signal a huge boom in crypto, and despite price lagging behind the market has never been stronger. The report looks at the whole ecosystem from an enterprise, consumer, and regulators perspective, July 11, 2019.
Development Spike Continues
Outlier Ventures has reestablished that on chain and off chain indicators are incredibly robust, and are far ahead of 2017 numbers.
The values of cryptocurrencies and tokens are up roughly three-fold from the January 2019 bottom. The increase in hash power on the Bitcoin network has been exponential, the number of unique wallet addresses has skyrocketed, and unspent output from bitcoin transactions (UTXOs) are at an all-time high, indicating more people holding onto their BTC.
The token ecosystem is yet to find its gateway to mass adoption as Netscape and Hotmail did for the internet. Nevertheless, Brave browser is growing rapidly and the decentralized finance ecosystem is showing immense growth and potential to disrupt traditional systems.
A cumulative $822 million was raised across 279 venture capital deals in 2017-18. Out of this, 159 were early stage and seed rounds, indicating that the space is still attracting entrepreneurial talent. Initial exchange offerings (IEOs) have picked up a huge amount of traction, showing the willingness of retail investors to back token projects despite the near fatalistic outcome from the initial coin offering (ICO) bubble.
Enterprises have been huge growth drivers, but their biggest contribution to the ecosystem and is their new found desire to embrace open source software. J.P. Morgan and EY are using tweaked forks of the Ethereum chain to run their own private chains, Quorum and Nightfall respectively.
Government Attention Shifted to Cryptocurrency
At this point, almost no government is unaware of what cryptocurrencies are, the same could not have been said three years ago.
Governments were trailing in terms of attention to situations in 2017, but this time around they seem intent on making sure this doesn't blow up like the last boom cycle.
The SEC and CFTC have captured the most attention as they have continuously monitored the situation and started to crackdown hard on those attempting to act outside the range of accepted practices.
With Libra launching now, governments of the world have woken up and are looking to actively regulate cryptocurrencies. What they'll soon find out is that the real dissident isn't Libra – it's bitcoin.