PBoC's Fintech Research arm to Expand Blockchain Operations beyond Beijing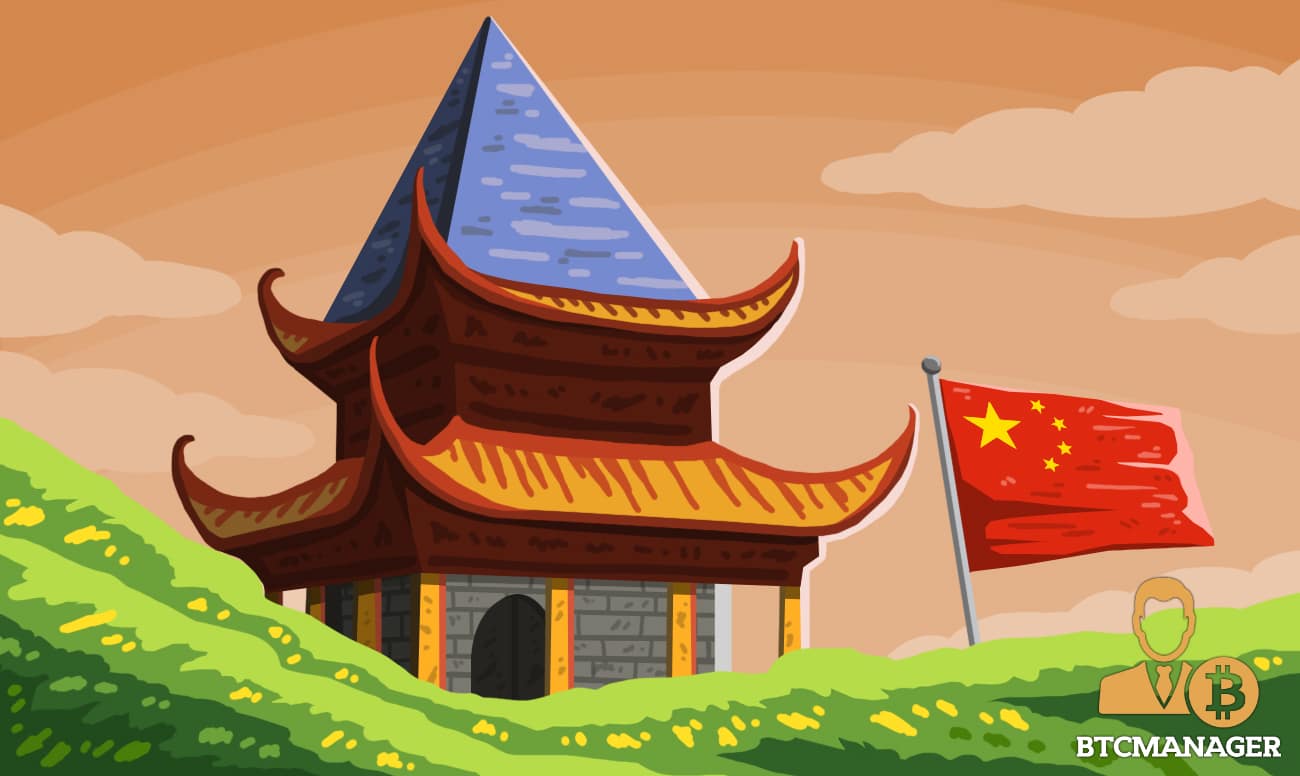 People's Bank of China's (PBoC) research arm, The Digital Currency Research Lab, is set to further its operations beyond the Chinese capital of Beijing. Per a report on September 4, 2018, by the local finance news daily CNStock, the research group is expanding outside Beijing in a bid to accentuate development of emerging financial technologies, including blockchain technology, cryptocurrencies, among others.
Nanjing, the Chinese Blockchain Capital
The reason behind this development is to foster quick and efficient deployment of cutting-edge technologies in banking and academic research fields. Specifically, the pilot programs developed in the lab will be tested in the Bank of Jiangsu, University of Nanjing, and PBoC's Jiangsu branch.
While still emerging, blockchain technology touts an immense potential in changing the established inefficient mechanisms across various industries, and Chinese authorities seem to be riding the blockchain train at full throttle.
According to the report, the research lab has established a development center in Nanjing, the capital city of Jiangsu province of China. The research center has been launched in collaboration with the local municipal government.
BTCManager reported on July 25, 2018, announcement of a massive $1.48 billion fund launched by the city of Nanjing to propel development of blockchain projects in the country.
The report also mentioned that the new fintech centers would serve as testing grounds for PBoC's proposed central bank digital currency. Early this year in January, the PBOC announced the successful completion of a trial run for a project concerning its planned digital currency. The result immediately put PBOC on the map as one of the first central banks in the world to adopt blockchain technology in its existing operations.
Blockchain in, Crypto out
Chinese authorities believe in the potential DLT technology is equipped with, and have already made giant strides to incorporate its implementation. The technology has also received a nod of approval from the Chinese President, Xi Jinping.
On the other hand, cryptocurrencies have had a tough time winning over the Chinese populous. Last year, Chinese authorities banned ICOs in the country in what was dubbed a controversial decision by proponents of the crypto community.
BTCManager reported on August 28, 2018, that Chinese internet giant Baidu also banned all crypto related topics on its platform, further cementing the anti-crypto sentiment that breeds in China.