Ripple Adds Exchanges to xRapid Platform to Bolster XRP Ecosystem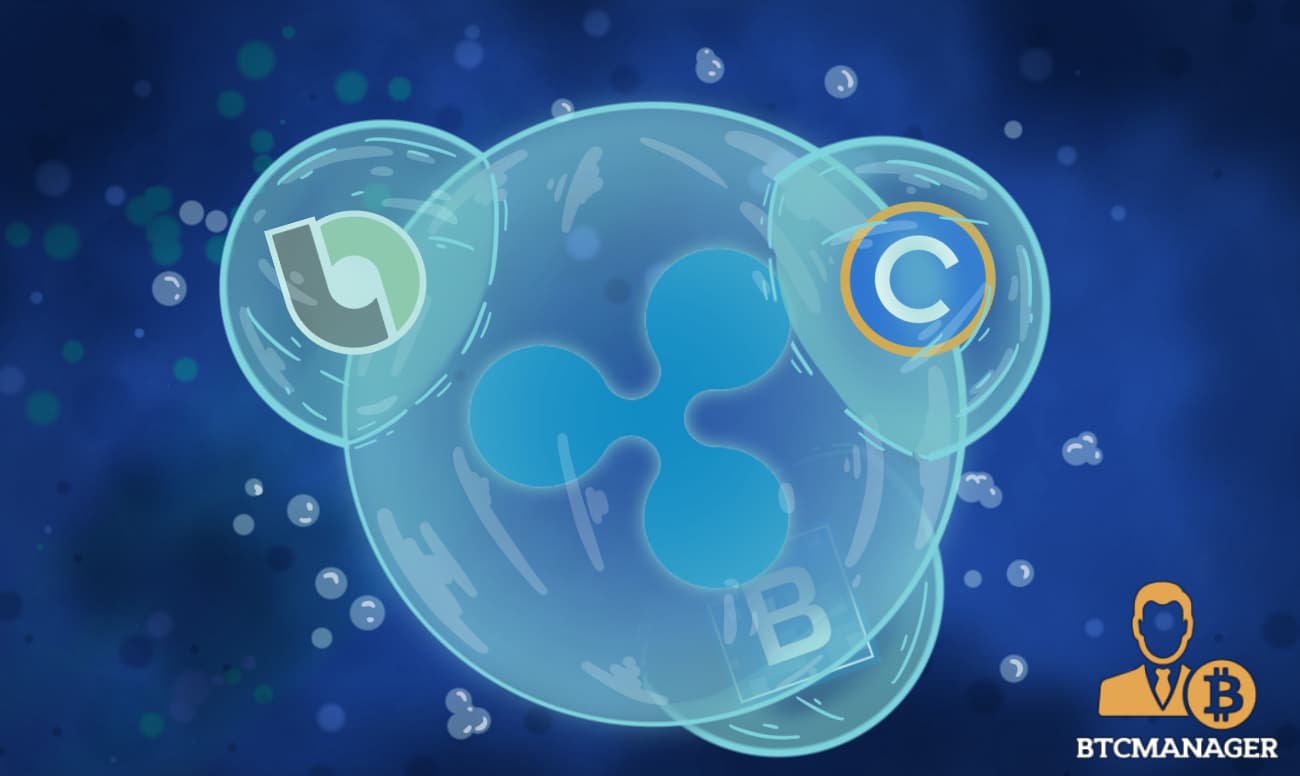 On August 16, 2018, San Francisco-based blockchain startup Ripple announced the addition of three crypto exchanges as preferred partners to its flagship cross-border payments product xRapid. Ripple's XRP has long been criticized as a token with zero utility; however, the new partnership with crypto exchanges is a step forward in developing a healthy XRP ecosystem.
Streamlining International Fiat Transfers With xRapid
Ripple, the creator of XRP, endorsed Bittrex, Bitso, and Coins.ph, all of which will act as a preferred exchange to provide on the spot liquidity by trading U.S. Dollars, Mexican Pesos and Philippines Pesos for XRP. American cryptocurrency exchange Bittrex will oversee transactions between U.S. Dollars and XRP. While Mexican exchange Bitso will serve as an exchange to streamline trade of Mexican pesos for XRP and Coins.ph will facilitate the same for Philippines pesos.
In an official announcement Blockchain play Ripple explained the process, stating:
"A financial institution (FI) that has an account with Bittrex would initiate a payment in U.S. dollars via xRapid, which instantly converts into XRP on Bittrex. The payment amount in XRP is settled over the XRP Ledger, then Bitso, through its Mexican peso liquidity pool, instantly converts the XRP into fiat, which is then settled into the destination bank account."
xRapid is Ripple's liquidity solution that uses XRP to facilitate real-time cross-border payments. Ripple chose these three exchanges noting their XRP holdings that would provide higher levels of liquidity. A number of notable financial institutions to streamline international have already leveraged the liquidity solution.
Cory Johnson, Chief Market Strategist at Ripple, asserted, "We've seen several successful xRapid pilots already, and as we move the product from beta to production later this year, these exchange partners will allow us to provide financial institutions with the comfort and assurance that their payments will move seamlessly between different currencies."
XRapid Fruitful or not?
Earlier this year, a report emerged where financial participants claimed to witness a reduction of transaction cost to 40 to 70 percent using the xRapid platform. The report also indicated that the transaction time also dropped from two to three days to two minutes.
On the contrary, global remittance powerhouse Western Union, recently asserted that using xRapid platform for about six months has not proved to be financially fruitful up to now. In response Ripple said that Western Union was not able to see the advantages of xRapid as it only piloted the cross-border payment solution for a few transactions.
Will the partnership develop a healthy XRP ecosystem? Share your views in the comments section.