Ripple Labs partner teams up with JPMorgan in UAE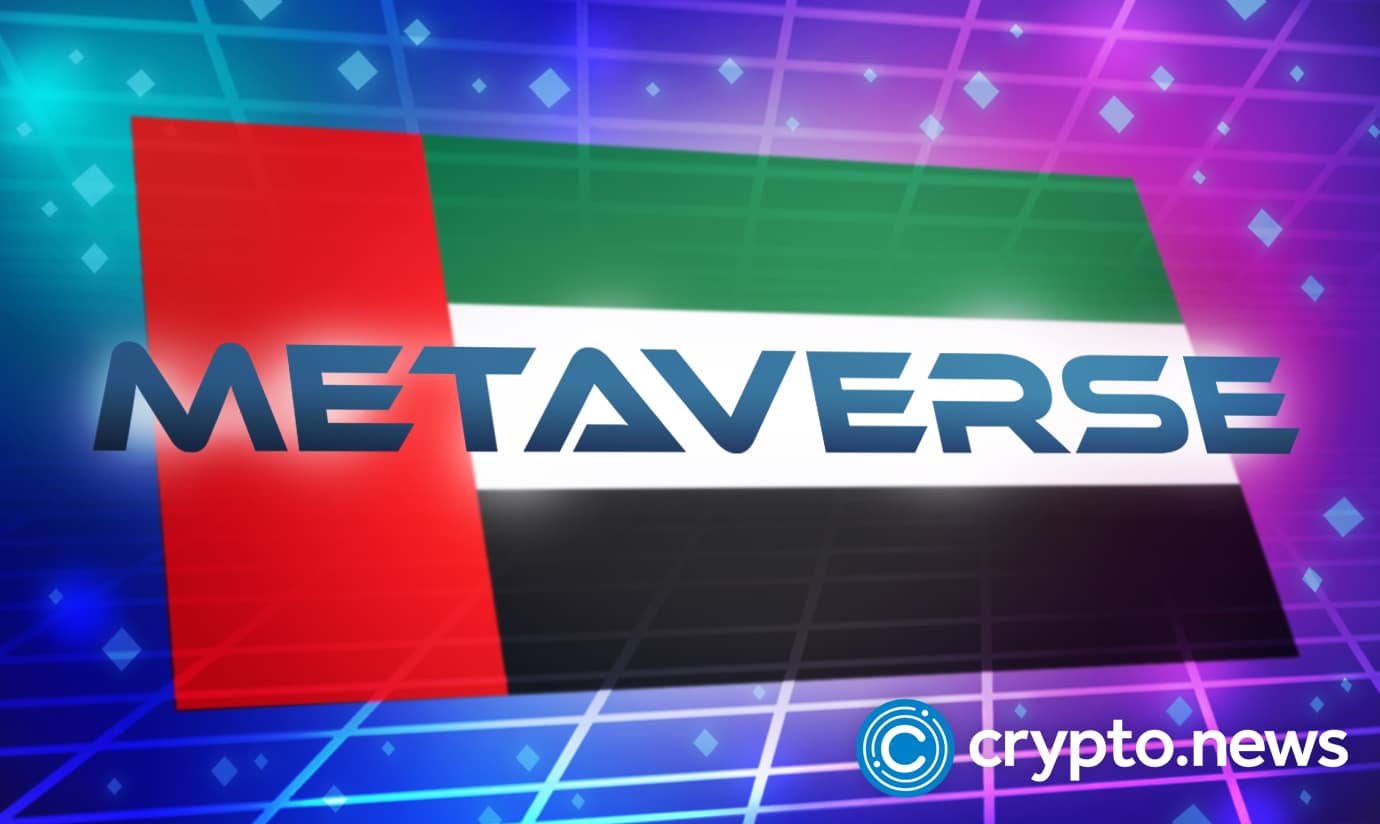 One of Ripple Labs' partners, UAE-based exchange Al Fardan, partnered with banking giant J.P. Morgan.
According to the press release, JPMorgan teamed up with Al Fardan to enable the immediate settlement and transfer of fiat currencies.  The exchange, which earlier partnered with Ripple, facilitates international money transfers and currency exchanges in the United Arab Emirates. 
The exchange services will be available to users through the bill-paying and money-transfer mobile app AlfaPay. The clients will have access to clearing in US Dollars, Euros, Pounds Sterling, South African Rands, and other currencies.
Commenting on the matter, Hasan Fardan Al Farhan, Al Fardan's CEO, said the partnership with JPMorgan is luring major global firms back to the UAE market.
The UAE hopes to increase its industrial productivity and efficiency by utilizing the metaverse to compete in the increasingly digitalized global economy.
In August, Emirates NBD, one of the leading banks in the UAE, partnered with the DIFC (Dubai International Financial Center) Fintech Hive to release a metaverse accelerator program for metaverse-based start-ups.
In September, Multiverse Labs, an artificial intelligence ecosystem, launched a new metaverse city in the country.