Ripple's social activity and price hike as bullish news emerge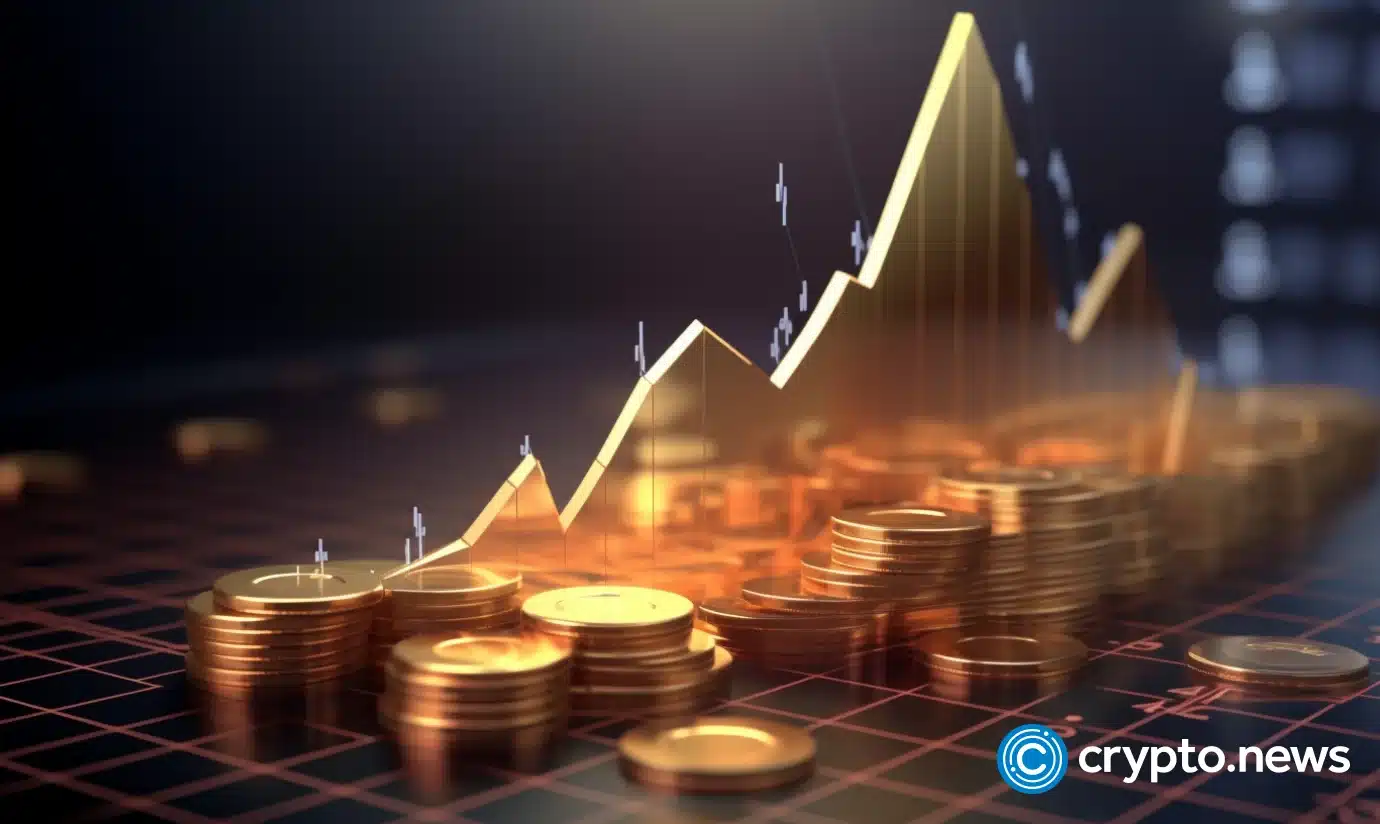 XRP has gained bullish traction after acquiring a major license in Singapore and the rejection of the U.S. Securities and Exchange Commission's (SEC) appeal.
XRP is up by 4.9% in the past 24 hours and is trading at $0.53 at the time of writing. The hike comes as the asset's 24-hour trading volume has risen by 93%, reaching a whopping $1.72 billion.

The recent surge comes as the U.S. court rejected the SEC's appeal against Ripple, which started in 2020. U.S. District Judge Analisa Torres stated that the regulator's request to stay in the lawsuit was denied.
Moreover, the Monetary Authority of Singapore (MAS) has also given In-Principle approval to the U.S.-based blockchain company. Ripple co-founder and CEO Brad Garlinghouse added that Ripple has "secured the full Major Payment Institution license for digital payment token services in Singapore."
Following the bullish events, XRP's social volume, according to data provided by Santiment, has risen by around 34% over the past 24 hours. It's important to note that XRP started October with a 50% decline in social volume despite bullish market conditions.
Furthermore, the number of whale transactions consisting of at least $100,000 worth of XRP surged from 262 on Oct. 2 to 687 on Oct. 3. However, the number declined to 561 transactions in the past 24 hours.
According to Santiment, the number of active XRP addresses witnessed an almost identical pattern — marking a rise on Oct. 3, reaching 16,062. Over the past 24 hours, the number of active addresses plunged to 14,655 unique wallets.
This might suggest that the recent XRP bull run could be significantly impacted by whales despite the lower number of big transactions.