Terra users face domain issue amidst legal drama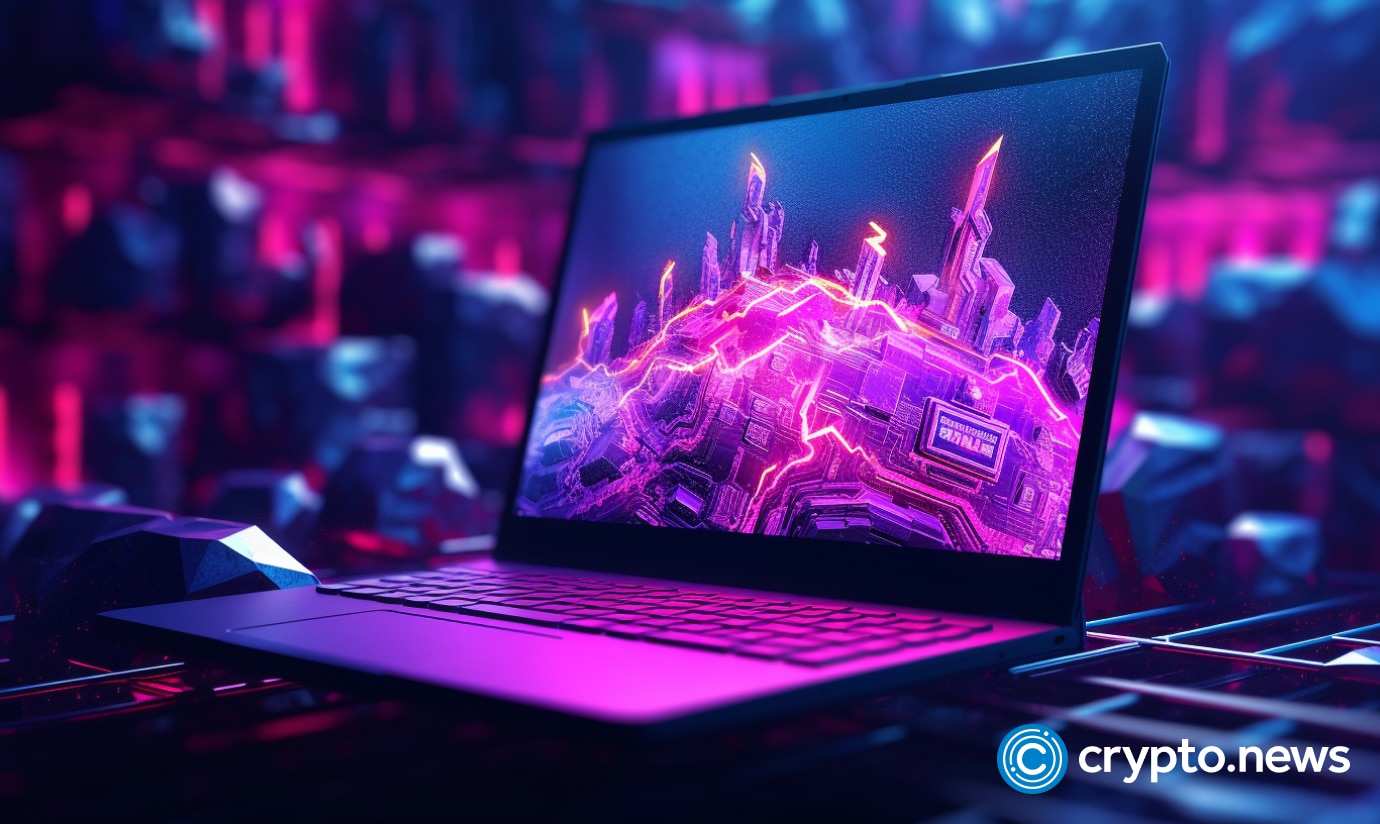 Terra users are being urged to exercise caution as a security issue with Terra.money comes to light.
The incident occurs against legal turbulence in the crypto world, highlighting the industry's ongoing struggle for stability.
Terra, a blockchain platform renowned for its stablecoin, has recently identified a potential threat to its users' online safety.
The project's administrators have sounded an alarm, advising users to avoid accessing domains that end in Terra.money. This precautionary measure aims to prevent users from falling victim to potential phishing threats that may exploit the domain's vulnerability.
Despite this domain-related hiccup, Terra's blockchain infrastructure remains unscathed, ensuring the security of users' funds. The issue is confined to the domain aspect and doesn't extend to the underlying blockchain technology.
Users have been requested to exercise patience and understanding during this resolution period.
Legal scrutiny
Terr'a announcement comes amidst a broader backdrop of legal uncertainties plaguing cryptocurrency. The recent legal debate has revolved around whether cryptocurrencies should be classified as securities or commodities.
This determination carries significant implications for regulatory oversight and enforcement. The lack of explicit digital asset legislation has led regulatory bodies like the U.S. Securities and Exchange Commission (SEC) and Commodity Futures Trading Commission (CFTC) to pursue enforcement actions against crypto entities, assuming their jurisdiction applies.
The rollercoaster of legal dramas took a sharp turn when a U.S. District Judge ruled that Ripple Labs' XRP token was a security when sold to institutional investors, but not to consumers on the secondary market. The crypto community rejoiced briefly, but the jubilation was short-lived.
In contrast, U.S. District Judge Jed Rakoff's recent decision in an SEC case against Terraform Labs and its co-founder, Do Kwon, highlighted the inherent complexity of determining token classification. Terraform Labs faced accusations of defrauding investors, causing substantial losses.
Legal experts have pointed out that the disparity between these rulings reflects the uncertainty and complexity inherent in the crypto legal landscape. It remains to be seen whether the U.S. Supreme Court or Congress will revisit the criteria used to define securities. Otherwise, the crypto industry will likely remain engulfed in a sea of legal ambiguity.