Thai SEC Seeks Comments Concerning Ban on Crypto Lending and Staking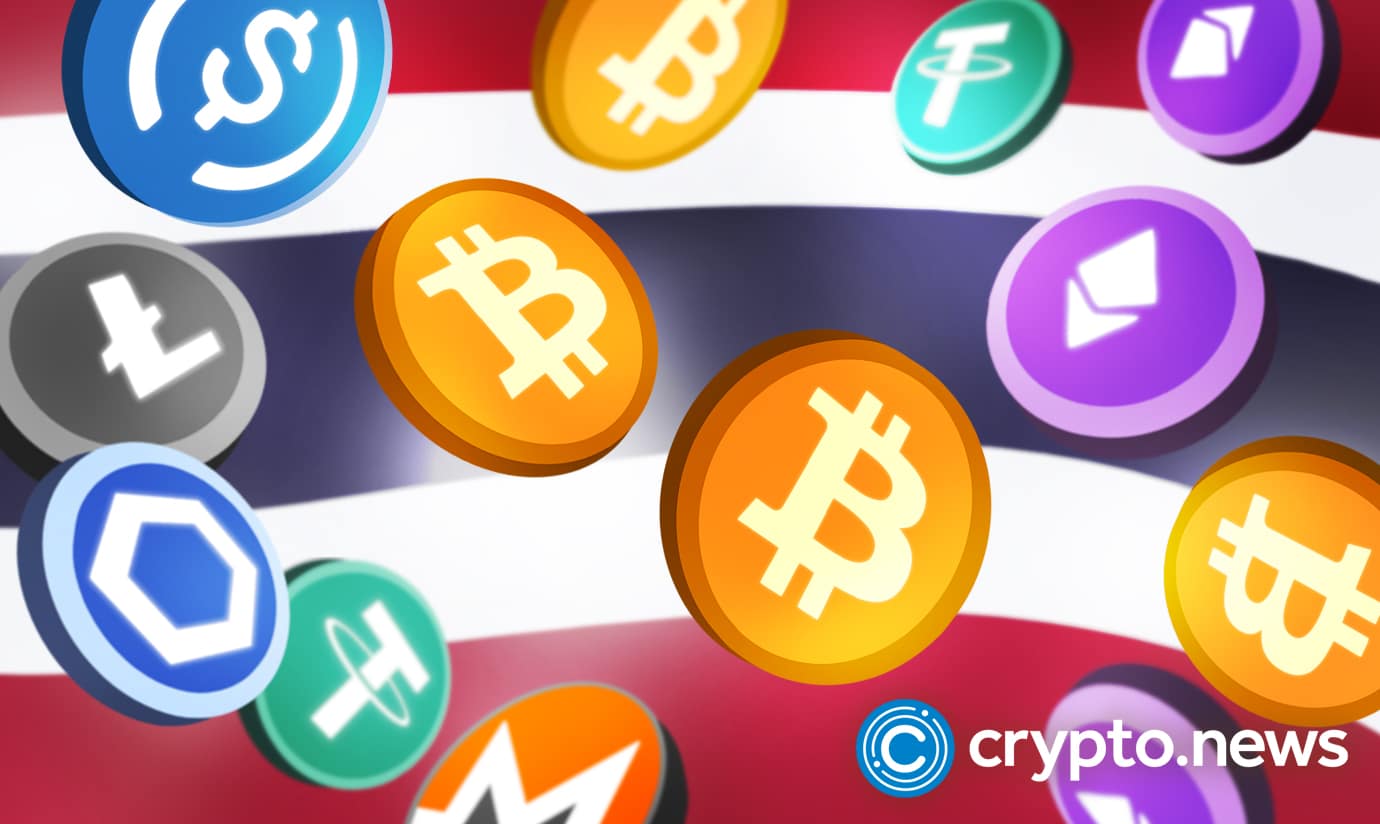 Thailand's Securities and Exchange Commission (SEC) is considering prohibiting crypto lending and staking activities as a means to protect traders in the wake of the recent crash in the lending sector. The move comes as several crypto lenders have become bankrupt amid a wider downturn in the cryptocurrency market.
Thailand Mulling Crypto Lending and Staking Ban
In an announcement published on Thursday (September 15, 2022), the Thai SEC noted that several foreign crypto lenders were facing liquidity issues. These platforms are no longer honoring withdrawal requests from deposits and have gone into liquidation or bankruptcy proceedings leaving creditors in limbo. As such, Thailand's financial regulator says it has become necessary to protect the Thai investment public from the risk associated with crypto lending businesses.
As part of the planned regulatory move, the Thai SEC has called for comments on a possible ban on crypto lending and staking platforms. "The SEC has published a public hearing document on the matter at the SEC website," the regulator's announcement on Thursday stated.
The proposed regulations may likely include three provisions as stated by the Thai SEC. These include a ban on crypto lenders from accepting deposits from lenders or issuing loans to borrowers. Thailand's financial regulator also wants to outlaw any promotional activity that publicizes the crypto lending business.
Thailand's move to outlaw crypto lending is also part of an emerging trend tightening of cryptocurrency regulations in the country. The government banned the use of crypto tokens for payments in March. This ban did not, however, include a moratorium on trading and investing in cryptocurrencies.
Thai authorities have also taken regulatory action against crypto exchanges. Huobi closed down its Thailand operations after a run-in with regulators in the country. Thai SEC recently filed a complaint against troubled crypto exchange Zipmex.
Not all of the country's regulatory steps have been anti-crypto. Thailand excluded crypto payments from value-added tax (VAT) levies until 2024. This exemption was announced in May.
Crypto Lending Under Regulatory Microscope
Thailand's regulator mulling a possible moratorium on crypto lending is yet another indication of the jaundiced glance being cast on this particular crypto market segment. Crypto lenders going underwater was a major catalyst for the deepening of the current bear market and has led to significant losses within and outside the cryptocurrency-native space.
Celsius is an example of one of the many companies that became insolvent in the cascading insolvency crisis among crypto lenders that has been dubbed "the contagion." Such is the extent of Celsius' woes that some US states have alleged that the company was operating as a Ponzi scheme for years. Some investors have even begun writing off their deposits with the beleaguered crypto lender.
Other insolvent crypto lenders include Hodlnaut and Voyager. Like Celsius, these firms also received deposits from both retail and institutional leaders. Now that they are in financial trouble, those lenders are left to wonder if they will ever recover their funds.