Thailand Warns Public from Investing in 9 Unregistered ICOs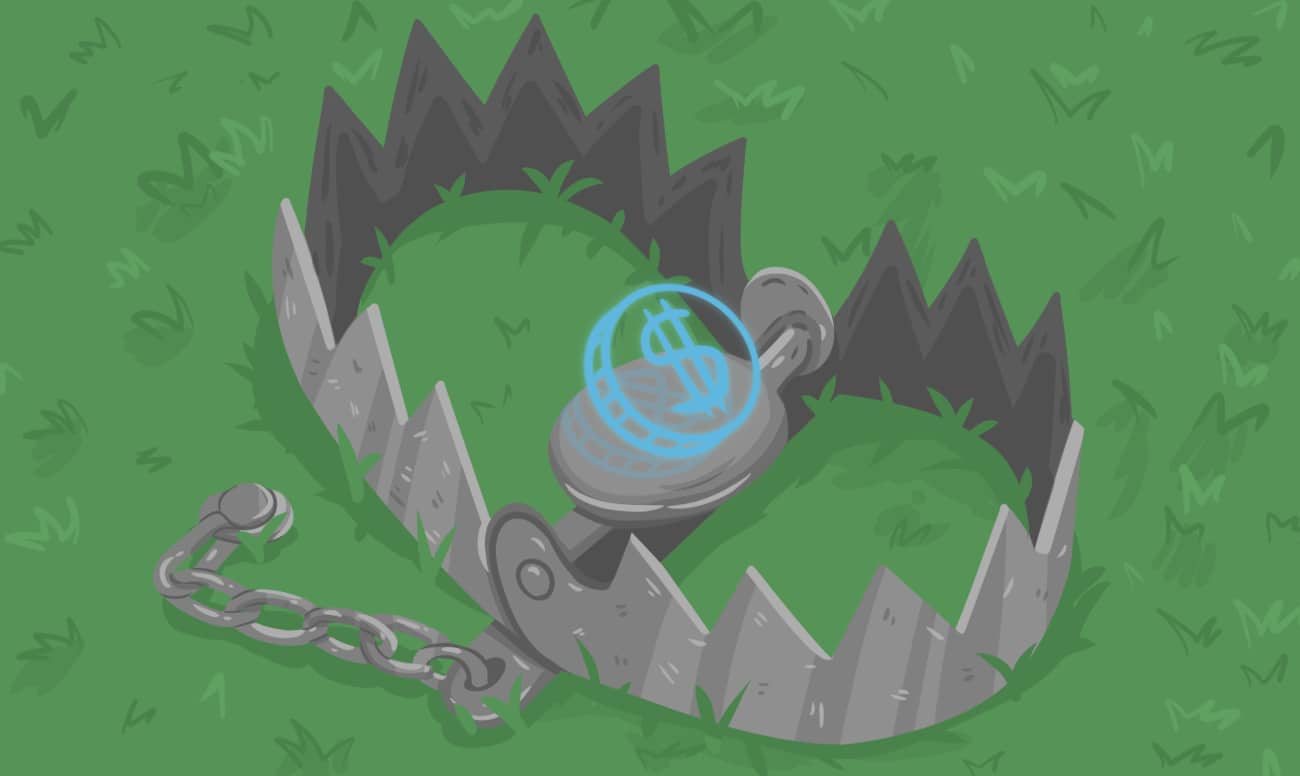 Thailand's Securities and Exchange Commission (SEC) has forbidden the general public from investing in nine unregistered initial coin offerings (ICOs) and cryptocurrencies. The companies in question failed to duly register their business, despite the introduction of a framework to facilitate cryptocurrency investing, reported Bangkok Post on October 27, 2018.
Nine ICOs Held
An investigation by the SEC found out the nine companies, identified as Every Coin, Orientum Coin, OneCoin, Tripxchain, G2S Expert, Singhcom, Enterprise, Adventure Hostel, TUC, and Kidstocurrency, were promoting their tokens on popular social media platforms, such as YouTube and Facebook to entice investors.
None of the accused had applied for the SEC's approval before offering their tokens, with the watchdog adding individuals should be cautious of the "high investment risk."
Apart from the approval, the held ICOs failed to meet the necessary qualifications to operate in the region and did not conduct third-party audits on their smart contracts. Furthermore, a lack of information disclosure for investment decision-making was observed by SEC, and the authority noted a possible shortage of liquidity for both trading and encashing of the nine tokens.
The SEC called out OneCoin, a Ponzi scheme disguised as a cryptocurrency, and lanced an investigation into the duping of investors for over $2 billion. The company faces scrutiny in several jurisdictions. China's police forces recently made 98 arrests in connection to OneCoin, and Singapore's Monetary Authority (MAS) publicly announced the controversies surrounding the token.
The SEC believes such firms are "opportunists" who bank on gullible investors by promising guaranteed investment returns from cryptocurrencies that are "structured like pyramid schemes." The watchdog added:
"These schemes encourage individuals to seek more partners in the investment network, but there are no details available on business plans, product, platform or credible management team, the regulator said."
Prior Applicants Await Decision
Meanwhile, six crypto-exchanges and two coin dealers who had applied for appropriate authorization await the SEC's statements. However, as the businesses applied within a 90-day window between application and royal decree for digital assets, they are allowed to operate without any legal interruption in operations.
Under Thailand's regulation for digital asset businesses, all cryptocurrencies, ICOs, exchanges, wallets, and any other related services are included. The legislation was enacted in May 2018 to support the burgeoning cryptocurrency market and derive economic value from its growth.