Thailand Successfully Regulates Cryptocurrencies and Initial Coin offerings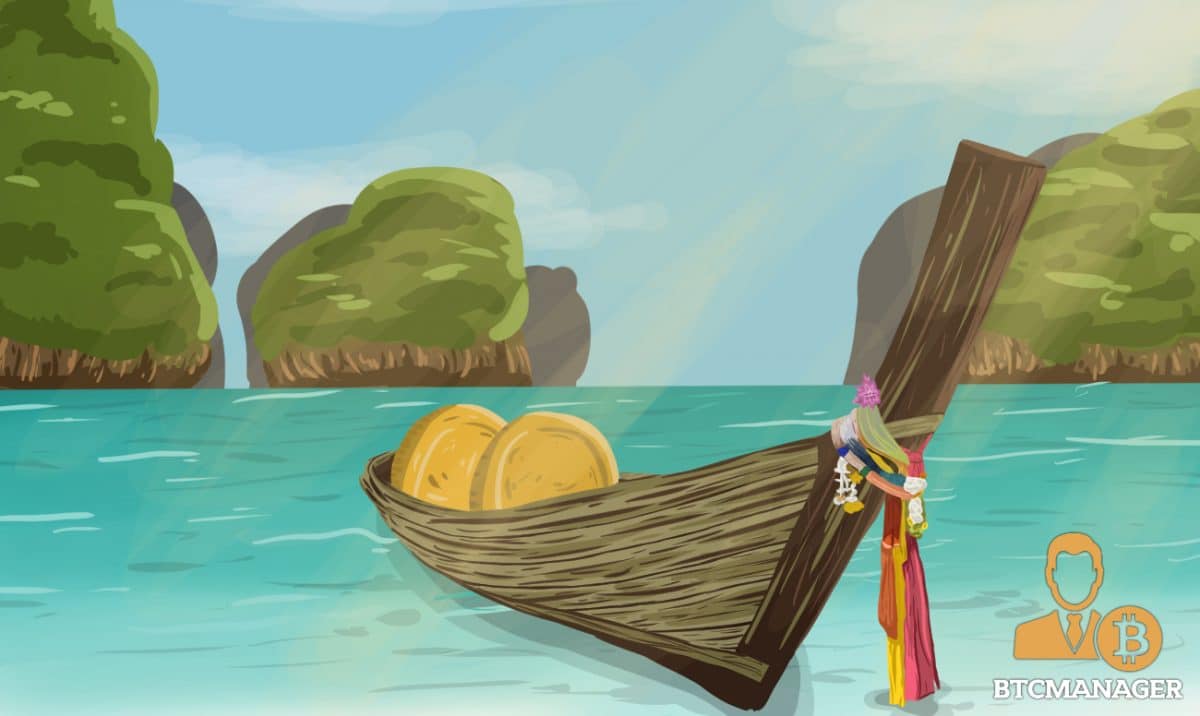 2018 continues to be a year of cryptocurrency regulations as a slew of nations have started putting the finishing touches to the rules that would govern their blockchain and digital currency space. Now, Thailand has announced that its royal decree to regulate virtual currencies has come into effect.
Cryptocurrencies are Digital Assets
Back in February 2018, BTCManager reported that Thai authorities were on the verge of legalizing initial coin offerings (ICOs) in the Asian nation, in a manner that would encourage innovation, while protecting investors optimally.
"The SEC Thailand encourages access to funding for businesses, including high potential tech startups, and realizes the potential of ICO in answering startups' funding needs. In cases where an ICO constitutes an offering of securities, the issuer will need to comply with applicable regulatory requirements under the SEC Thailand's purview," the SEC declared.
According to the Bangkok Post, the royal decree for the regulation of cryptocurrencies, a 100-section law, was published in the nation's Royal Gazette on May 13, 2018.
Per the Bangkok Post, the latest regulation defines cryptocurrency as digital assets and digital tokens, as such, they must come under the purview of Thailand's Security Exchange Commission (SEC). With this latest development, all crypto-related businesses are required to register with the SEC within 90 days or face legislative consequences.
After the grace period of three months elapses, all companies in the Thai crypto space which fail to operate in accordance with the newly released guidelines would be liable to pay a fine of at least 500,000 baht (roughly $15,700). That's not all, facilitators of unauthorized transactions could face up to two years imprisonment.
Protecting Investors
Going forward, the Finance Ministry and the Thai SEC will now expand the jurisdiction of the regulation and would mandate all Thai-based cryptocurrency exchanges, crypto brokers and dealers to register with the relevant authorities as stipulated by the royal decree.
It is worth noting that on February 12, 2018, the Thai authorities barred banks and other financial institutions from facilitating crypto-related transactions citing regulatory uncertainties of the nascent digital assets space. Fast forward to March 2018 and the decree to regulate the cryptocurrency industry was approved by the cabinet after many critical reviews.
Commenting on the new guidelines, Finance Minister Apisak Tantivorawong reiterated that the law is "necessary to comprehensively regulate cryptocurrencies and digital tokens to prevent money laundering, tax avoidance, and crime." He further noted that the regulation is not aimed at stifling the growth of cryptocurrencies, ICOs, and the entire digital assets industry, instead, it's primary focus is on investor protection.
One down, many more to follow, let the favorable regulations continue.