Twitter Assembles Crypto Team to Work on Decentralized Applications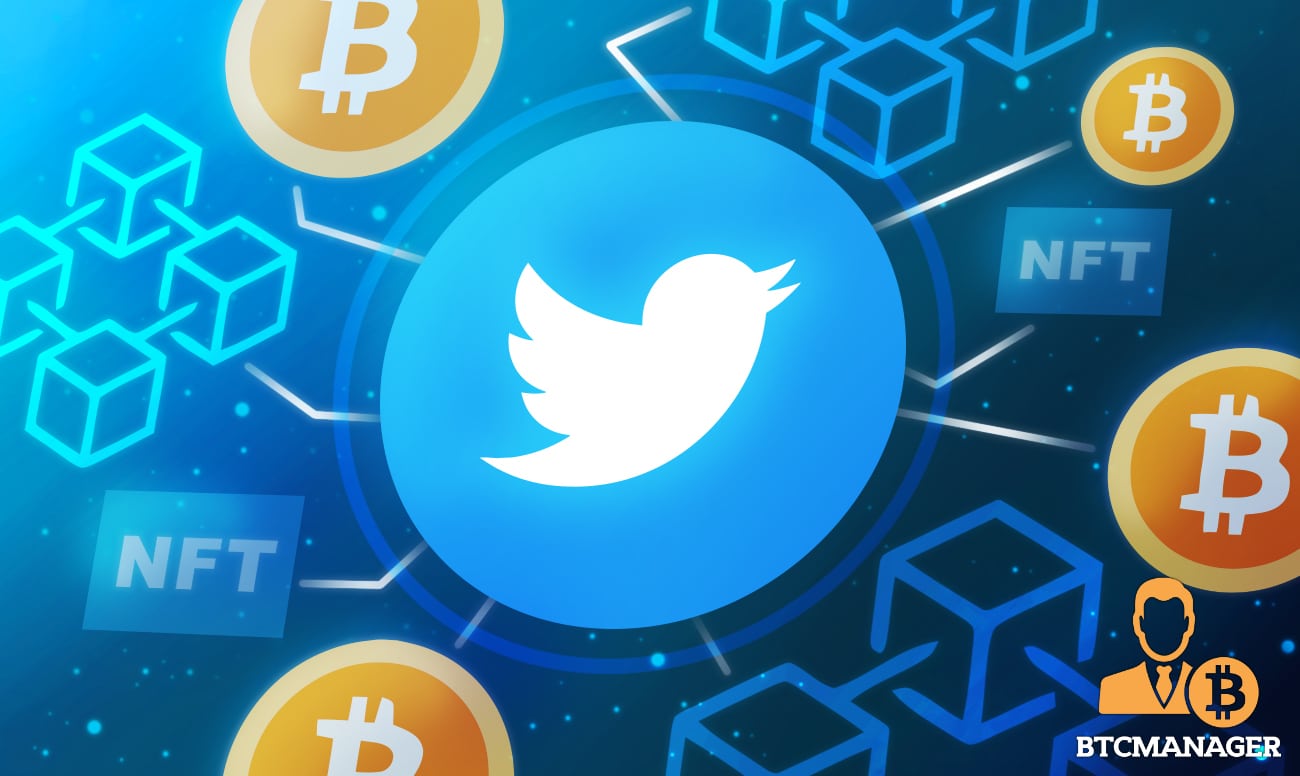 Social media behemoth Twitter is mulling diving deep into the world of decentralized applications.
Twitter to Focus on Developing dApps
According to a report by Financial Times published yesterday, social media platform Twitter is building a crypto team to foster the development of decentralized applications (dApps). These dApps will then be integrated into the platform, the report reads.
Accordingly, Twitter has hired Tess Rinearson as its crypto engineering head to lead the social media website's dApp efforts.
Tess made the announcement on Twitter, saying that the team will try to figure out "what crypto can do for Twitter and what Twitter can do for crypto."
I'm thrilled to share that I've joined Twitter, to lead a new team focused on crypto, blockchains, and other decentralized technologies—including and going beyond cryptocurrencies.✨ pic.twitter.com/HaP0k5hUOq

— Tess Rinearson (@_tessr) November 10, 2021
She added that the team would also work closely with BlueSky to shape the future of decentralized social media while ensuring Twitter continues to stay relevant with the changing times.
In addition, Tess mentioned that her team will try to leverage the crypto technology to augment identity, community, and ownership on Twitter.
Notably, the announcement to launch a crypto team for dApps comes shortly after Twitter integrated the bitcoin (BTC) tipping feature via Jack Maller's Strike app. In the same vein, the website is also scheduled to launch the NFT authentication feature very soon.
Further, there are also speculations running around stating that Twitter and BlueSky may soon start supporting the Bitcoin scaling solution, the Lightning Network.
Can Twitter Keep up with Web3.0?
While Twitter CEO Jack Dorsey has been a staunch bitcoin supporter, championing the cause to make BTC the native currency of the Internet, it is also true that Twitter has its own set of problems to deal with such as de-platforming of influential celebrities as per its whims.
In fact, Twitter's lack of receptivity toward a select few individuals and knack for getting into controversies prompted Aave to develop a decentralized social media platform, as previously reported by BTCManager.
However, Twitter's recent moves indicate the company is aiming to embrace the Web3.0 narrative and democratize the platform and its subsidiaries to become more inclusive.
As previously reported by BTCManager, Twitter CEO Jack Dorsey minted the platform's genesis Tweet as an NFT which was later auctioned off for 1630 ETH.