U.S. CFTC Seeks Public Feedback to Gain Better Understanding of the Ethereum Network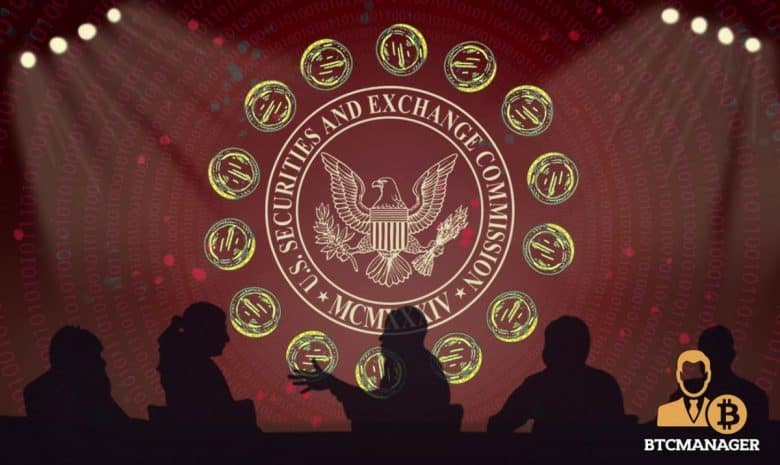 The U.S. Commodity Futures Trading Commission (CFTC) is looking to the public for further feedback and understanding concerning the cryptocurrency industry, especially regarding ether and its uses on the Ethereum network. According to the press release published on December 11, 2018, the CFTC is confident that the comments and information provided by the public will significantly benefit LabCFTC, the CFTC's fintech initiative.
CFTC Requests for Information from the Public
The U.S. Government will publish the Request For Information (RFI) concerning ether and the Ethereum network on the Federal Register. The CFTC is seeking feedback on many aspects related to the cryptocurrency industry.
These include the underlying blockchain technology, new opportunities, emerging risks, mechanics, use cases, and markets associated with the Ethereum network.

The CFTC is keen to understand the similarities and differences between ether and other cryptocurrencies like bitcoin, as well as specific opportunities, risks, and challenges concerning Ethereum's native token. Any information or comments concerning the Ethereum network needs to be received within 60 days after the publication appears in the Federal Register.
RFI Document Dives into 25 Different Questions
As for the RFI document, it contains 25 different questions. The RFI has divided the subjects into subcategories which include the network's purpose, the technology behind it, its governance models, cybersecurity, custody procedures, markets, oversight, and regulation.
These questions also explore various issues that are currently being discussed and debated. These include Ethereum's transition to proof-of-stake (PoS), scalability problems in the network, how the developer community is currently using the Ethereum network, what the best ways to construct and secure an Ethereum wallet, and how one can conduct an independent audit of ether deposits.
The RFI noted that all input from the request would help ensure the integrity of the derivatives market and assist the government with monitoring and reducing any systemic risk by increasing legal certainty within the market.
LabCFTC is the CFTC's fintech initiative which launched in May 2017. The Lab is designed to facilitate market-enhancing financial technology innovation to ensure that the government agency has the technological and regulatory tools to understand and keep up-to-date with the changing markets.