UK parliament calls for NFT copyright protection rights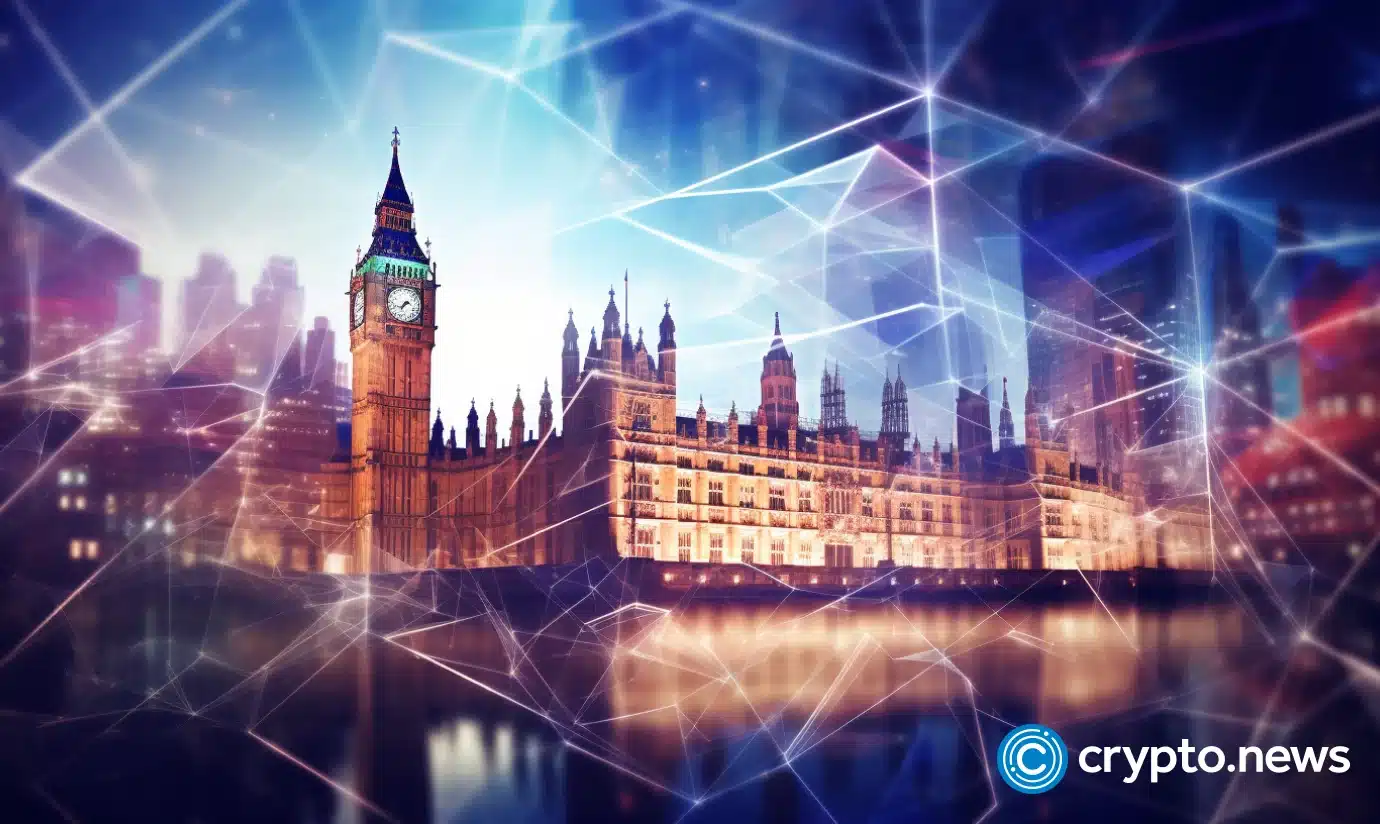 A cross-party committee of the UK Parliament has called on the government to protect the rights of artists and consumers in the NFT market.
The committee members also raised concerns about fan tokens in sports, which are a type of digital token that give fans special access and rewards from their favorite teams. The committee of MPs from different political parties released a 500-page report on Oct. 10 after looking into how blockchain and NFTs affect art and culture.
The report praised NFTs for creating new opportunities for artists, such as reaching new audiences, encouraging creativity, and proving ownership and originality.
However, the report also pointed out the severe problems and dangers that NFTs create for both makers and buyers, such as stealing intellectual property, cheating, harming the environment, and breaking the law.
Members of the committee asked the government to work with NFT platforms to stop the common problem of copying original works without asking the creators or owners. The committee said that the current law needs to be better to handle the large and complicated cases of copying and that it is too complex and expensive for artists to take action by themselves.
The government body suggested that the government make a code of conduct for online platforms in the UK, including NFT platforms, to ensure that they respect makers' rights and stop selling copied and fake material.
The group also warned about the growing number of fan tokens in sports, which are given by clubs or leagues to offer fans different benefits, such as voting rights, discounts, or exclusive content. The committee said that fan tokens are dangerous for fans who invest in them, who may lose money because of changes in price or dishonest behavior, and for clubs, who may damage their reputation or face legal problems.
The leader of the committee, Dame Caroline Dinenage MP, said that the government must ensure everyone in the crypto world is working to protect buyers' and makers' rights adequately. She noted that traditional rules still need to keep up with the fast and changing new crypto world and that quick action is needed to deal with the gaps and risks in this new area.