Ukraine Minister Says First Digital Currency Pilot Could Focus on Staff Salary Payments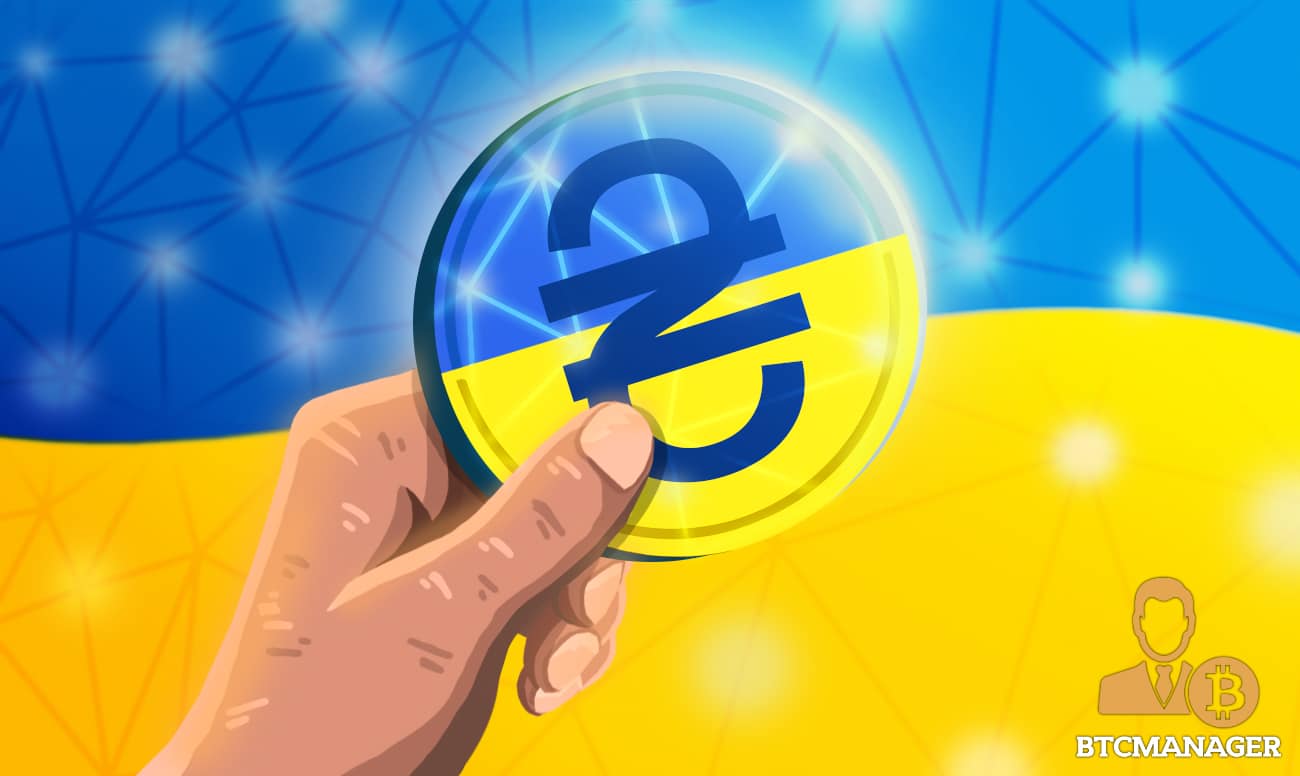 The head of Ukraine's Ministry of Digital Transformation has said that paying the staff of the ministry in the proposed central bank digital currency (CBDC) is under consideration. 
Ukraine CBDC Pilot Could Initially Involve Salay Payments
In a recent interview with local Ukraine news outlet TSN, Mikhail Fedorov, who is also the country's deputy Prime Minister, said that it was important to first test the CBDC instead of using the digital hryvnia for social payments. According to the Minister, the controlled test of the digital currency would help prevent its inappropriate use. 
Meanwhile, Fedorov stated that the Ministry of Digital Transformation was looking at a use case for the developing e-hryvnia. The Minister noted that one of the first pilots under consideration was paying the Ministry's staff salaries in the CBDC.
A statement from Fedorov said:
"Frankly, as one of the first pilots, we have on the table the question of paying salaries to employees of the Ministry of Digital Transformation in electronic hryvnia."
Ukraine has been working on developing its CBDC, with the National Bank of Ukraine researching CBDC implementations since 2017. Back in January, the Ministry of Digital Transformation partnered with the Stellar Development Foundation (SDF), to develop the digital hryvnia and also a digital asset infrastructure. 
Meanwhile, this is not the first time that CBDCs are used by government employees. One of such countries to pilot digital currencies for salary payments is China, which is leading the CBDC race. 
Back in April 2020, workers in the Xiangcheng District of Suzhou received half of their transportation subsidies in the digital yuan. Later in June 2021, China completed its first blockchain-based salary payments with the e-CNY to employees in the Xiong'an New Area. 
Apart from Ukraine and China, other countries are actively carrying out researches and pilots for their CBDC projects. South Korea selected Ground X, the blockchain subsidiary of Internet company behemoth Kakao, as its technology partner for the digital won project. Earlier in August, smartphone manufacturing giant Samsung also joined South Korea's CBDC pilot. 
Furthermore, Ghana partnered with Giesecke+Devrient (G+D), with the latter providing technological support for its proposed digital cedi pilot. Other countries involved in CBDC development include Vietnam, Nigeria, Japan, Jamaica, among others.