UK's financial watchdog wants more support for crypto bans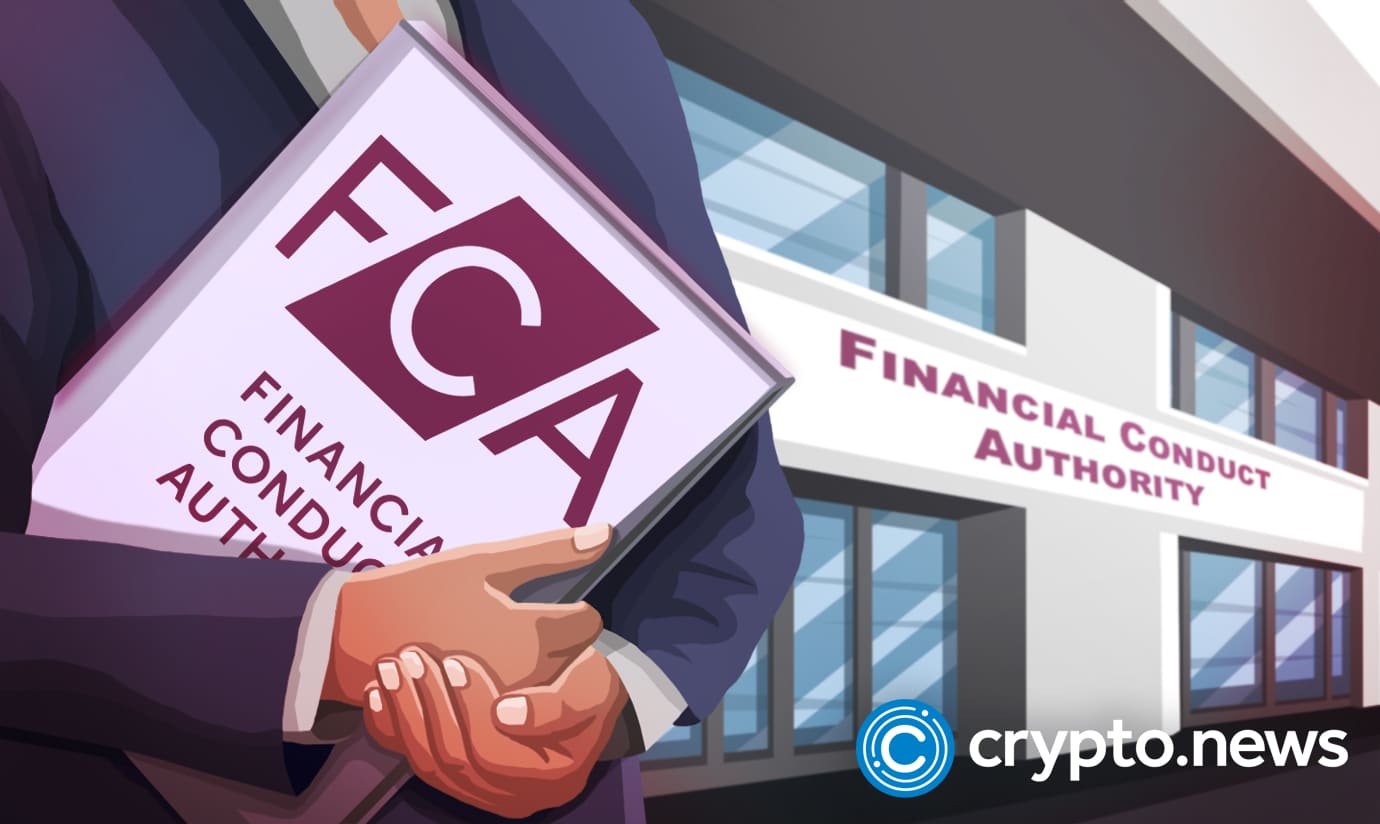 On Tuesday, the London watchdog, the Financial Services Register or FCA, called on lawmakers to show support and create proper modalities for crypto bans. This is, of course, coming on the heels of the FTX collapse.
FCA's boss, Nikhil Rathi, said crypto exchanges like Binance and FTX couldn't operate in Britain's economy because they do not have the requisite FCA approvals for money laundering control.
It can be recalled that FCA had issued a consumer warning against the Cayman Islands-registered Binance Holdings Company and Binance Markets Limited. It said:
"Binance Markets Limited is not permitted to undertake any regulated activity in the UK. No other entity in the Binance Group holds any form of UK authorization, registration or license to conduct a regulated activity in the UK."
The crypto giants did not immediately respond to the FCA's warning but had previously stated that it takes its compliance and regulations seriously.
"Binance Market limited and its partners in the UK takes its compliance obligations very seriously, and is committed to following local regulatory requirements wherever we operate."

Binance in a statement, said.
But is Binance operations approved by the FCA?
Based on findings, Binance Markets Limited (BML) is yet to get approval from the FCA's cryptocurrency registration regime, which is required for UK groups offering digital asset services.
According to sources familiar to the two parties, Binance Markets Limited has been applying to become a registered exchange with FCA for some time now. However, the London watchdog halted the application last month.
Binance exchange is one of the key players in the emerging crypto markets, offering different services accompanied by thousands of listed crypto assets.
Coinmarketcap shows that the exchange recorded an astonishing trading volume of over $14 billion in October alone!
FCA's action and the triggers behind it
With the current situation in the crypto market and the enormous trading volume of Binance, the FCA is set to have a new objective that will make Britain a globally competitive financial center. This may clear the piling pressures on FCA to keep its doors open for the sake of financial inclusion.
FCA chief executive, Nikhil Rathi, told a committee in parliament's upper chamber, the House of Lords, that;
"We have taken quite a bit of heat from people saying we are allowing this innovative activity to move to other jurisdictions, and that other jurisdictions are stealing a march; that means sometimes turning down some of the largest players in the global market."
Before now, FTX had obtained a now-suspended license from the Cyprus regulator, while its Binance counterpart also got approval from the EU member state regulators.
The FCA boss frowns at the developments as he reiterates the need to ban the crypto platforms mentioned earlier. He said:
"If they want to they can go all around the world and deposit money by credit card that we don't track, and we have no means of tracking it."
"That does require I think to have parliamentary support and political support when we take some of those robust decisions."

He added further.