US Regulators Asks Binance to Provide Internal Documents Pending Probe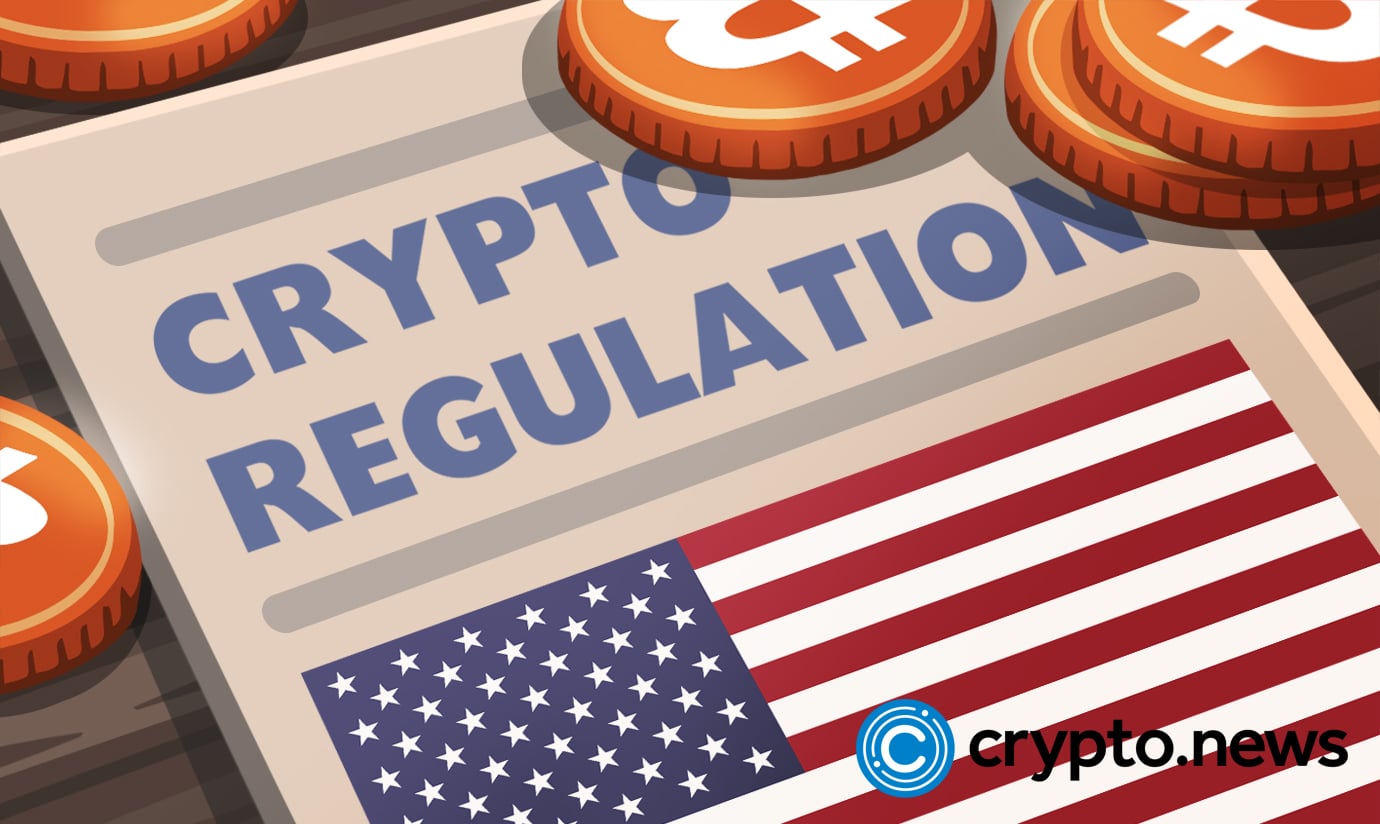 Today, the United States federal prosecutors inquired about Binance, to provide extensive internal records concerning anti-money laundering checks.
Binance's Probe by US Financial Watchdogs Takes a New Turn.
Thursday, 1st September saw Binance in a hot soup after being suspected of illegal money laundering. The United States Justice Department, concerned with money laundering, asked the digital exchange to provide messages from Zhao and 12 other associates voluntarily.
The associates include the executives and partners who actively recruit US customers and conduct illegal transactions. It also seeks company records containing instructions that the documents are being altered, destroyed, or withdrawn from Binance's files.
Zhao, often known as CZ, founded Binance in Shanghai in 2017. As of July, Binance controlled more than half of the global cryptocurrency trading markets and processed more than $2 trillion in transactions. Zhao, born in China and educated in Canada, where he also holds citizenship, stated to a crypto report in March that he will be based in Dubai for the "foreseeable future." That same month, Dubai gave Binance permission to carry out some operations.
The Story So Far
Additionally, four anonymous individuals said that the Justice Department hasn't yet reported the previous 2020 December request. The organization altogether avoided compliance with the US financial crime laws that are currently ongoing.
Moreover, the US authorities are still investigating whether the cryptocurrency exchange went against the Banking Secretary Act. The malicious vices conducted by Binance can lead to its temporary termination in the US.
The Act requires crypto exchanges to register with the treasury department and comply with anti-money laundering procedures if they participate in substantial business in the state. This law was explicitly generated to protect the United States financial system from illicit finances and provision of jail terms of up to 10 years.
In defense of the digital exchange company, Patrick Hilmann, Binance's chief communication officer, said that regulators worldwide are reaching out to each crypto exchange to comprehend the digital asset community. The Act, conducted by US regulators, is seemingly a standard process for any other regulated company. Furthermore, Binance works regularly with agencies to address any problems they have. He added that the organization has the leading compliance and global security team with over 500 workers, including former law enforcement agents and regulators.
US Implementation on Cryptocurrency Exchanges
The US is keen and strict with scrutiny of these exchange platforms engaging in unregulated capacities. It resulted in establishing the cryptocurrency enforcement team that tackles illegalities deemed in this technology. Organizations such as BitMEX pleaded guilty to violating the law's terms and conditions hence paying fines.
US recent request to Binance depicts a broad network of a deep and robust investigation into the digital exchange organization. In a recent interview with a news website, a Binance spokeswoman said they take their legal obligations seriously and engage with regulators and law enforcement collaboratively.
The letter requested 29 separate documents produced since 2017 that convey the company's structure, finance, management, anti-money laundering, sanction compliance, and business procedures in the state. Now, it remains to be seen how the case will play out. Keep posted to Crypto.news as updates will be available as soon as new details on the matter arise.