U.S. SEC Obtains $6.8M Fraud Judgment Against Nasdaq-Listed Firm, Longfin Corp.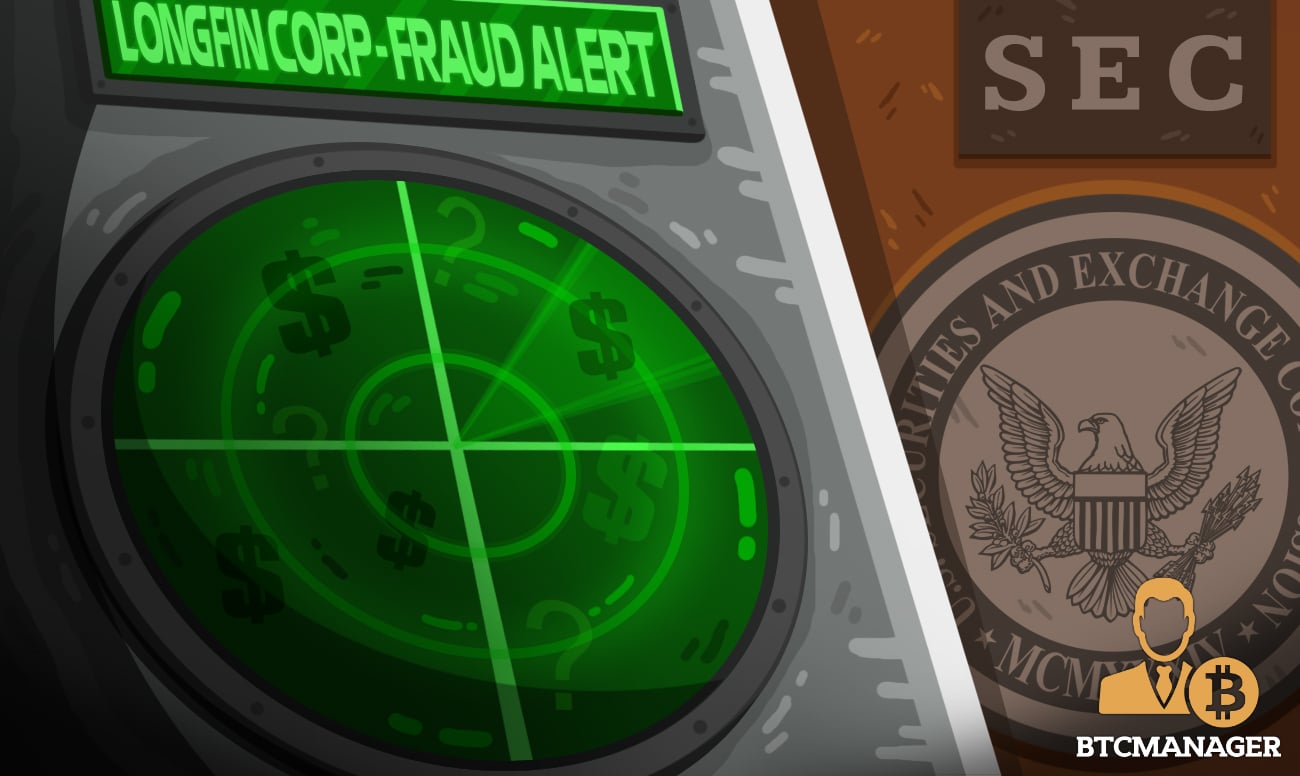 Longfin Corp., one of the firms that suddenly joined the crypto bandwagon in a bid to take advantage of the bitcoin bull run of 2017, has been ordered by a New York federal court to pay nearly seven million dollars in penalties and disgorgement for fraudulent practices, according to a press release on September 30, 2019.
End of the Road 
After just two years, Longfin's cryptocurrency adventure has finally come to a sad end as the United States Securities and Exchange Commission (SEC) has revealed in a press release that the firm has been found guilty as charged, and is now required to pay hefty fines and penalties for their misdeeds.
Reportedly, on September 26, 2019, Honorable Denise L. Cote, a Senior United States District Judge of the U.S. District Court for the Southern District of New York passed a default judgment against Longfin, ordering the firm to pay $3,532,235 in disgorgement of all funds raised via its Regulation A+ offering of 2017.
Also, the authorities have mandated the firm and its CEO, Venkata S. Meenavalli to cough up another $3,243,613 in civil money penalties.
The SEC has hinted that it plans to set up a transparent fund that will be responsible for distributing all the money that will be received from the defendants to affected investors.
Longfin Goes Astray 
Longfin, a NASDAQ-listed firm that initially functioned as an independent finance and technology company, offering commodity trading, carry trade financing services and more, decided to reach for the moon by venturing into digital assets in 2017, with the acquisition of Ziddu.com, a blockchain-based Micro-lending Solutions provider.
Notably, the move initially appeared to be a forward-thinking maneuver for Longfin, as its market capitalization suddenly skyrocketed by more than 2,000 percent shortly after the announcement.
However, things started falling apart for Longfin Corp. and its founders in April 2018, when the SEC confirmed that its enforcement division had launched investigations into the operations of the firm.
Earlier in June 2019, BTCManager reported that the U.S. financial watchdog had slapped fraud charges on ex-Longfin CEO, Venkata Meenavalli and his three associates for allegedly falsifying the company's revenue in a bid to get listed on Nasdaq.