Wealth Management is being Transformed by the Blockchain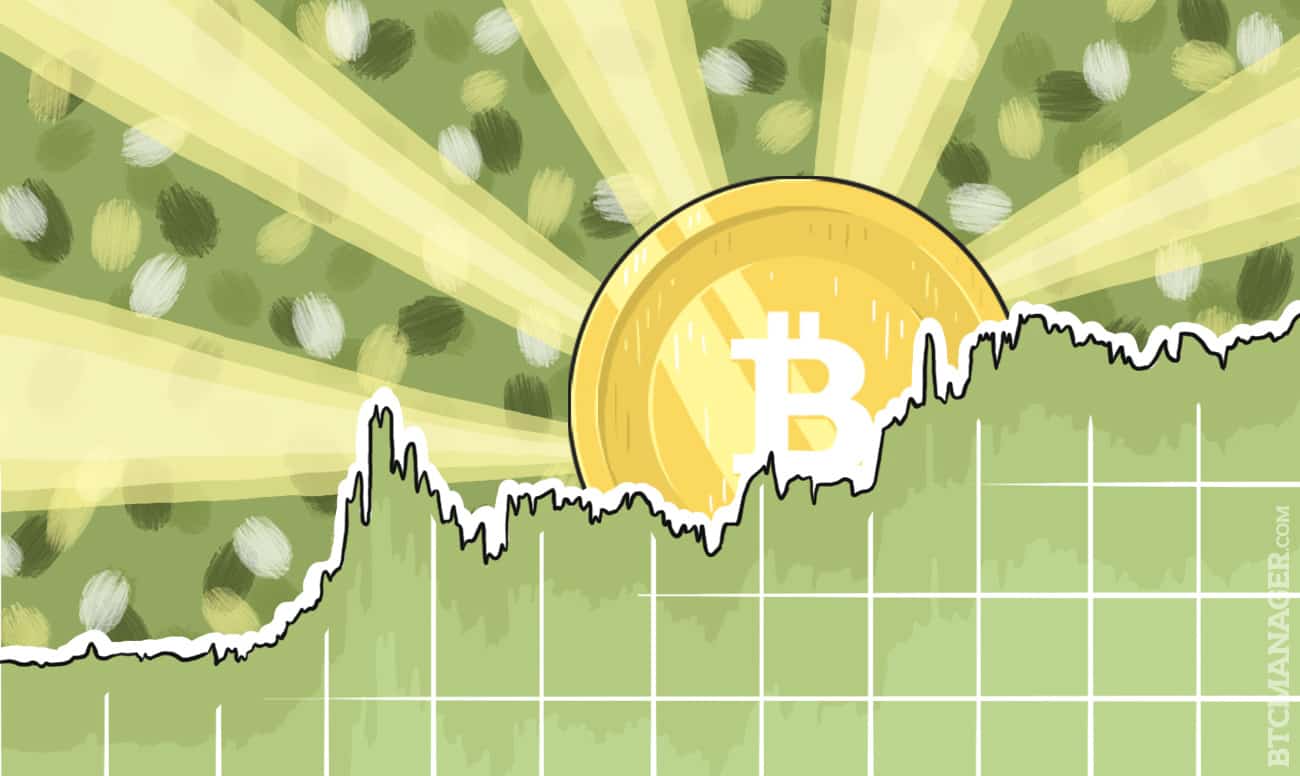 With the highly successful crowdfunding of ICONOMI, raising more than $10 million collectively, it showed the world that the sector of financial management and hedge funds was in dire need of a fresh injection of innovation.
While ICONOMI has stated their open fund management platform will be open by the end of Q1 2017, shareholders are still waiting for the public launch. But there are a host of other innovators applying blockchain technology to hedge funds, such as Melonport, Numerai, and PolyChain Capital.
Hedge funds traditionally are cumbersome regarding accountability, audibility, as well as a lot of resources and time it takes to get one off the ground. This sets the barrier of entry extremely high, coupled with the statistically high rate of failure of hedge funds within the first year of operation means mutual fund management must charge high commissions and fees to make them rewarding.
This leads to low popularity with the majority of people that can stick with a low-cost ETF such as an index fund and get performance comparable to a mutual fund. The Economist has said that out of the $2 trillion in assets, hedge funds only manage about 1.4 percent of the total market.
But now a 'Third Wave" of hedge funds are emerging, going beyond generating statistics and algorithms, instead combining cutting-edge technologies such as AI, the Blockchain and Machine Learning.
Build Your Own Hedge Fund or Follow Others
Melonport is one example with their-open source Melon Protocol, based on Ethereum's blockchain. The protocol will allow individuals to create, manage, and invest in management strategies in a decentralized and efficient fashion.
Smart contracts would allow for streamlining of many of the processes that make financial management inefficient and costly for both managers and investors. Operational fees, risk management, visibility, and so many more aspects could be solved by through the usage of smart contracts and blockchain technology.
Compared to traditional methods of managing your wealth (Melonport's focus, not just hedge funds), the minimum portfolio size is 0.65 ether, with fees likely to be orders significantly lower compared to the typical two percent of asset and 20 percent of profits hedge fund fee that are imposed. More regarding the Melonport project is available in their green paper, partnering with Parity, MME, and Validity Labs in preparation for their launch.
Blockchain-based Hedge Funds Gain Massive Investment
Other projects looking to revolutionize hedge funds include Polychain Capital, which received a $10 million investment from Andressen Horowitz and Union Square Ventures in December 2016. Carlson-Wee, who is managing the PolyChain portfolio, is looking to invest in bitcoin and ether, but other altcoins and blockchain assets that only someone with intimate knowledge in the sector could see as potential long-term performers.
Numerai relies on machine learning, where encrypted financial data is fed into programs in order to develop models which predict stock movements in hopes of generating profit for investors. The company have also received a large amount of investment from Union Square Ventures, receiving $6 million in December 2016.
Data scientists can submit their algorithms and are rewarded with bitcoin, with the top contributor rewarded around $60,000 in 2016, and as many as 7,500 data scientists have contributed to Numerai's hedge fund. While not strictly related to the cryptocurrency realm of things, it shows how blockchain technology can form a vital part of new business models combining emerging innovations.
While blockchain technology is set to turn the financial sector upside down, revolutionizing hedge funds for greater transparency and efficiency is one area that is showing progress. No longer are the ordinary men and women excluded from investing. Also, these new 'crypto-funds' open up the opportunity to invest in custom-made portfolios that have a proven track record on the blockchain.
With the establishment of this 'Third Wave' of hedge funds, it will decentralize many functions, enabling lower fees and greater accessibility to investments with high returns. However, risks can never be eliminated entirely and there is no guarantee of improved profits because of the use of innovative technology. Nevertheless, hedge funds based on cryptocurrencies are becoming more popular and highlight that the asset class is maturing. Now all that is needed to cement their success is to draw in institutional investors.