Binance partners with Royal Group to promote blockchain in Cambodia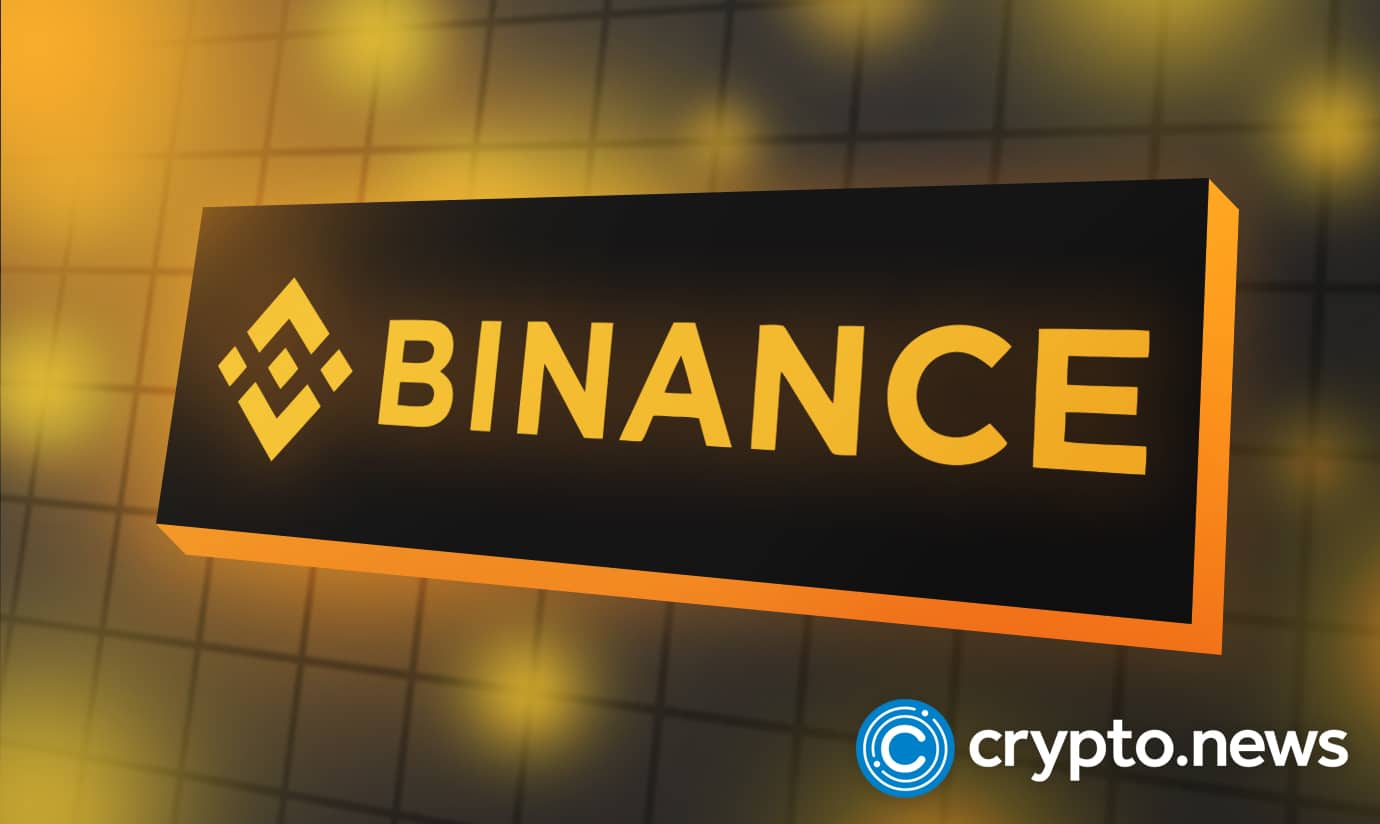 Binance recently announced an alliance with the Royal Group of Companies based in Cambodia to promote blockchain's ecosystem.
Binance partners with Royal Group
Cryptocurrency exchange and blockchain infrastructure service provider Binance has joined forces with the Royal Group of Companies (Royal Group), a strategic investment holding company based in Cambodia. The duo will embark on a strategic plan to further their partnership in developing and advancing blockchain technology in the country. The two entities will seal the collaboration in a Joint Venture agreement.
According to Leon Foong, the Head of Binance APAC, Binance will collaborate with the Cambodian group of companies to expose Cambodian residents to the untapped world of blockchain technology. The alliance will also see Cambodian citizens enter the web3 space through the same distributed ledger technology. The cooperation, according to Leong, will continue to strengthen as Cambodia sees massive blockchain adoption.
"We are excited to deepen our strong relationship and collaboration with Royal Group. This JV will allow for users in Cambodia to enjoy a seamless user experience to make it easier for users to learn about blockchain and tap into the Royal Group network to find ways to on-ramp and start their web3.0 journey. We will continue to strengthen the collaboration so Cambodia benefits from the growth of the blockchain ecosystem. Together, we strive to drive up financial inclusion by building a stronger blockchain infrastructure which will increase usage of blockchain-related services and products."

Leon Foong, Head of Binance APAC, stated.
Royal Group also acknowledged the partnership with Binance. Neak Ohkna Kith Meng, Chairman and CEO of Royal Group, stated that the world was constantly revolving around the advancement of technology, and Cambodia was not going to be left behind.
"We live in an exciting time in what the next decade and Web3 will bring to us. Technology companies are already imagining the unimagined and paving the way for this world to be an inclusive and open society where multilateral trade could bring economic prosperity for all."

Neak Ohkna said, relating to the company's consensus with Binance.
Binance continues to grow
The announcement comes just days after Binance falled back from helping its largest competitor, FTX exchange, avoid bankruptcy. The Binance-Royal Group partnership clearly indicates the former's desire to grow and dominate in the industry despite the hard times created by the Bearish market sentiment. As Binance grows, other exchanges continue to show signs of struggles.
On Friday, Coinbase laid off some members of its onboarding teams. The cryptocurrency exchange announced a sizable loss in a statement that employee paychecks couldn't cover. The news is released at a time when digital asset prices are under intense pressure, as Bitcoin currently trades below 20k.