Binance to Release Its First Ever Soulbound Token, Binance Account Bound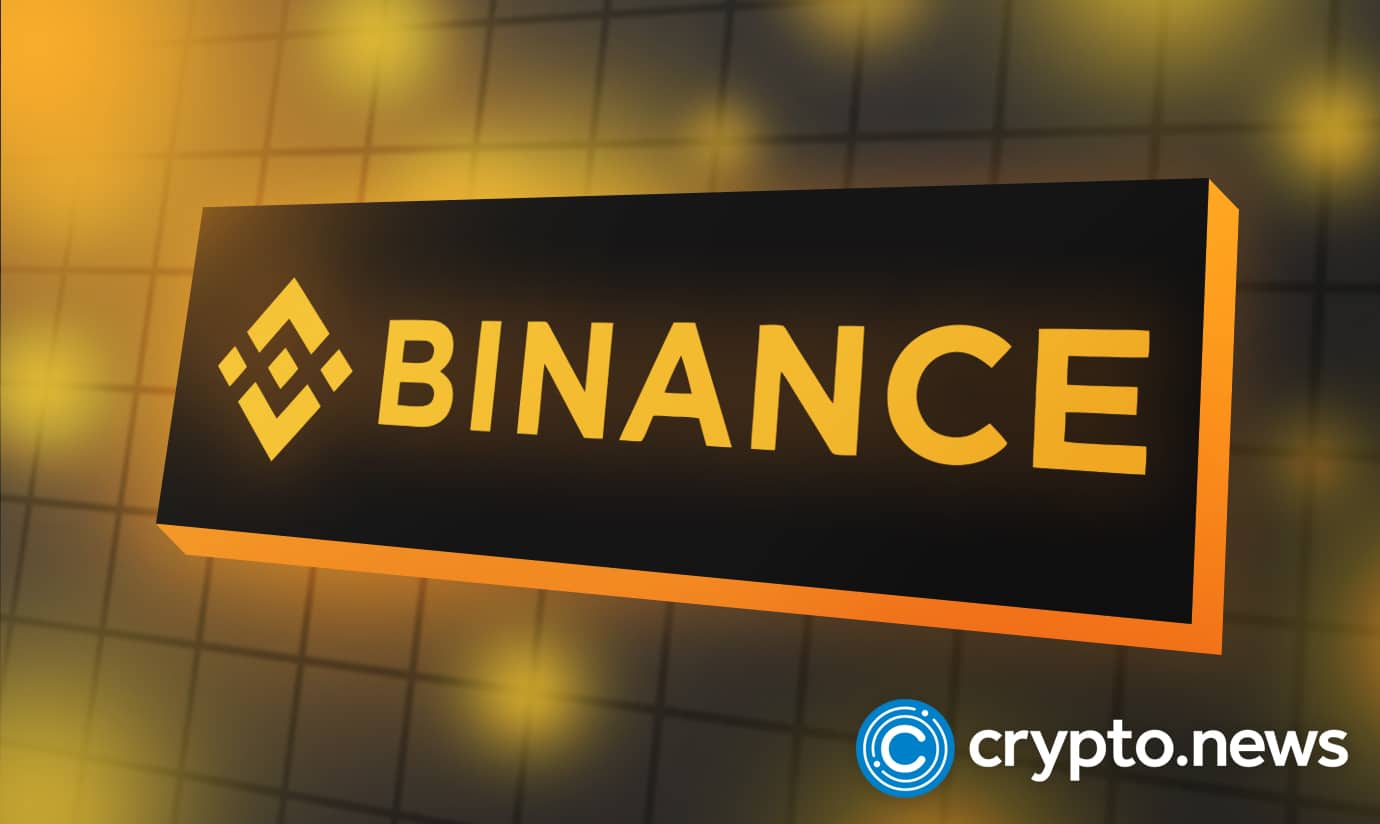 Binance has announced the release of its first ever Soulbound token, dubbed the Binance Account Bound(BAB). The token, which is non-transferable, will leverage the exchange's network, the BNB chain. Users who have undergone Binance's KYC procedures(Know Your Customer) can directly mint the tokens into their wallets.
Binance Soulbound Token to Benefit Users
The Binance exchange is looking towards a more decentralized future, with the launch of its first-ever SBT token, BAB. The new Binance Account Bound Token is projected to serve as a way to identify users who have undergone verification. 
According to Binance, BAB can be found on the mobile app as an opt-in feature. Third-party contracts can use the token for NFT airdrops or as a way to circumnavigate bots. According to some sources, BAB can unlock voting mechanisms for Decentralized Autonomous Organizations.
Compared to other digital assets such as Bitcoin(BTC), the BAB token will be a part of a type of Soulband Token (SBT). The primary purpose of the BAB is for the online identification of individuals.
At the start of 2022, Ethereum co-founder Vitalik Buterin, Puja Ohlhaver and Glen Weyl introduced the Web3-based concept of Soulbound Tokens. SBT allows retail users to utilize blockchain technology to buy, sell or develop their tokens in a more safe, quick, and secure way (DESOC).
Moreover, third-party protocols can also utilize SoulBound Tokens to give out Initial Coin Offerings (ICO) for NFTs. The procedure works under the rate of giving out free NFT tokens to users and can be valuable in the foreseeable future. Binance also anticipates the creation of more Soulbound Tokens in the coming years. The SBTs will aid in the application of security, as the cryptocurrency community expands and evolves.
Changpeng Zhao, Binance CEO, said that the release would transform their connection method to its users. It will further strengthen BNB's main strategy of giving the crypto community greater authority on decentralization . This will be determined by their interaction based on their credentials and affiliations.
Other Binance Innovative Projects
On July 28th, Binance partnered with Italian football club Lazio for NFT tickets for the 2022/2023 season. This is the startup's fourth collaboration with a sports club. Other partnerships include Football club Santos, Portuguese club Porto, and the BMWT Alpine F1 Racing. In addition, the digital exchange partnered up with football athlete Christiano Ronaldo. The merger is for the sale of NFT iconic figures. 
On June 22nd, 2022, Binance merged with Trust wallet, a top multichip custodial crypto wallet. This time it was meant to foster the adoption of cryptocurrencies. Moreover, July 28th marked an improvement as users can utilize Tether (USDT) stablecoin on the platform through Tezos (XTZ). This integration emanated one week after USDT went live on Tezos Blockchain.