Brazilian Fintech firm in talks with Meta to process WhatsApp payments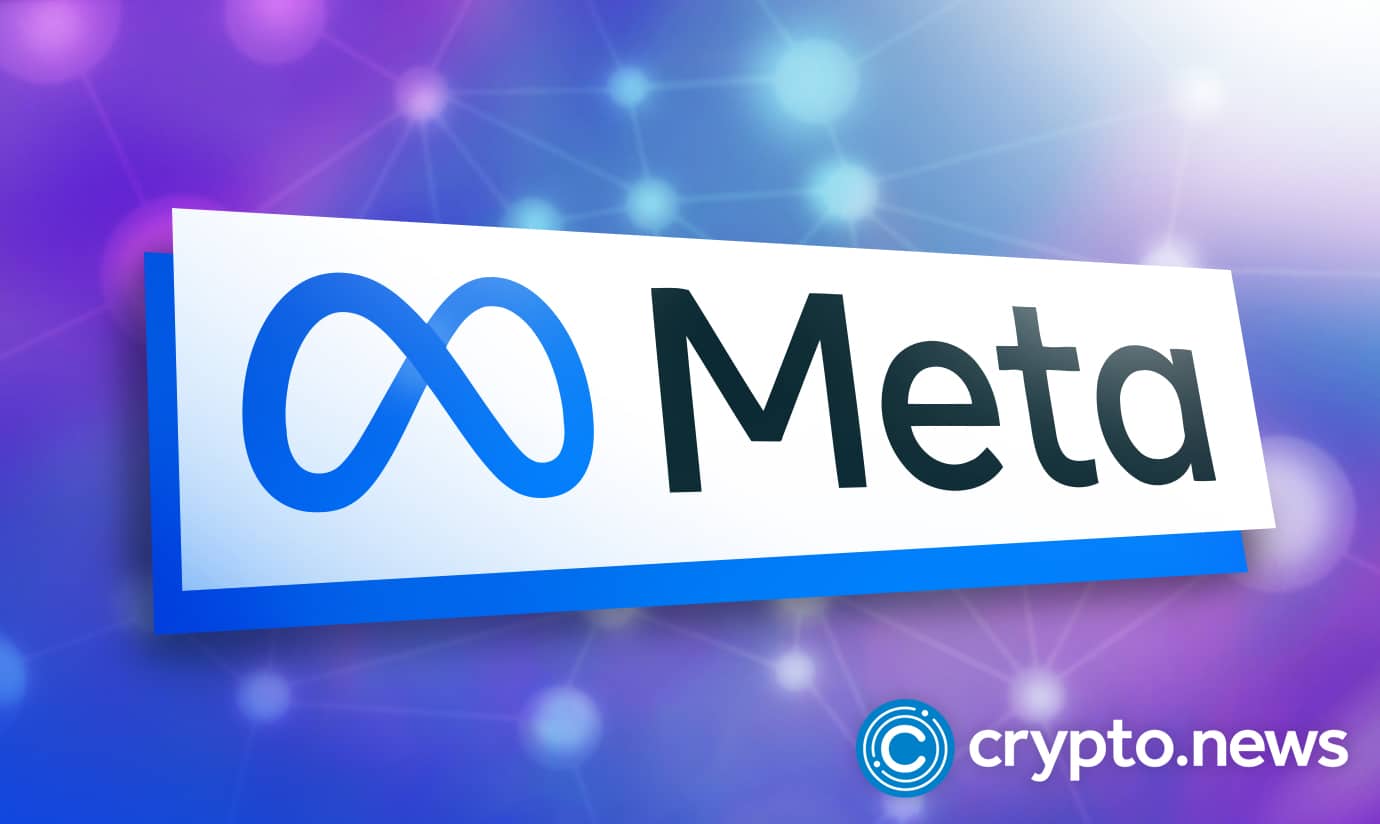 MercadoLibre, an e-commerce retailer and fintech in Latin America, has initiated talks with Meta to process payments for its WhatsApp messaging service, which will kick-start in Brazil. 
Earlier, Pedro Arnt, the company's chief financial officer, while reacting to Mark Zuckerberg's statements on allowing WhatsApp users to message and buy from a business directly in the chart, confirmed that they were in the "test phase" as one of the partners that process payments in Brazil. 
He added that the payment process would enable in-app transactions with credit or debit cards, and WhatsApp users in Brazil can easily find the correct company account through a directory service.
In his words:
"This could be an opportunity for us to leverage WhatsApp efficiently to generate more sales and better customer contacts,"
How advanced is the test phase of the process?
The chief financial officer (CFO) did not reveal anything on the technical advancement level of the payment process.
However, the company is amongst the several companies named by WhatsApp last month as having the necessary technical integration but still subjected to its "test phase."
What of its profits?
Even though Brazil, India, and Indonesia are WhatsApp's biggest markets, the CFO needed to categorically indicate revenue expectations for Mercado Pago, the company's financial arm. 
The company posted in November that with its 88 million unique active users in over 18 countries, it got a better-than-expected profit for the third quarter on record net revenue of $2.7 billion.
Pedro Arnt, the company's CFO, in a statement, justified its third-quarter earnings in his words said: 
"We have a very strong relationship with our consumers because we can solve both their financial needs and their commerce needs. That puts us in a very strong position,"
Will Mercadolibre still hold on to its crypto holdings?
Due to the ongoing crypto winter and the recent FTX collapse, the CFO stated that all Mercado pago users in some countries will still be able to buy, hold and sell crypto within digital wallets.
The CFO noted: 
"The market timing was wrong but it had a lot to do with learning about crypto storage, purchasing and selling. No more purchases and we are not selling either, we are still holders of those assets."
He added that the company's $30 million investment holding for 2021 is now worth $11 million.
Mercadolibre future plans
The CFO revealed that the company is currently relying on Mercado Envios to expand its regional logistics network and now has a fleet of more than 1000 electric vehicles. 
They also have ongoing talks with startups such as U.S.-based Xos Trucks to work on design specifications of vehicles, which he said might likely happen in 2024.
He also expressed the company's commitment to continuous investment in technology so that retail advertisers can get more insight into consumer behavior.