Crypto Exchange Blockchain.com Faces $270M Loss on 3AC Loans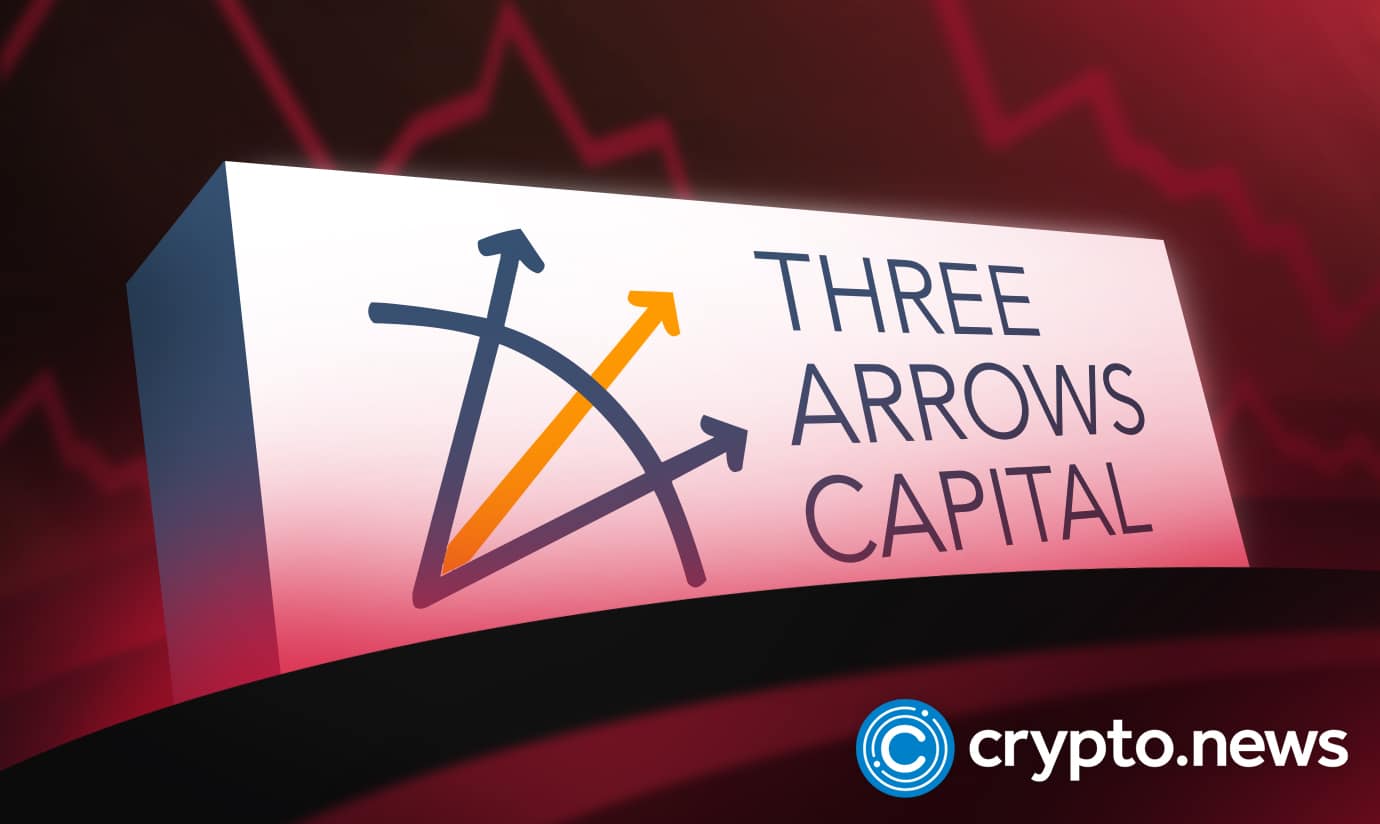 Blockchain.com has lost $270 million to Three Arrows Capital, according to a letter sent to shareholders two weeks ago. The firm's CEO reassured clients that they would suffer no repercussions from the loss, as the company remains "liquid" and "solvent."
Blockchain.com Loses $270M on 3AC Loans
According to a Friday report, cryptocurrency exchange Blockchain.com risks losing $270 million it loaned to the over-leveraged hedge fund Three Arrows Capital (3AC).
Blockchain.com CEO Peter Smith disclosed the news in a shareholder letter, writing that "Three Arrows is rapidly becoming insolvent, and the default impact is approximately $270 million worth of cryptocurrency and US dollar loans from Blockchain.com."
In the letter, Smith noted that 3AC had borrowed and repaid over $700 million worth of cryptocurrencies to Blockchain.com over the course of four years, during which the two entities had been counterparties. The June 24 letter also stated that Blockchain.com "remains liquid, solvent, and our customers will not be impacted."
3AC Falls Into Liquidation
3AC, which is currently subject to a liquidation order in the British Virgin Islands, was formerly one of the largest crypto hedge funds, with billions of dollars under management. Its founders, Su Zhu and Kyle Davies gained fame in the crypto world for their foresight trading calls and for advocating the "supercycle" theory, which asserted that Bitcoin would never experience another 80% slump.
The Singapore-based company is one of the latest casualties of the crypto meltdown, which began with the collapse of the "algorithmic stablecoin" Terra in May and the fall of the crypto bank Celsius earlier this month.
Three Arrows Capital had invested heavily in a number of troubled cryptocurrency projects, including Terra, as well as Axie Infinity, a "play to earn" game that lost over $600 million to a North Korean hack last year, and BlockFi, a centralized cryptocurrency exchange that laid off hundreds of employees in mid-June.
The company also had significant leveraged investments in bitcoin, Ethereum, and other cryptocurrency assets, all of which have fallen by up to 60% in the first half of 2022.
The firm's insolvency triggered a liquidity crisis for its many "CeFi" counterparties, which are centralized companies that leverage the opportunities presented in decentralized finance (DeFi) protocols for their consumers. Celsius, BlockFi, and Voyager are among the companies that have incurred major losses as a result of Three Arrows Capital's collapse.
Blockchain.com Seeks Liquidation of 3AC
Bloomberg reported last week that Blockchain.com and Deribit were among the creditors seeking the liquidation of Three Arrows in the British Virgin Islands. A Blockchain.com spokesperson stated in the report that 3AC had "defrauded the crypto industry" and that the firm intends to "hold them accountable to the fullest extent of the law."
Blockchain.com, founded in 2011, is one of the longest-running firms in the crypto space and built one of the earliest blockchain explorers and web browser wallets. This year, the Luxembourg-based company became the first crypto-related sponsor of the National Football League's Dallas Cowboys in the US.