FBI agent who arrested 'The Wolf of Wall Street' comments on SBF case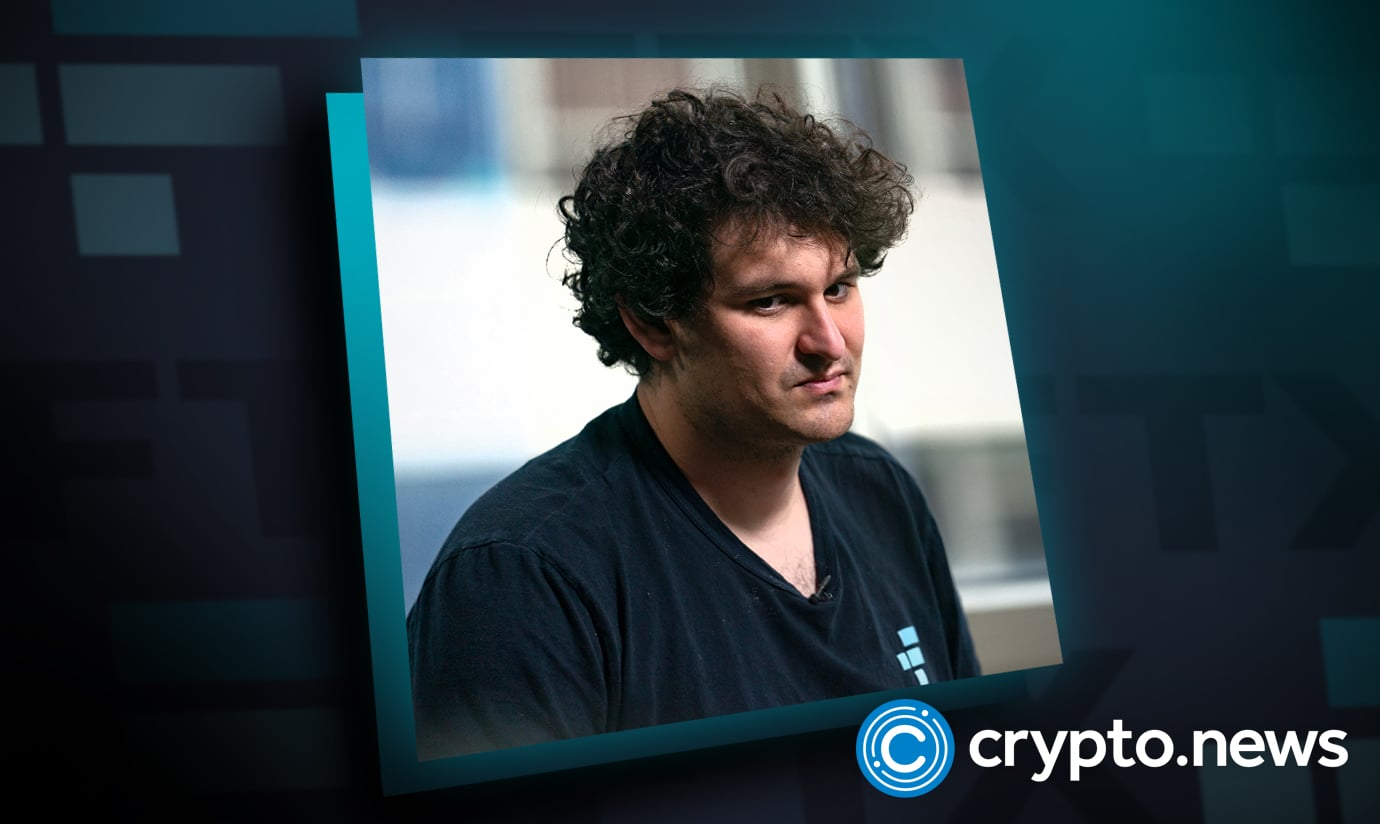 Retired FBI agent Gregory Coleman, known for being a major facilitator of The Wolf of Wall Street's arrest and asset seizure, posted some comments on the ongoing Sam Bankman-Fried case.
In an interview with Fortune, Coleman described the ongoing case against the FTX CEO as pretty straightforward. Per the former FBI agent, investigators must follow the money and treat the collapse as a wrong trading situation. 
The FBI veteran believes that Alameda Research, a sister company of the now-defunct FTX, wasn't viable, so the exchange had to bail it out by funding it.
However, Coleman added that the extradition of Sam Bankman-Fried to the US did not make him guilty until proven otherwise. He urged the authorities to place SBF on a suicide watchlist because the enormity of his offense was starting to dawn on him. The FBI agent concludes that he could go the way of Jeffrey Epstein, who hung himself at Metropolitan Correctional Center.
Coleman believes there is hope for creditors
The former agent said there are possibilities for creditors to get some of their money back. They will likely come from liquidating assets purchased with FTX funds. 
Coleman also stated that the chances of tracking assets acquired via digital currencies are higher than those acquired with fiat because blockchain implies transparency. Meanwhile, purchases with fiat currencies require a lot of intermediaries transactions which can be challenging to unravel.
Can the SBF be compared to Madoff and Belfort?
The Madoff and Belfort cases were some of Coleman's biggest breakthroughs. He was instrumental in the fall of the Madoff huge Ponzi scheme and the fall of The Wolf of Wall Street.
While comparing the three cases, Coleman described Madoff's case as a Ponzi scheme, Belfort's case as a securities fraud, and the ongoing SBF case as embezzlement of funds. 
He also revealed that the Belfort case involved $200 million while the SBF and Madoff cases ran into billions of dollars. 
Meanwhile, Sam Bankman-fried is expected to face prosecution in the United States. The odds don't look too good for him because his former executives, like Ryan Salame and Caroline Ellison, allegedly cooperate with the authorities.