Harmony upgrades its LayerZero bridge to link seven new tokens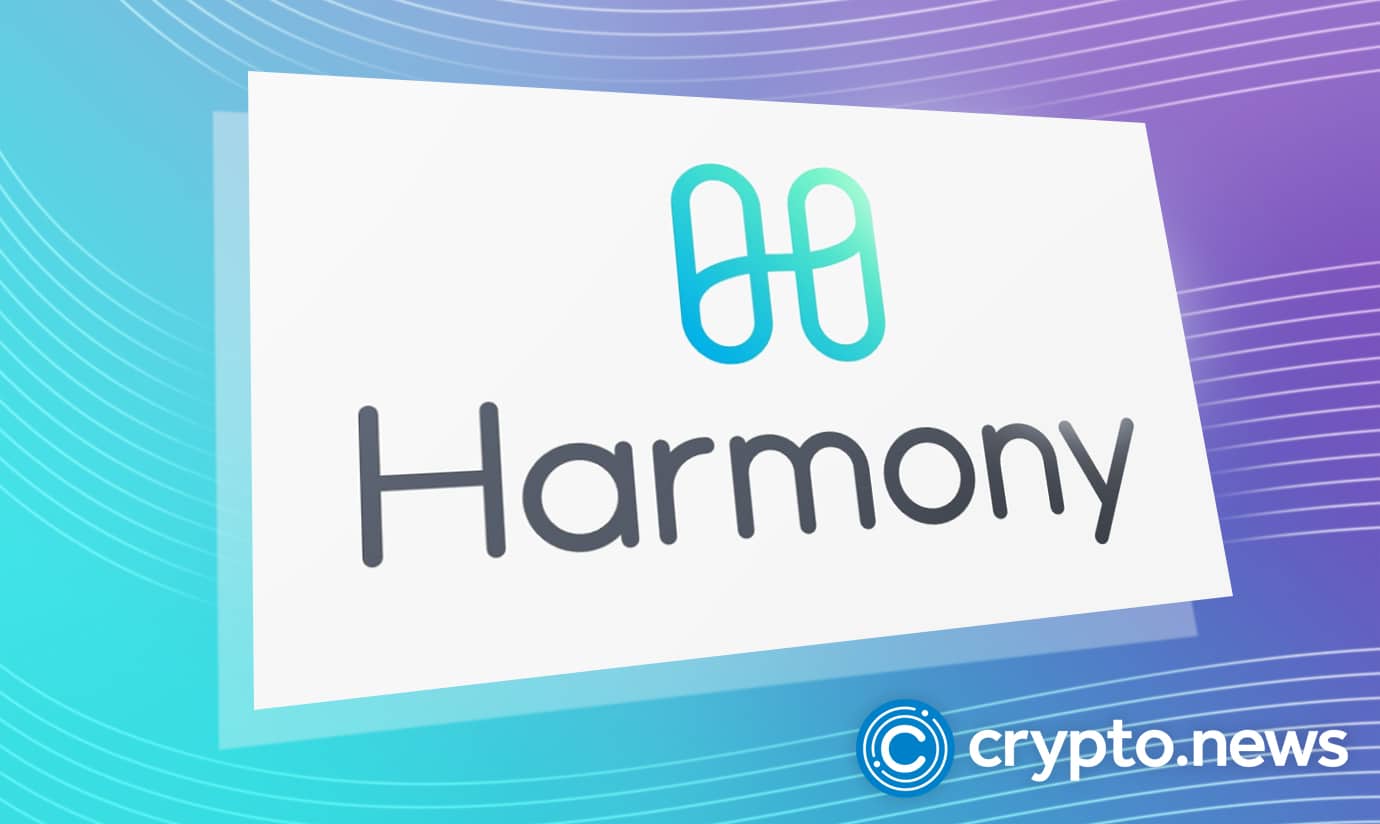 Open-source, decentralized blockchain network, Harmony, has officially upgraded its LayerZero bridge. The blockchain network was announced on Friday, 25th November 2022. The upgrade was issued to allow the LayerZero bridge to create links to seven tokens bridged to the Binance Smart Chain.
Harmony's LayerZero bridge
The recent upgrade on the LayerZero bridge will see seven tokens linked to the LayerZero bridge. These tokens include ADA, DAI, CAKE, USDC, ETH, USDT, and WND.
Harmony made a statement on its Twitter account confirming that users can now have access to the bridge and link to the locked Horison DAI (BEP20), as well as other tokens mentioned above. The blockchain network said that users could bridge these tokens from Harmony directly to Binance Smart Chain.
The LayerZero bridge was established from Harmony's Horizon bridge. The Horizon Bridge was among the significant cross-chain bridges to debut in October 2020. Horizon had accumulated a peak TVL of $750M with a transaction volume in excess of $1.5 billion in transaction volume across over 100,000 cross-chain transactions.
The Horizon bridge had stood firm for two years before being exposed to an exploit in June 2022. The case had caused Horizon to lose over $100 million in assets. Harmony had decided to forego the unfortunate incident and rebuild its bridge again.
Harmony had opted to revive the horizon bridge as the LayerZero bridge. The layerZero bridge was chosen in contrast to other bridge options because of its technical strength, security, and support from high-profile VCs and ecosystem developers.
Harmony's LayerZero is a blockchain interoperability mechanism created specifically for sending small messages across different blockchains.
The disposition of LayerZero's stargate. finance was ranked as one of the fastest DeFi protocol growth, topping a $4.4 billion TVL two weeks after its debut.
Currently, LayerZero has accumulated over $500 million TVL across seven blockchains, including BSC, Ethereum, Avalanche, Arbitrum, Polygon, Fantom, and Optimism. The bridge is live on sixteen mainnets and numerous other testnets.
Harmony's LayerZero upgrade provision
Harmony had emphasized dramatically the terms and conditions of the newly upgraded LayerZero bridge. The blockchain network had stated that users who operate the bridge would be doing so at their risk.
Harmony had explained using a justification list for the possible risks you could accumulate from using the LayerZero bridge.
Digital assets are volatile. Utilizing digital assets is naturally dangerous because of their characteristics as well as the possibility of unlawful third-party actions. You might not always have easy access to assets. Your tokens and other assets could be lost whole or partially.
Harmony also stated that its interface and the LayerZero bridge do not collect personal user information. The blockchain network also noted that the only method of communication available on the bridge is through a user's public wallet address.