Hedera Hashgraph price rises as Dell joins its governing council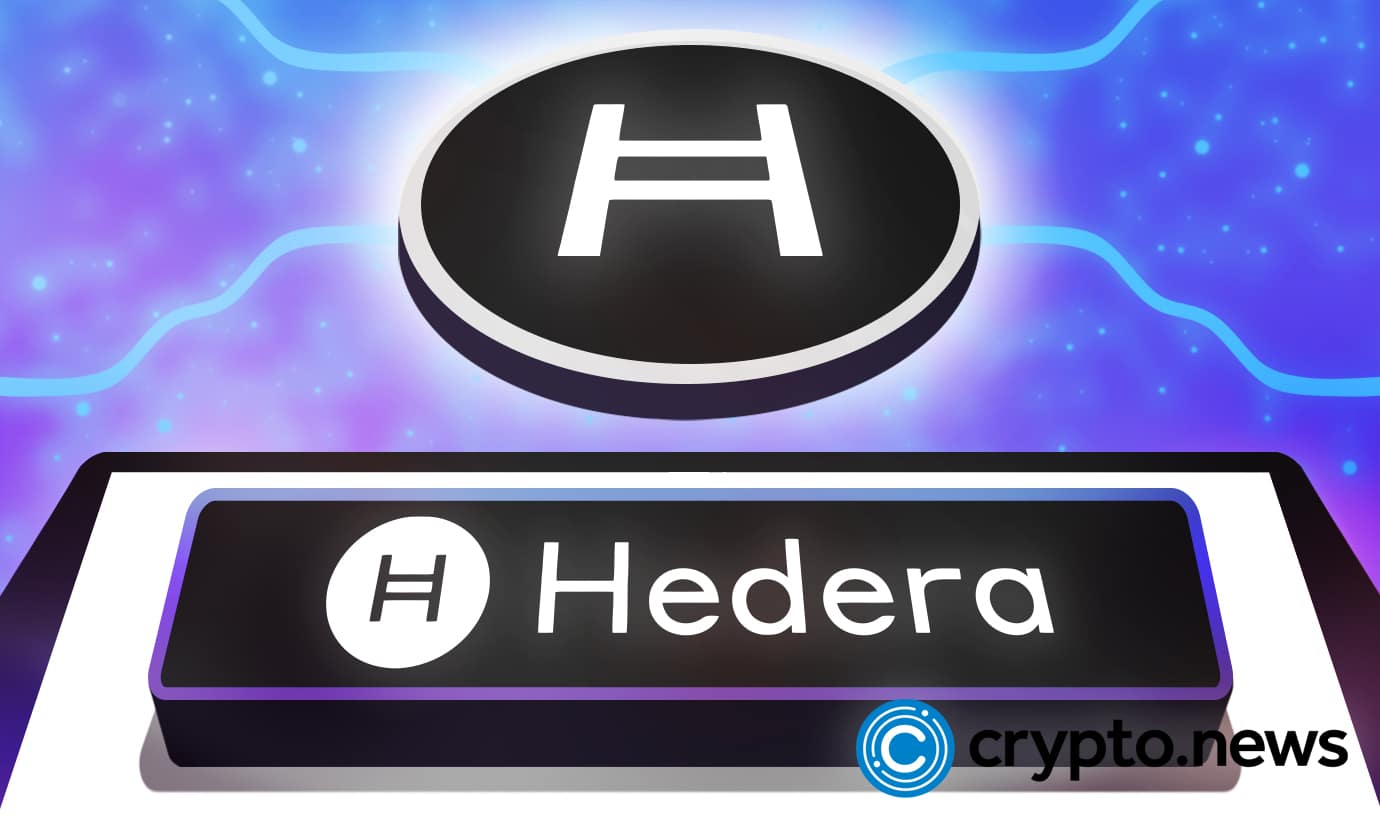 Dell Technologies has become the latest member of the Hedera Hashgraph (HBAR) governing council to enable the former to explore distributed ledger technology (DLT) use cases and more.
Dell Technologies, an American tech giant that manufactures, sells, and repairs computers and related products, has joined the Hedera Governing Council, a consortium of companies that run the open-source Hedera Hashgraph network.
Per a Feb. 7 blog post by Hedera, as an active member of the Hedera Governing Council, Dell will be able to run its own Hedera node and explore DLT for the development of decentralized applications (dapps), edge computing, data trust, and more.
Commenting on the latest development, John Roese, Dell's Global CTO, said that joining the Council will arm Dell with hands-on DLT experience that will enable it to function as a "rational, holistic voice for customers" looking to integrate the innovative technology into their operations.
$HBAR price spikes
Established in Feb. 1984, Dell is among the world's top five computer manufacturers by market share as of late 2022. However, the Texas-based tech firm has recently witnessed a low demand for its PCs, leading to thousands of job cuts. 
Though this is not Dell's first foray into the world of web3, as the company has been reportedly supporting bitcoin (BTC) payments over the years, it remains to be seen whether its decision to delve deeper into distributed ledger technology with Hedera will bolster demand for its products, especially by cypherpunks and crypto proponents.
With Dell's membership, the Hedera Governing Council now boasts 39 organizations, including LG, IBM, Google, and others.
On the crypto front, the price of  Hedera's native $HBAR token has risen by over 2% in the past 24 hours and 21% in recent week, exchanging hands for $0.077 at press time.