ING Bank to Offer Cryptoassets Custodial Services by 2020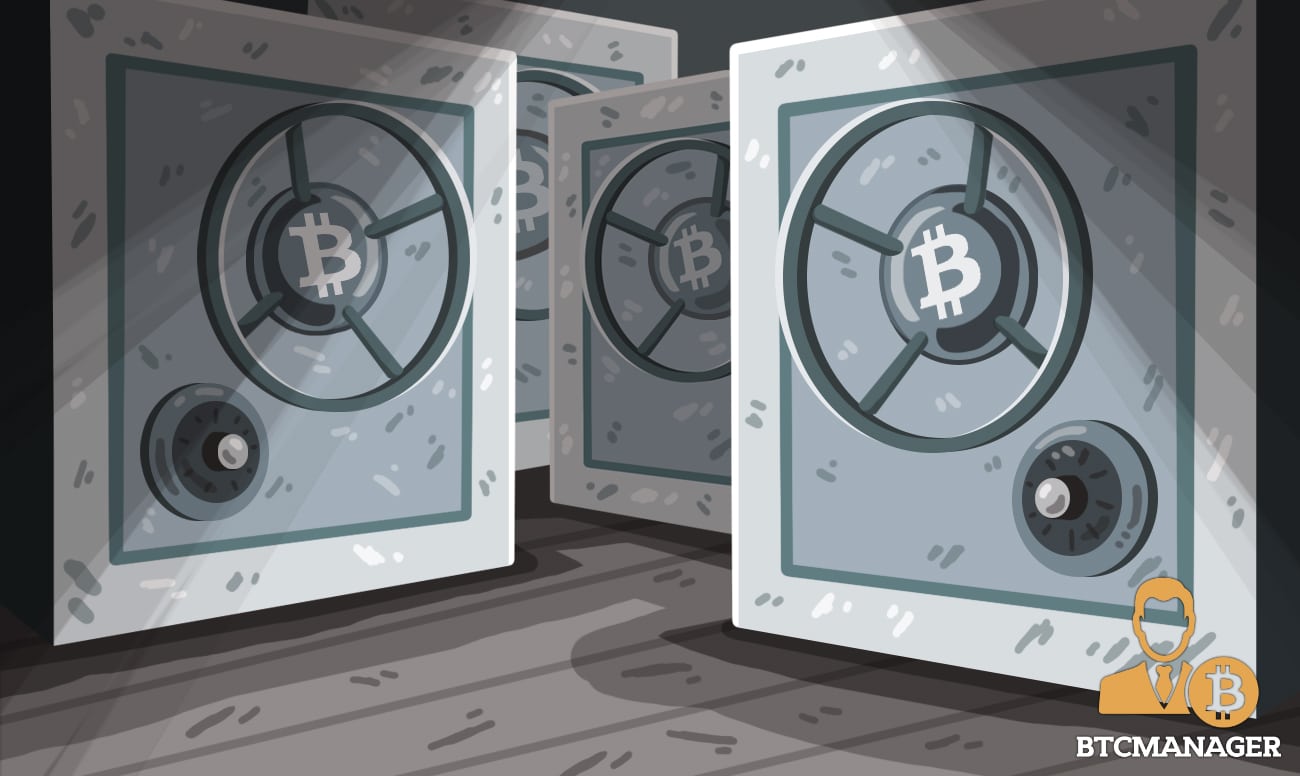 ING Bank, a Dutch multinational financial services corporation with total assets of $1.1 trillion, has announced that it's actively working on its blockchain-based virtual currency custodial platform, to enable its clients to store their bitcoin (BTC) and altcoins securely. Though the custodial solution is still in its early stages, the bank says it sees huge potential in cryptocurrencies and the underlying distributed ledger technology (DLT), reports Reuters on December 12, 2019.
ING to Store Bitcoin for Customers
At a time when German authorities are looking to implement amenable policies that would make it possible for financial institutions in the country to help their customers to buy, sell and store their cryptocurrencies in a secure manner, Amsterdam-based ING bank has announced plans to follow that same route.
Per sources close to the matter, the financial institution which was founded through a merger between Barings Bank and Kooger Doodenbos in 1991, has stated that its crypto custody platform is being developed outside Amsterdam.
Explaining the reason behind the project, ING stated clearly that it firmly believes in the potential of cryptocurrencies and the blockchain technology that underpins them, and as such, it's poised to make it easier for customers to gain access to the rapidly evolving industry in a compliant way.
ING said:
"We see increasing opportunities with regard to crypto assets on both asset-backed and security tokens."
ING Blazing the Trail 
ING Bank's blockchain push is indeed a forward-thinking maneuver especially now that a vast array of organizations and even governments are now tapping the revolutionary technology for payments as well as the tokenization of real-world assets.
While a good number of financial institutions across the globe shy away from servicing Bitcoin-linked businesses due to the volatility associated with the nascent digital asset class as well as the seemingly unregulated nature of the cryptovers, ING Bank has embraced the space with open arms.
ING Bank remains one of the highly reputed financial institutions actively exploring the potential of blockchain technology.
As reported by BTCManager earlier in October 2019, the blockchain team at ING Bank successfully patched the security and privacy loopholes in R3's Corda enterprise blockchain.
It's worth noting that experts have cited the scarcity of robust crypto custodial services by big-name brands as one of the challenges hindering broader adoption of Bitcoin and other cryptos by institutional investors.
However, with names like ING Bank, Nomura Holdings, DXM and a host of others now offering crypto custodial services, it's only a matter of time before more Wall Stree giants join the Bitcoin movement.