Julius Baer and SEBA Announce Partnership, Expands Digital Asset Service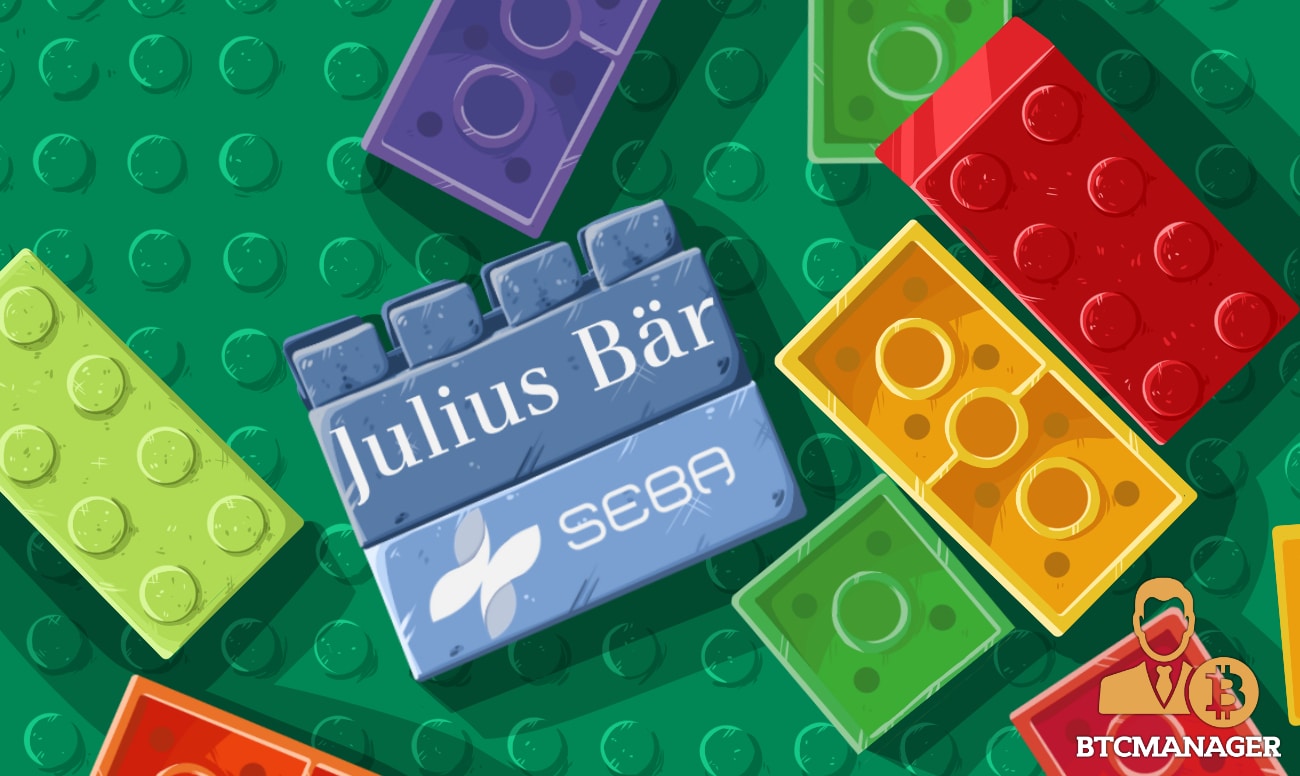 More digital assets devices such as storage and investment solutions are coming for Julius Baer customers as it was announced on February 26, 2019, that they would be teaming up with SEBA to provide such services.
A Perfect Pair
There is a new wave of banks embracing crypto and blockchain services. Institutions in the UAE and Saudi Arabia are going to make use of Ripple's platform for cross-border payments and JP Morgan is launching their own crypto.
Now, Julius Baer, a Swiss banking giant, has announced a new partnership that will expand upon their crypto services. The partnership will be with SEBA Crypto AG and was made known to the public on February 26, 2019. Julius Baer had first acquired equity in the company in 2018 and has stated that they will be one of the first in the country to bridge the gap between traditional and digital assets.
The press release writes:
"Julius Baer will enter into a partnership with SEBA to take advantage of their innovative platform and capabilities in order to provide Julius Baer clients with leading-edge solutions in the area of digital assets to meet an increasing demand,"
Activity will begin taking place once a FINMA banking and securities dealer license is granted to SEBA. Among these activities, Julius Baer will begin providing storage, transaction and investment solutions for digital assets.
Hold Your Assets
There has certainly been a spike in mainstream financial firms clamoring to enter the digital asset market and many blockchain firms are recognizing this as TRON just got added to BitGo's roster.
From all indications, digital assets are the assets of the future and everyone wants a piece of them, from pension funds to Nasdaq who just started listing ETH and BTC indices.
The team behind Julius Baer have also spoken out in support of a future with digital assets.
Peter Gerlach, Head Markets at Julius Baer and proposed member to the Board of Directors of SEBA, said:
"At Julius Baer, we are convinced that digital assets will become a legitimate sustainable asset class of an investor's portfolio. The investment into SEBA as well as our strong partnership are proof of Julius Baer's engagement in the area of digital assets and our dedication to make pioneering innovation available to the benefit of our clients."