NASAA Investigating 200 ICOs for Fraud in "Operation Cryptosweep"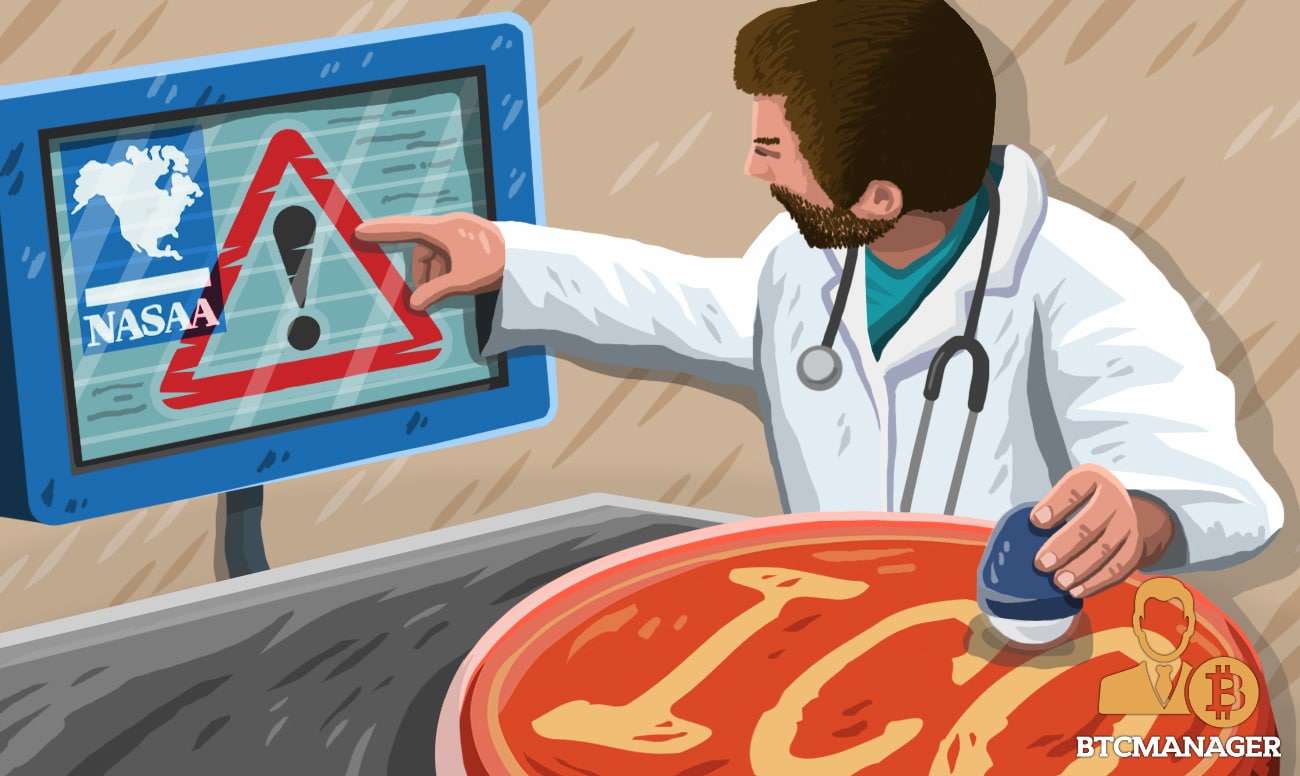 According to an August 28, 2018, report by NASAA, the North American Securities Administrators Association (NASAA) has taken its anti-fraud drive to the next level within the ICO space.
Operation Cryptosweep and the ICO Market
Since beginning a crackdown on fraudulent ICO's with "Operation Cryptosweep" in May 2018, the body has engaged in 200 active ICO fraud investigations, up from 70 just a few months ago.
In 2018 alone, ICOs have raised a total of $12 billion up from $7.4 billion in 2017, the majority of which comes from "mom and pop" retail investors. Statistically, this group of investors is the most likely to fall victim to fraud.
Inevitably, this unfortunate merger of opportunity has seen the ICO boom come with a substantial risk of fraud. Between last year and the present, several exit scams and Ponzi scheme ICOs have successfully raked in millions of dollars. This all looks set to change as the policing on the crypto fundraising space in North America tightens up.
In May 2018, BTCManager reported that a group of state and regional financial industry regulators from around the continent placed an active focus on the ICO market with Operation Cryptosweep, which began with 70 ICO fraud investigations.
Barely three months later, NASAA announced that the number of active investigations has gone up to 200. While individual jurisdictions within the U.S. and across North America continue to struggle with widely varying regulatory environments for ICOs, Operation Cryptosweep has proven to be a valuable tool with which to protect retail investors across the continent pending a time when regulatory requirements are standardized.
According to NASAA President and Alabama Securities Commission Director Joseph P. Borg, the body's work is critical in making sure that there is a deterrent to fraudulent ICO activity. In his words:
"A strong culture of compliance should be in place before, not after, these products are marketed to investors. While not every ICO or cryptocurrency-related investment is a fraud, it is important for individuals and firms selling these products to be mindful that they are not doing so in a vacuum; state and provincial laws or regulations may apply, especially securities laws."
Dissenting Voices
Amidst all this, there are a number of actors within the ICO space who do not agree with NASAA's ability to act in a regulatory capacity over ICOs. They argue that unlike traditional stocks and bonds, ICOs offer a certain utility, usually in the form of future access to a product, service or platform.
The SEC on its part refuses to budge, stating in June that while it considers bitcoin and ether to be utility tokens, it still considers the majority of ICOs to be security sales which are subject to its jurisdiction. SEC Chairman Jay Clayton reiterated this in an interview with CNBC where he said:
"If it's a security, we're regulating it."
Created in 1919, NASAA is the world's oldest cross-border organization dedicated to protecting investors. Since launching Operation Cryptosweep across the 67 states, provinces and territories in Canada, Mexico, and the U.S. that are part of the association, NASAA has successfully concluded 46 enforcement actions against fraudulent ICOs and related products.