NYSE-Listed Company Globant Makes $500,000 Bitcoin Purchase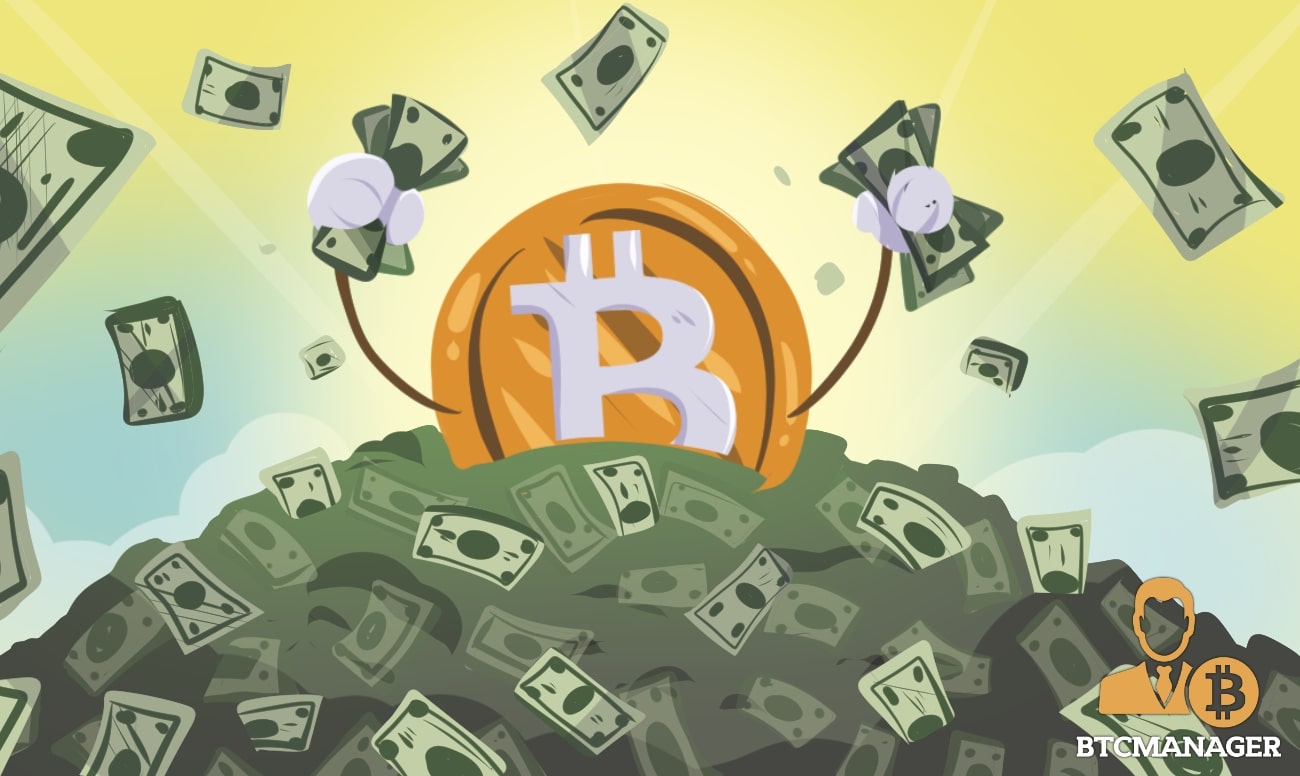 Major IT and software development company Globant has become the latest institutional giant add bitcoin to its balance sheet. 
Globant Buys $500,000 Worth of Bitcoin
The company revealed its bitcoin purchase in a document filed with the U.S. Securities and Exchange Commission (SEC). According to the filing, Globant purchased $500,000 worth of BTC in Q1 2021.
Unlike most institutions who have made bitcoin purchases, the company does not state at what price it bought the BTC. Meanwhile, an excerpt from the document on its views about bitcoin, says:
"Bitcoin is a cryptocurrency that is considered to be an indefinite lived intangible asset because bitcoin lacks physical form and there is no limit to its useful life, bitcoin is not subject to amortization but it is tested for impairment."
Founded in 2003 in Buenos Aires, Argentina, Globant is listed on the New York Stock Exchange (NYSE) and has a market capitalization of $8.6 billion. The company has offices in 18 countries including the UK, Brazil, Mexico, Chile, India, Belarus, Colombia, and the U.S. 
Globant joins the list of companies who have added bitcoin to their balance sheets. Other major firms like the U.S. insurance giant Massachusetts Mutual, major Japanese gaming company Nexon, and BlackRock, the world's largest asset manager, have also purchased the flagship crypto. 
Electric vehicle manufacturing giant Tesla, also made headlines in February after making the single largest bitcoin purchase of $1.5 billion. The company and its CEO, Elon Musk, have, however, been in the news lately, after Musk announced that the company was suspending the BTC payment option on its platform, due to environmental concerns. 
Contrary to speculations, the Tesla CEO said that the company had not sold off its bitcoin holdings. Meanwhile, NASDAQ-listed business intelligence company Microstrategy continues take the lead in terms of bitcoin acquisition. 
While most companies make one-off BTC purchases, Microstrategy has been on a bitcoin buying spree since its first purchase in August 2020. The company made its latest BTC buy in May, investing $10 million in the crypto asset. With the current purchase, Microstrategy holds over 92,000 bitcoin accumulated since August last year.
Despite bitcoin's recent price crash, institutions continue to accumulate the number one crypto. According to a recent report by BTCManager, Ark Investment purchased almost $20 million worth of BTC.