Premier league taps blockchain with Sorare NFTs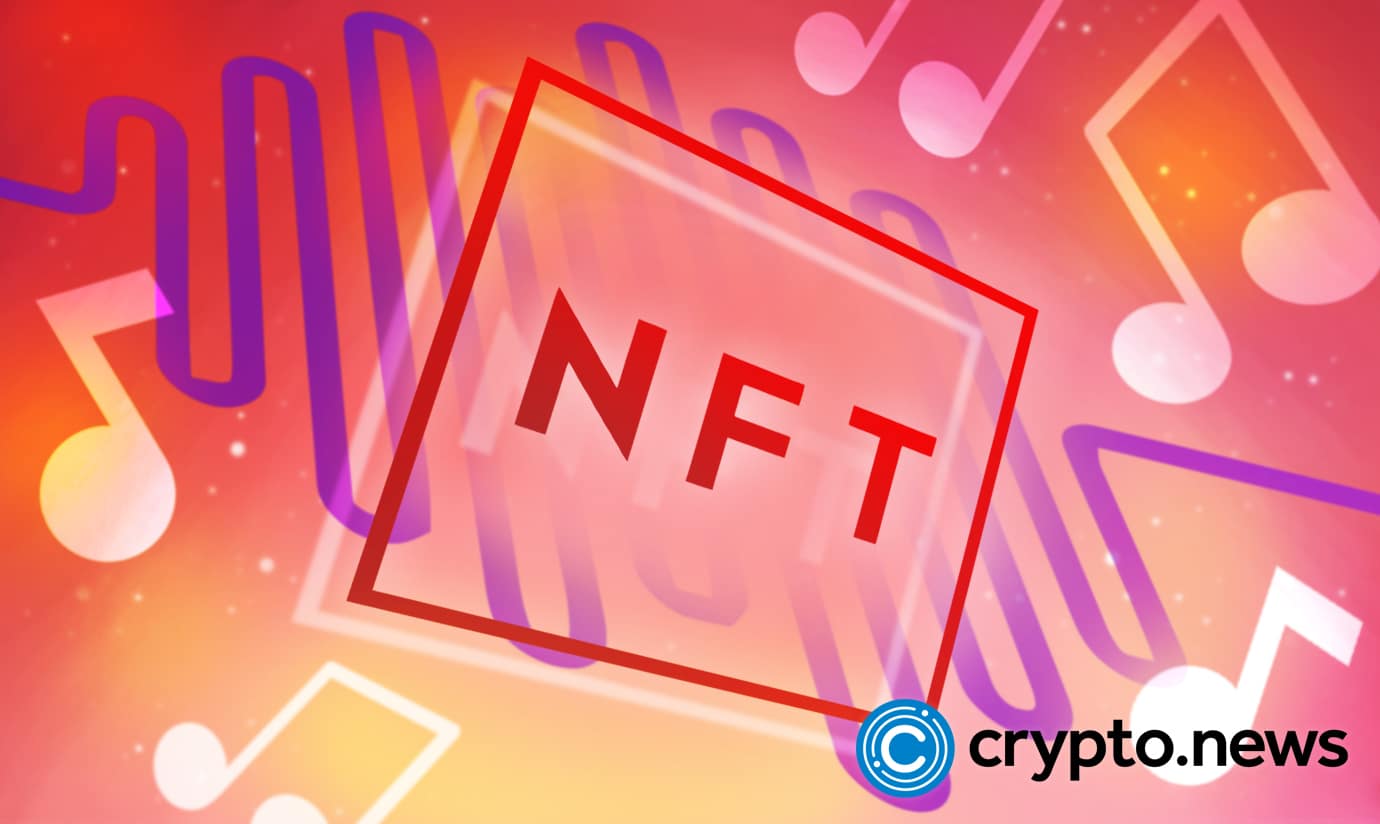 The English Premier League and Sorare, a French start-up, have agreed to a four-year licensing deal for 120 million British pounds.
The agreement between the duo will allow NFT buyers to create their teams and compete in a fantasy version of the contest.
Premier league issuing NFTs
For the first time, the 3 million players on the Sorare platform will get access to a free-to-play competition by acquiring their favorite players in the form of the non-fungible token (NFTs).
These NFTs will generate rewards based on the player's performance. In other words, if your NFT collection has players like Lionel Messi, Kylan Mpape, and Paul pogba, you will get rewards for their real-life performance in every game. 
Each card is listed on the Ethereum blockchain as a distinct token. Players of Sorare can exchange cards with other players. They can then assemble a team of five players, and the company makes money by distributing new cards to gamers who want to change or increase their collections.
The French start-up has been witnessing a progressive trajectory since the success of its $680 million series B round and partnership deal with big sports brands like Italy's Serie A, Germany's Bundesliga, Spain's La Liga and now the premier league. 
In a statement, Nicolas Julia, chief Executive officer and co-founder of Sorare, said that the company has always looked forward to achieving this partnership with the premier league because the league has a global appeal and it has been home to the most iconic players in the last 30 years. 
He added that the partnership is a milestone for the company because it adds to the list of its previous partnership with big sports leagues like the National Basketball Association (NBA) and Major League Baseball (MLB). 
Richard Masters, chief executive of the Premier League, said the premier league partnership with Sorare represents a new way for fans to get a better feel of the league experience regardless of their location.