PricewaterhouseCoopers to Test Blockchain-Based Credentials Platform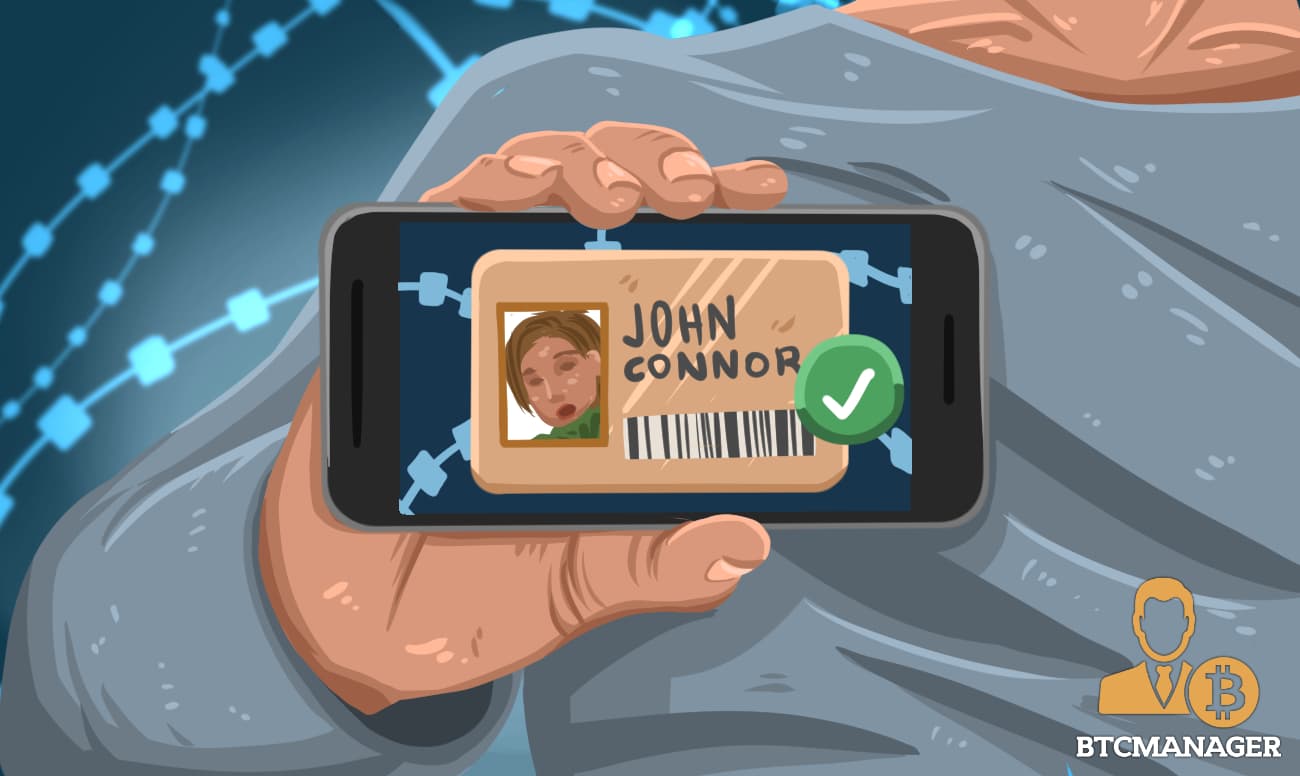 The Institute of Chartered Accountants of Scotland (ICAS) has entered into a partnership with PricewaterhouseCoopers (PwC) to test a blockchain-based platform that will store and issue qualifications to accountants, announced February 28, 2019.
Qualified to Serve
A quick look at blockchain-related news from 2018 will show that there has been a trend of institutions issuing their certifications using blockchain technologies.
Examples of this include the University of Bahrain, Globsyn Business School and the University of Melbourne. In the case of the University of Bahrain, it was said that one of the reasons for this was so that potential employers could easily verify the authenticity of the certifications.
"This technology provides an encrypted platform to issue credentials to students with cryptographic proof that they were issued by UOB. Students will also have their own digital file, which means that they or indeed their employers will not have to wait for us to validate their credentials," said the University of Bahrain President, Professor Riyad Hamzah at the time.
It now seems that the professor's prediction has come true as PwC stated on February 28, 2019, that they would be participating in a trial run of a blockchain-based platform that would enable them to verify the authenticity of credentials submitted by employees.
This trial will be done in conjunction with the Institute of Chartered Accountants of Scotland (ICAS).
The platform is PwCs "Smart Credentials" platform which was launched on February 13, 2019. The platform works by issuing, storing, and sharing the professional certifications of employees when needed.
Now, all PwC employees who have been given chartered accountant certifications by the ICAS in the last two years will be issued a blockchain-based certificate to their digital wallet.
Benefits for All
In their statement, PwC outlined that this new system will benefit all parties involved.
For the company, all employee credentials can be accessed in an instant, and its tamper-proof nature means that they cannot be falsified. This saves the company great time and effort during the recruitment and hiring process.
For the employee, they enjoy the convenience of having their credentials safely stored in a digital space. By being on the blockchain, it cannot be lost, stolen, or damaged, compared to paper certificates which are often difficult to replace.
Certificate holders can also update their records as they attain more qualifications and revoke viewability to certain people.