Revolut users can now stake crypto on the platform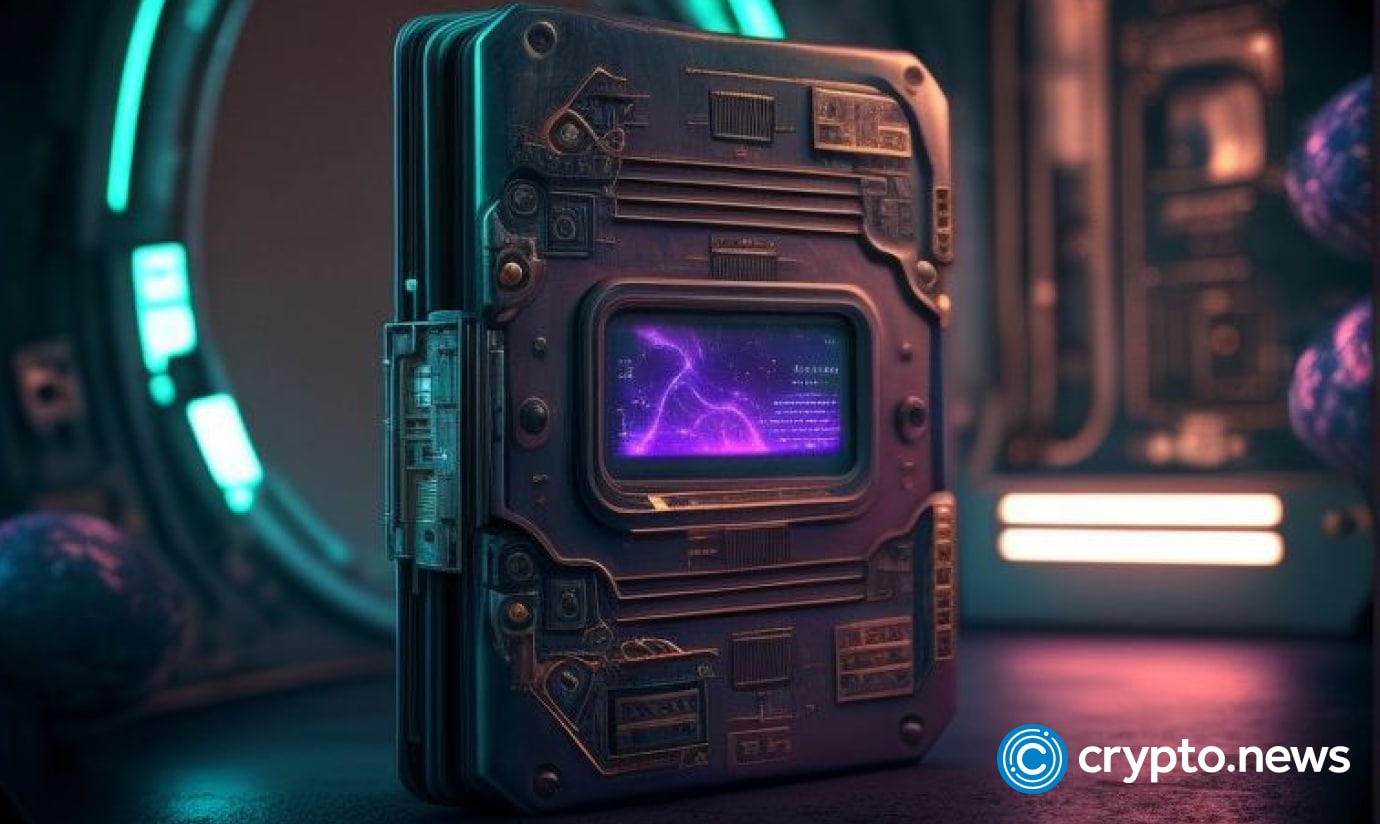 Revolut, a London-based financial technology company, has launched a 'crypto staking' option for its over 25 million users with a particular focus on its customers within the U.K. and the economic zone. 
The staking option is expected to come alive between now and Feb. 10 entirely, and it will be limited to crypto assets like ETH, XTZ, ADA, and DOT, with yields ranging from 11.65% to 2.99%, respectively. 
Revolut builds its crypto services
Revolut has been doing a lot since 2017 to incorporate crypto into its mainstream after it launched crypto cash-back programs for its premium users. 
Aside from staking, Revolut offers trading and purchase services in almost 100 crypto tokens and assets. 
In July 2022, Revolut launched a free blockchain course program that teaches blockchain basics and rewards participants with free cryptocurrencies on successful completion; the program had over one million trainees. 
Revolut licenses and upheavals 
On Aug. 17, 2022, Revolut secured the regulatory license of the Cyprus Securities and Exchange Commission (CYSEC); the license is meant to give it full access to offer Europeans access to bitcoin (BTC) trading. 
On Sept. 21, 2022, Revolut, in collaboration with its Apex crypto partners, launched and increased its crypto offering by adding 29 more tokens to its crypto assets class. 
Due to the devastating effects of the FTX debacle on Nov. 8, 2022, Revolut reportedly suspended plans to launch its indigenous token (RevCoin). 
A Revolut spokesperson told the financial news outlet on Jan. 19, 2022, that the neo-challenger bank was exploring the best time to unveil the token.