SEC Agrees to Re-Examine Bitwise ETF Decision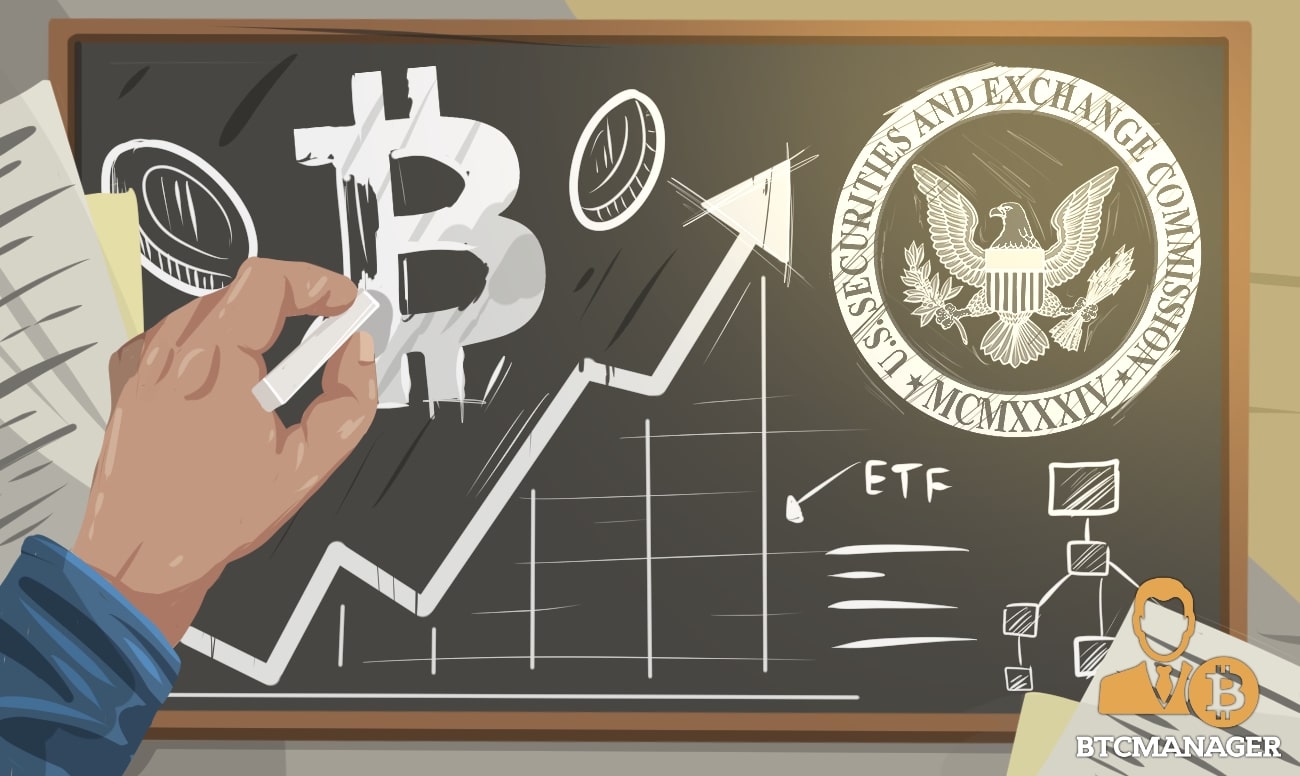 In October this year, the SEC rejected Bitwise's application for a Bitcoin ETF in partnership with NYSE Arca. The regulator has now announced they are willing to give the ETF proposal a second look, and invites any party to file a statement in support of the product by December 18, reported on November 18, 2019.
Last Hope for Bitwise
Bitcoin ETFs have been a dominant narrative ever since Van Eck, which has since withdrawn their proposal, announced their intention to launch a publicly traded product for Bitcoin.
Since then, Wilshire Phoenix and Bitwise have also jumped aboard with offerings that differ by slight nuances. But this isn't the first time a Bitcoin ETF has been rejected and contested by the applicants. It has been happening for the past year and is likely to end exactly how it has thus far.
Unless there is a concrete argument Bitwise can make for a Bitcoin ETF, it seems unlikely that we will see this go through in the near future. It isn't as though investors are losing the opportunity to passively invest in Bitcoin through a regulated exchange as the Grayscale Bitcoin Trust still trades on NASDAQ, albeit at a massive premium.
This final hearing serves as the last hope for a Bitcoin ETF under Jay Clayton's reign, but remains a pipedream as the SEC Chairman has publicly stated that he wouldn't allow a Bitcoin ETF to be approved under his regime.
Incentive to list a Bitcoin ETF
There are two main ways to appease regulators with regards to product launches: it should already be legally allowed to launch said product, or the regulators should stand to see some benefit from it.
With Cannabis ETFs, the stocks were already listed on exchanges, so regulators could not exactly stop investment managers from creating their own products around an index they created.
Bitcoin isn't a company listed on the NYSE or NASDAQ, and on the flipside, the SEC actually has an incentive to clamp down any efforts for a Bitcoin ETF given the added headaches it will cause for regulatory agencies.
The volatility that runs rampant within Bitcoin, and crypto as a whole, is an additional argument regulators can use to consistently deny a Bitcoin ETF from coming into fruition.
So while there is a sliver of hope left, one would do well to abstain from fantasizing about this.