Temasek writes off $200m+ after FTX liquidates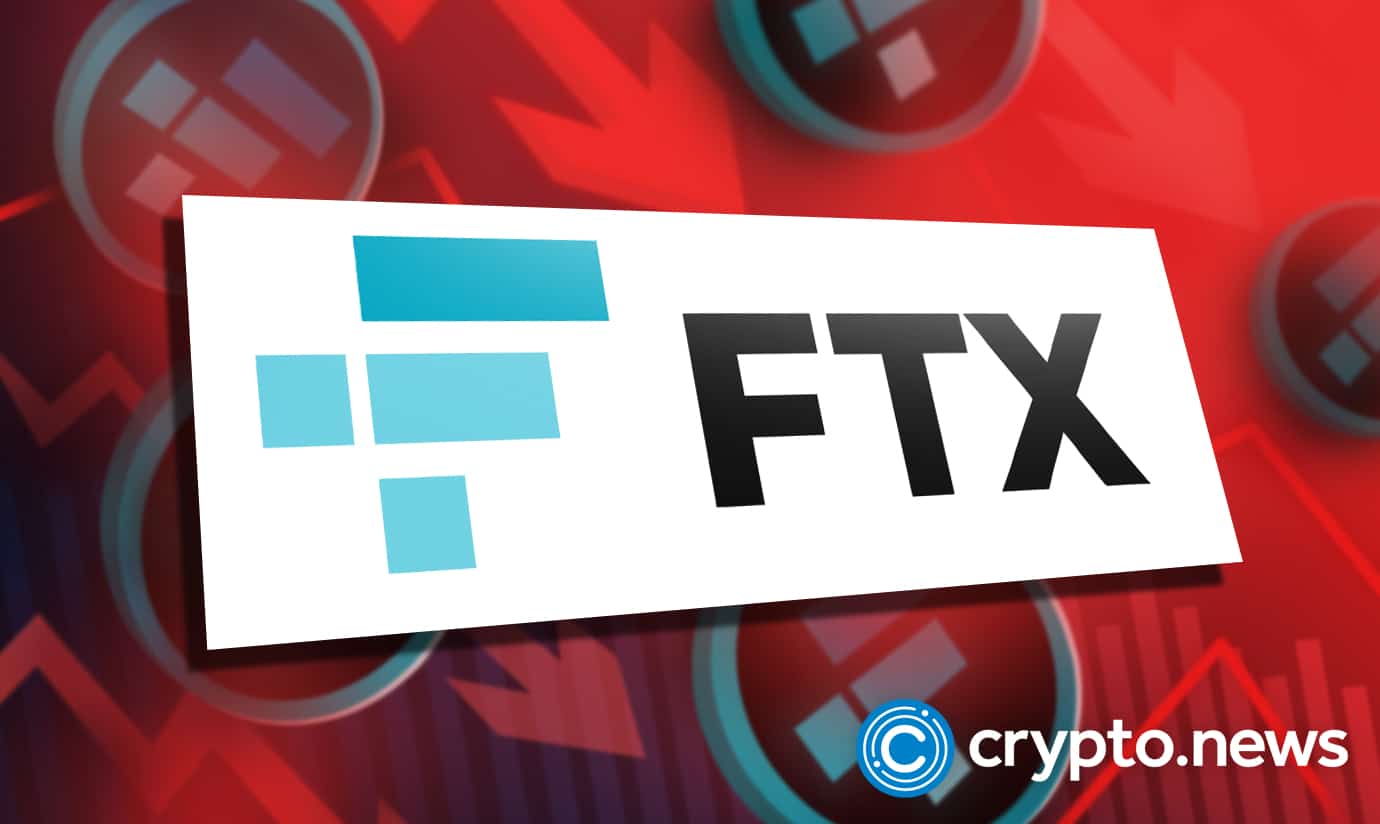 Per details from sources related to the story, Temasek lost over $200 million to the FTX run down. The fund was an investment in the cryptocurrency firm weeks before it imploded.
Temasek to delete $200 million from its record
As the story of FTX's debacle unfolds, several firms, including Temasek, are revealed to be financially severed by the incident. The Singapore-based firm is planning to obliterate the over $200 million investment in FTX from its books following the bourse's crash. This information was provided by an anonymous official associated with the firm.
In like manner, Sequoia Capital tossed $214 million through the window due to the same reason. In addition, SoftBank Group Incorporation fell victim to the meltdown. According to a source, the firm stands to lose $100 million.
Temasek delegates refused to discuss the situation with reporters when questioned. FTX's washout washed out funds from many of its investors. As a result, this shook the entire crypto space to the core, inciting skepticism across markets.
Before its downfall, FTX was a respected top-tier cryptocurrency firm. Investors capitalized on its capacity and influence in the crypto space. As a result, they esteemed the firm beyond a regular day exchange.
Temasek diversifies its portfolio
Events such as the FTX wipeout couldn't liquidate a company like Temasek, says an internal source. The organization's net worth amounted to $431 billion in March. Executive board members asserted that the company is only a proponent of crypto and invests in supporting the ecosystem.
Martin Fichtner, Temasek's West Coast head, got probed about the firm's valuation of FTX and Amber Group, another company it invested in. He assured the community that its portfolio companies are steady, calming frayed nerves. However, he added that the firm's financial standing is a top priority.
He affirmed that their growth is being actively monitored and checked. Additionally, he concluded that multiple cycles would bounce up and down as the cycle continued.
Meanwhile, in 2022, Amber Group sought to raise $10 billion in fundraising. However, it has downsized its target to $3 billion since the incident with FTX. In addition, Sam Bankman-Fried reportedly filed for Chapter 11 bankruptcy after plans to rescue FTX proved abortive.
One of the firms he turned to, Binance, backed out in the middle of the deal. This clogged all hopes of recovery for the company amid the turbulence, swivelling it into liquidation.