Top Democrat: FTX should scare crypto supporters in Congress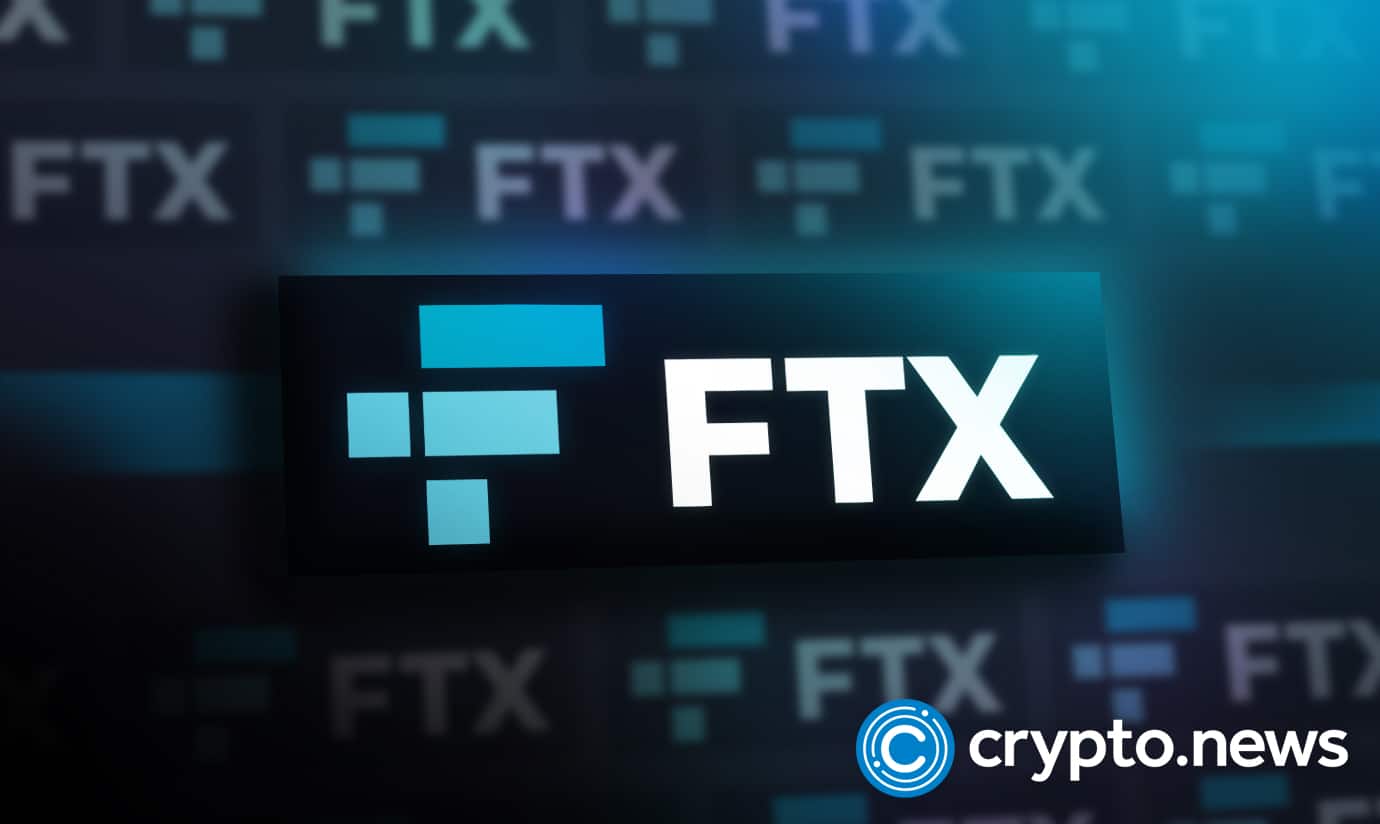 Senate Banking Committee Chairman Sherrod Brown said that the stunning collapse of FTX should serve as a wake-up call for Congress to address the hazards posed by the unregulated cryptocurrency business. The Democrat from Ohio added that his colleagues are trying to get additional restrictions in place, collaborating with government agencies to "hard down on crypto."
U.S Senate: crypto needs stronger regulation
On CNN's "State of the Union" on Sunday, Brown said, "It's not like we click our fingers and push a cryptocurrency bill through to the Senate." A minority of Democrats and Republicans in the Senate believe cryptocurrency should play a significant role in the economy.
The Ohio Democrat said he and allies are "trying every day" to get other legislations in place and work with federal authorities to "crackdown on cryptocurrency." Watchdogs in the United States are calling for stronger regulation of the cryptocurrency business after the fall of Sam Bankman-FTX Fried's trading empire.
However, regulators still can not decide who exactly should take control of cryptocurrency. At the first federal oversight hearing on FTX's closure last week, the CFTC chairman Rostin Behnam urged to make the agency the main Bitcoin regulator and grant it the authority over crypto exchanges. The Securities and Exchange Commission (SEC), however, insists that most cryptocurrency tokens are assets that are under its jurisdiction.
The regulation does not originate from one crypto company
While the FTX debacle and $8bn shortfall in its cash balance have sent shockwaves through the crypto community, Brown stated that the regulatory drive does not originate from "one cryptocurrency company."
Everything related to national security hinges on this, he added. Russian billionaires, cybercriminals in North Korea, and weapons or drug smugglers are among those who could use uncontrolled cryptocurrencies, Brown reminded.
Senator Pat Toomey, a major member of the Senate Financial Services Committee, told reporters that he foresees an opportunity for the U.S. Congress to enact a restricted crypto regulation law at month's end.
After months of stagnation, Congress can finally find a compromise in January. Toomey said he was negotiating with Democrats to get some provisions attached to a prospective budget package, along with a legislative structure for stablecoins.