WazirX calls out Binance over 'false' allegations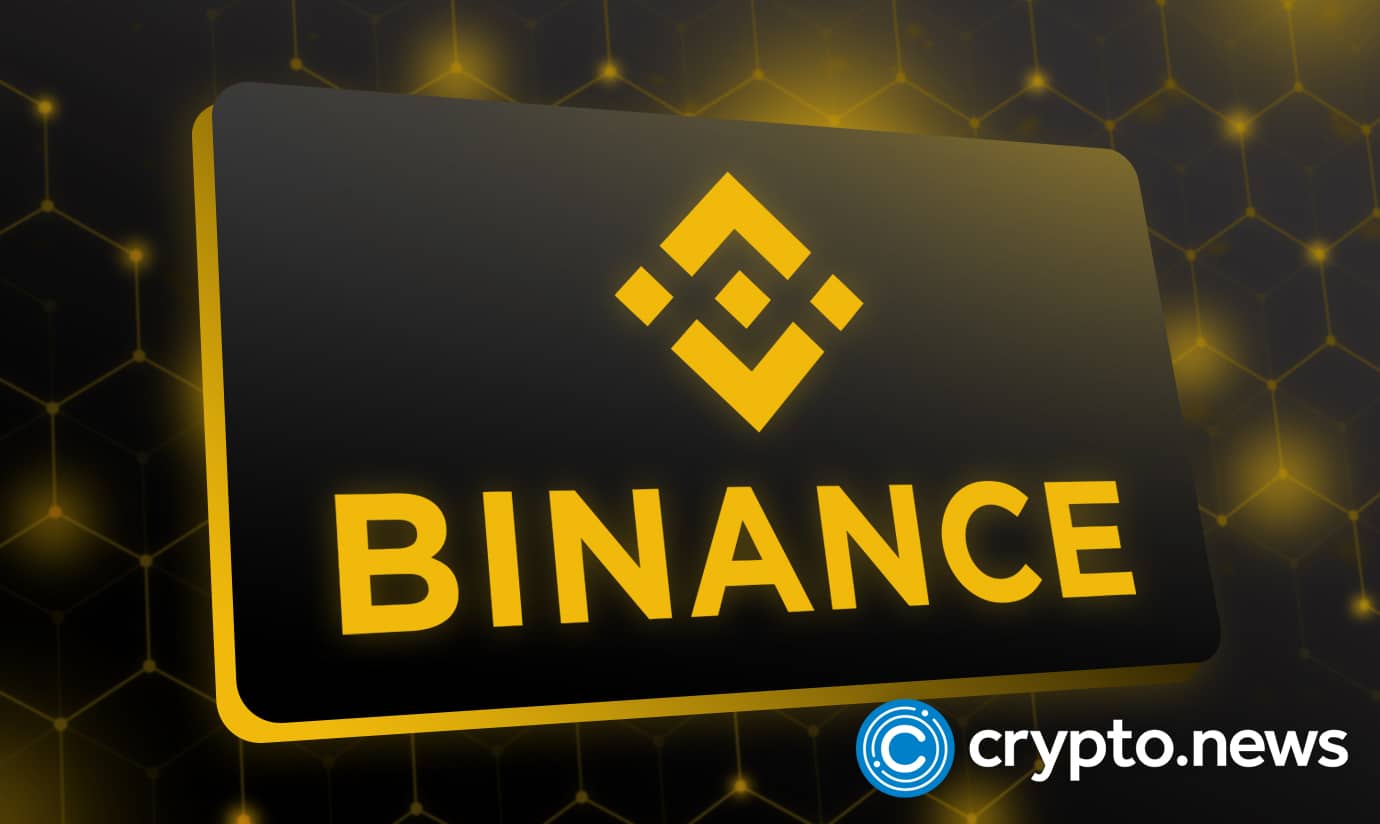 A blog post published by WazirX, the Indian-based crypto exchange, on Feb. 7, 2023, highlights the exchange's grievances with Binance.
The exchange described Binance's allegations as false and unsubstantiated, and it will be subsequently exploring all legal options for the protection of its rights. 
WazirX pushes back
According to WazirX founder Nischal Shetty, the duo of Binance and the Singapore-based Zanmai labs of the WazirX exchange have for months engaged in a series of private talks on how to work out the ownership issue in other to prevent collateral damage.
But when Binance CEO Changpeng Zhao tweeted that Binance didn't own WazirX in August 2022, WazirX co-founder Nischal Shetty responded, bringing the talks and simmering disputes to public knowledge. 
WazirX exchange investors experienced increased anxiety on Jan. 26 after Binance imposed WazirX a deadline of Feb. 3 to quit utilizing its wallets or retract what it deemed a "false and misleading narrative."
WazirX investors' worries were abated 
WazirX investors' worries became ostensibly quelled on Feb. 3 when Binance declared on a blog post that it was making an exception of inviting WazirX to "work out arrangements to remove any leftover assets in the appropriate accounts."
Recall that a Jan. 11 WazirX proof of reserve report published by CoinGabbar revealed that 90% of WazirX funds are in the Binance wallet while the remaining are with the exchange.
WazirX said it's moving on regardless
In response to the Feb. 3 withdrawal deadline, WazirX announced that it had already initiated the transfer of funds to multi-signature wallets. The process will only take a few hours.
Its announcements were meant to assuage investors' fears and give them the feeling that the largest Indian exchange was not under the apron strings of Binance, as earlier rumored.
WazirX management also reiterated its commitment to operating by existing industry-leading standards as it moves from Binance.