Alameda To Repay $200M in Outstanding Loans To Bankrupt Voyager Digital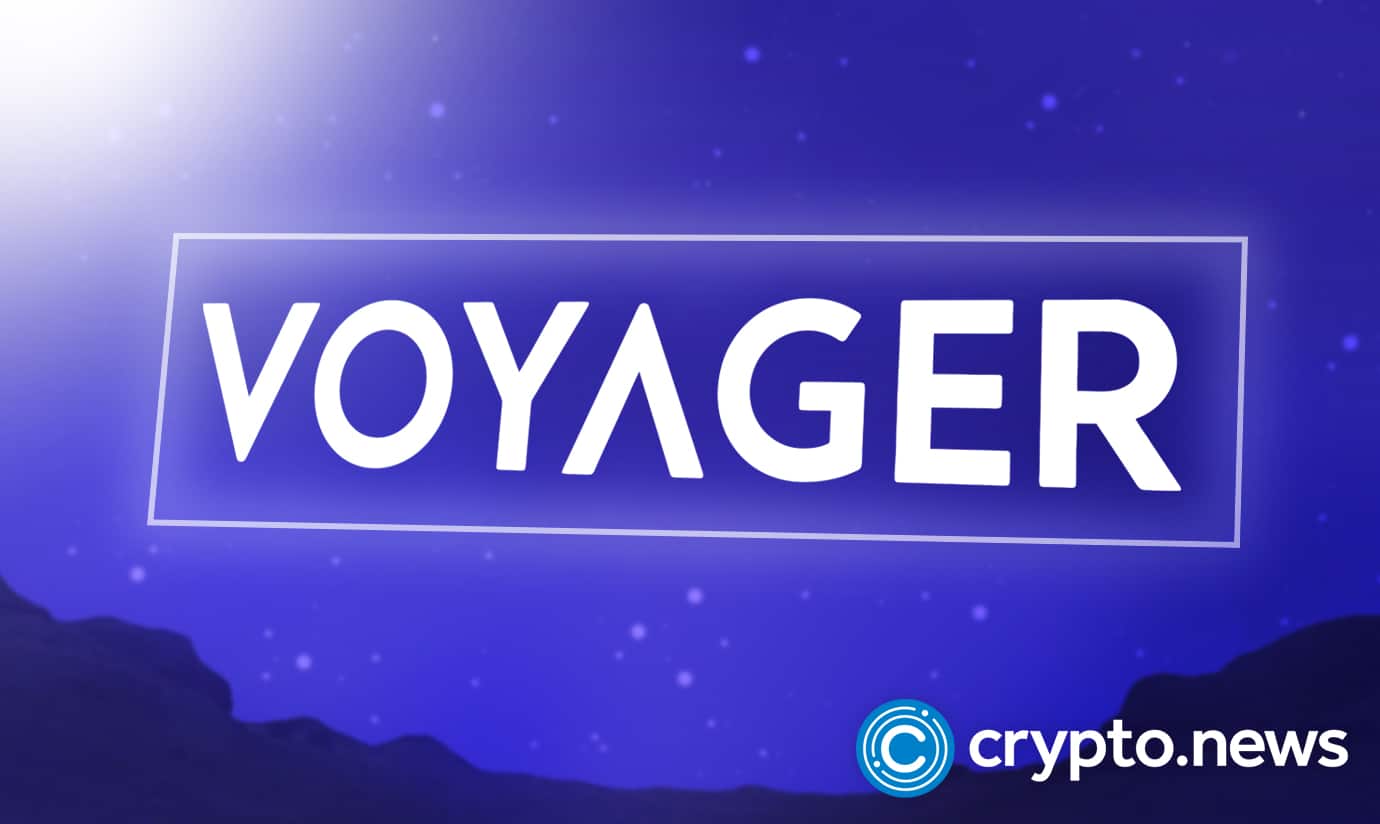 Trading company Alameda Research will pay back loans totaling $200 million to the now-defunct cryptocurrency lender Voyager Digital, according to reports on September 19, 2022.
Alameda to Return $200M in BTC & ETH
Alameda Research will repay a $200 million loan to Voyager Digital, a bankrupt crypto lender. And once repaid, Alameda will reclaim $160 million in collateral.
Following a court complaint by Voyager on September 19, Alameda will repay 6,553 in bitcoin (about $128 million) and 51,204 in ETH (about $70 million) in principal and loan fees, as well as smaller amounts in seven other tokens. According to the filing, the loans are due to be repaid by September 30, 2022.
If all the conditions are met, Voyager will then send back tokens that the trading firm had held up as collateral for the loans, consisting of 4,650,000 in FTX's FTT tokens (about $112 million) and 63.750,000 in SRM (about $49 million), which is Serum's utility token.
Voyager is currently selling off its assets after filing for Chapter 11 bankruptcy in New York in June. Bidders are kept private as part of the process. However, FTX, and Alameda had publicized a liquidity offer to Voyager creditors in July. This drew criticism from Voyager, which then accused Sam Bankman-Fried's firm of making "misleading or plain deceptive" assertions.
FTX Marches on With Acquisitions
Voyager was one of the major firms to go underwater during the Terra-triggered crypto winter of 2022. The firm had significant exposure to Terra and the abrupt collapse of Do Kwon's project took its toll on Voyager Digital.
Along with Voyager Digital, Three Arrows Capital, Babel Finance, and Celsius have also gone bankrupt due to their massive exposure to Terra. In addition to selling off all its assets, Voyager is still struggling to refund customers their money.
In August, the company refunded more than $270 million to existing customers. It's estimated that more than $1.3 billion will be paid back to credit lenders after the bankruptcy proceedings cease and the final ruling on the auction outcomes is announced.
Asides from Alameda, Voyager has been trying to call back loans from defaulters to raise funds. In June 2022, the embattled crypto lending firm stated that its full exposure to Three Arrows Capital consists of $350 million USDC and 15,250 BTC. Voyager also revealed that it will send a notice of default if 3AC defaults on repaying its loan.
While Voyager is grasping at straws to stay afloat, FTX and Alameda on the other hand have been expanding their reach with acquisitions and bailouts.
FTX CEO Sam Bankman-Fried (SBF), in May 2022, stated his commitment to expanding his company's product suites which could be beyond just digital assets. He added that the company has set aside more than $2 billion in funding which could be used toward financing the acquisition moves. Some of FTX's high profile acquisition includes the purchase of a significant stake in IEX Group Inc., and Bitvo exchange, acquired in June 2022.