DAMAC Properties, a Dubai-Based Real Estate Giant to Accept Crypto as Payment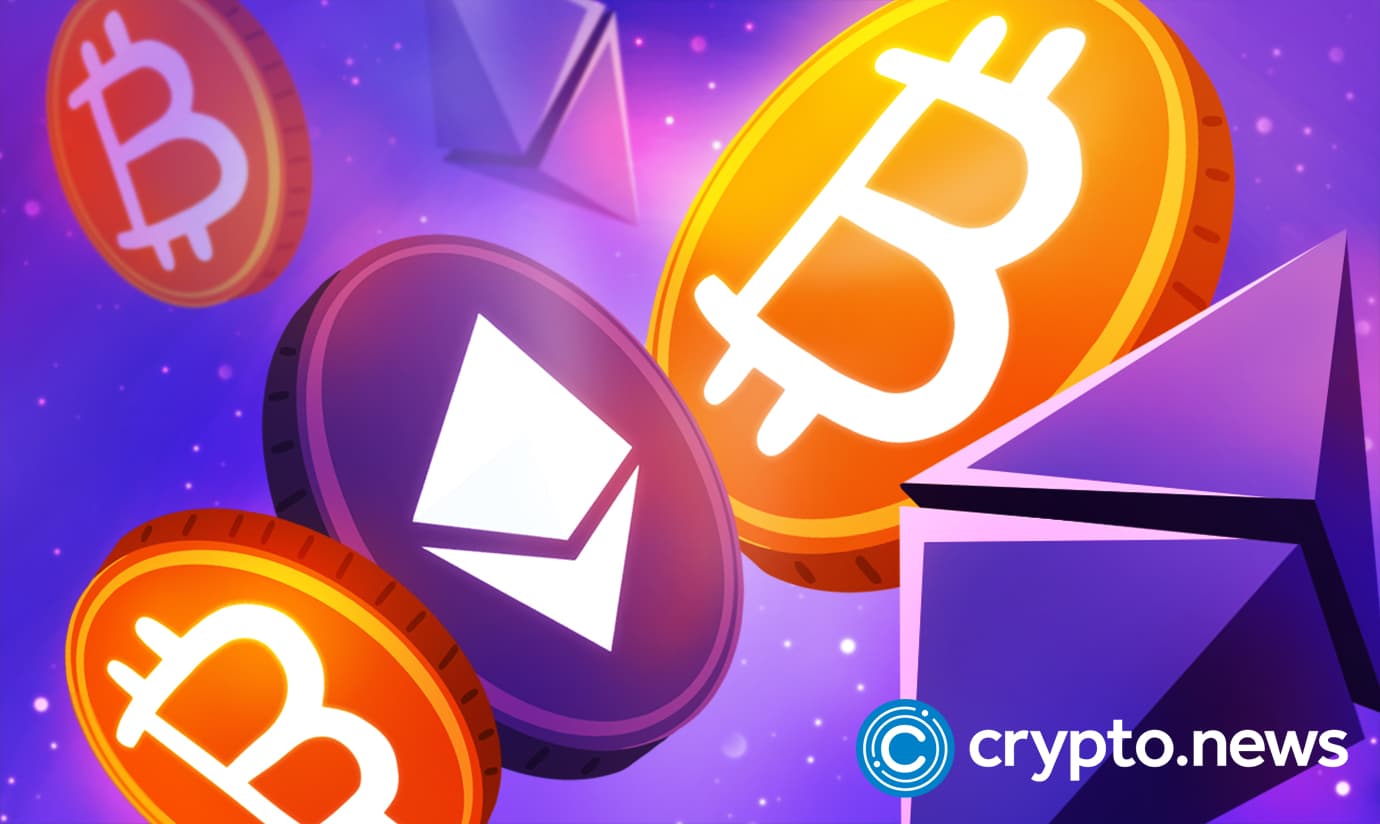 Owing to its crypto-friendly policies, Dubai is swiftly becoming a global crypto center. One of Dubai's leading real estate developers, which will start accepting cryptocurrency payments for property sales, has extended the most recent support to the industry.
Real Estate Giant Accepts Crypto Payments
In a press release on Wednesday, Dubai-based luxury real estate developer DAMAC Properties announced that it would assist the digital economy by accepting cryptocurrency payments in Bitcoin (BTC) and Ethereum (ETH) against property sales.
The company stated that the decision was made in accordance with the DAMAC Group's mission of utilizing technology to provide creative solutions to its clients.
DAMAC is positioned to transform the real estate market in the next years as one of the first developers to make it feasible for customers to purchase real estate with cryptocurrency.
Ali Sajwani, DAMAC's General Manager of Operations and the driving force behind the company's digital transformation, said:
"DAMAC Properties has always been at the forefront of innovations from developing luxury homes to creating unique experiences. This move towards customers holding cryptocurrency is one of our initiatives at DAMAC to accelerate the new economy for newer generations, and for the future of our industry."
Sajwani added: "It is crucial for global businesses like ours to stay at the top of evolution. Offering yet another transactional mode is exciting, and we are glad to recognize the value this technology brings to our customers."
DAMAC Seeks to Explore NFTS and Metaverse
DAMAC Group of the UAE is also putting up $100 million to create digital cities in the metaverse, where the virtual and real worlds continue to meld together. Ali Sajwani, general manager of Damac, will spearhead the new D-Labs program.
It is part of a company-wide push to go into digital assets and non-fungible tokens (NFTs), and Ali Sajwani is charged with helping DAMAC achieve its aim of becoming a global leader in digital branding.
DAMAC Properties, the group's real estate business, has been offering homebuyers a 3D virtual experience that incorporates virtual reality (VR) and augmented reality (AR) technologies since last year.
Dubai Advances to Be a Crypto Hub
Dubai, along with Abu Dhabi and the wider United Arab Emirates, has been courting cryptocurrency business, in part by establishing a clear legislative framework within which digital asset enterprises can operate.
Following the UAE government's decision to grant virtual asset licenses through the Dubai Virtual Assets Regulatory Authority (VARA), prominent cryptocurrency exchanges are establishing operations in the UAE.
Crypto.com and Bybit have established offices in Dubai, and Binance has been granted a license to operate in both Dubai and Abu Dhabi's free trade zones. Kraken, on the other hand, has been granted a license to operate in Abu Dhabi's free trade zone.
Nischal Shetty and Siddharth Menon, the co-founders of WazirX, have recently relocated to Dubai due to the lack of clear regulations and hefty cryptocurrency taxes in India, which have stifled the growth of the local crypto sector.
With the use of modern technologies, DAMAC Properties is on the verge of making Dubai a cryptocurrency hub, with the first step being to accept Bitcoin and Ethereum as payment.