ErisX Subsidiary Scores BitLicense From New York Regulators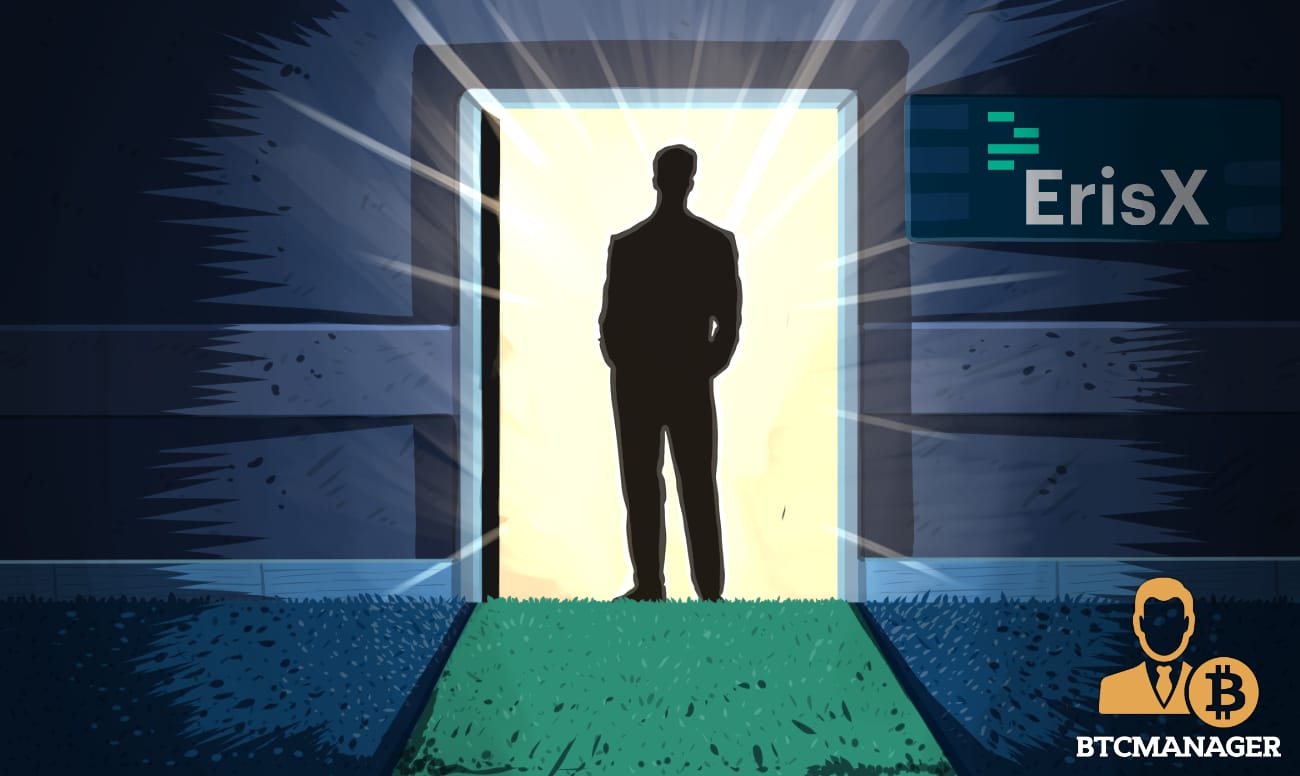 The New York State Department of Financial Services (NYDFS) granted its BitLicense and money transmitter license to Eris Clearing LLC, the clearing and settlement division of ErisX.
ErisX Clearing LLC Now Licensed Money Transmitter
ErisX announced the news of the approval of the BitLicense on Wednesday (May 6, 2020). With the BitLicense acquired, ErisX's clearing subsidiary will enable New York residents to trade bitcoin and other crypto assets on the ErisX crypto exchange. The company's clearing and settlement division becomes the 25th entity to get a BitLicense from the New York DFS.
Commenting on the approval from the DFS, ErisX CEO, Thomas Chippas, said:
"We are pleased that the NYDFS recognized our commitment to the high standards we borrowed from existing capital markets structures and applied to the cryptocurrency space. Our technology stack, as well as the regulatory framework, operations, and transparent marketplace, are building blocks from the established commodity markets bringing familiarity, reliability, and conventionality to the crypto markets."
Apart from a BitLicense, ErisX also obtained a money transmitter license. According to an NYDFS press statement, the ErisX division can now act as a recognized money services business (MSB) in New York. 
For Linda Lacewell, the Superintendent of Financial Services for the NYDFS, the licenses granted to ErisX are part of efforts to solidify New York's status as a hub for innovation in the crypto space
According to Lacewell, maintaining New York's relevance in the emerging cryptocurrency space is even more important as modalities are being developed to reopen the economy following the COVID-19-induced shutdowns.
Expanding BitLicense Pool
The crypto exchange company earlier obtained a Derivatives Clearing Organization (DCO) license from the U.S. Commodity Futures Trading Commission (CFTC) in 2019, in addition to getting a Designated Contract Market (DCM) license from the CFTC back in 2011.
ErisX joins the exclusive group of BitLicense holders that include Bitstamp, Robinhood, Cottonwood, Bitpay, and Square. Other BitLicense recipients include Tagomi, and Coinbase, with bitcoin trading platform, SeedCX, receiving its own regulatory nod from the NYDFS back in July 2019.
In the past, the NYDFS came in for stiff criticism over the stringent qualifying measures required to obtain a BitLicense. However, in recent times, the process appears to have become streamlined and simplified with more successful companies emerging. Bittrex was not successful with its own application because the department viewed the crypto exchange platform's AML and KYC policies as below standard.