Russia to Use Blockchain-Powered Voting System for Constitution Amendment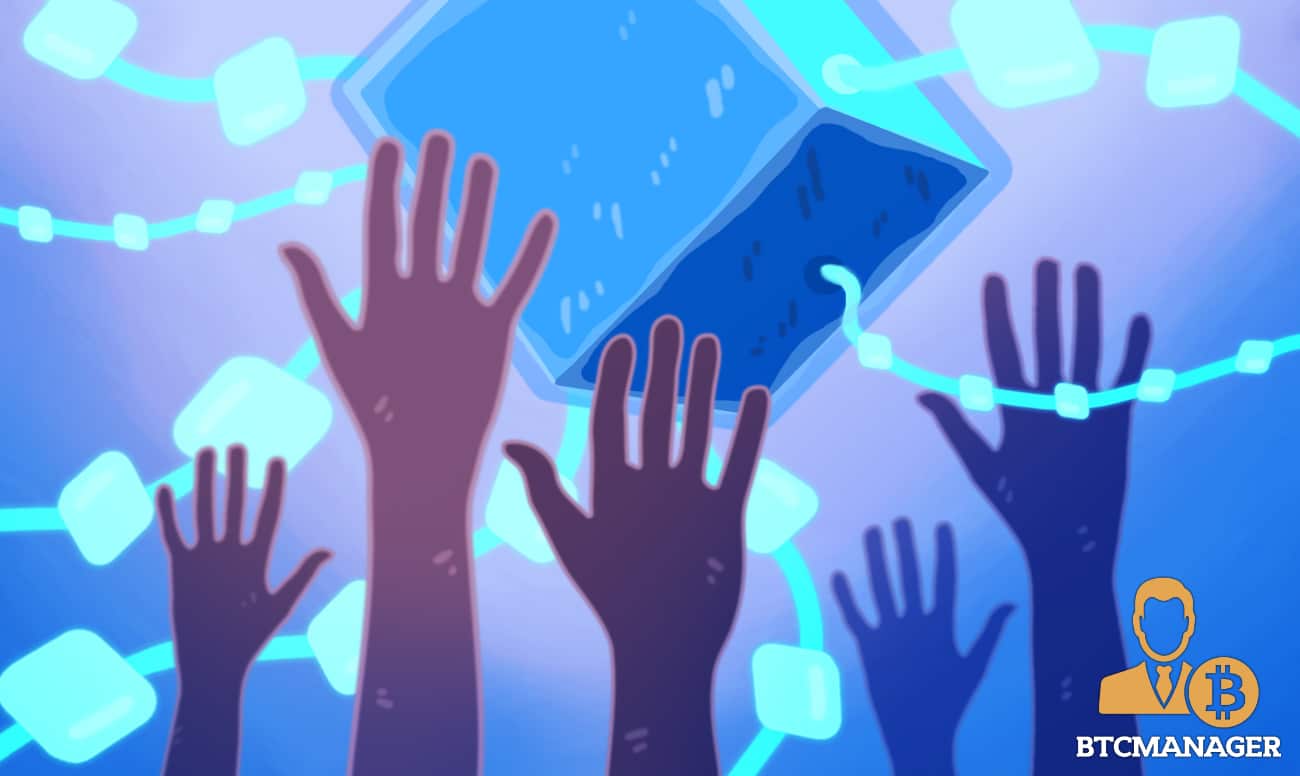 Russia will employ blockchain technology for electronic voting (e-voting) on the forthcoming constitutional amendment. Among other changes in the country's constitution is an extension of President Vladimir Putin's tenure by 12 years.
Blockchain Voting to Decide Putin's Fate
In an official government release on Friday (June 6, 2020), Moscow, Russia's capital, is looking to leverage blockchain technology for a transparent e-voting system. Residents of Moscow from 18 years and above will be eligible to vote if they are in support of or against the amendments in the country's constitution.
A vital part of the constitution amendment is the extension of President Putin's term. Based on the poll gathered from the votes cast, Putin could be ruling Russia until 2036. Some other areas of the constitution that require revision include access to quality healthcare for all Russians and minimum wage.
The notice further gave details of the e-voting process while stating that the system will use blockchain technology. Part of the government announcement reads:
"The safety and transparency of electronic voting will be ensured by blockchain technology. Such a network does not have a single server: in order to change the information regarding bulletins, it is necessary to obtain the approval of most network participants, so the blockchain chain is almost impossible to crack. The voice itself is anonymized and encrypted."
Eligible Russians looking to participate in the referendum have until June 21 to complete their registration. The voting process itself will take place between June 25 and June 30.
Russia has been making some strides in the blockchain voting arena. As previously reported by BTCManager, student council elections in Moscow adopted e-voting protocols back in May 2019.
Blockchain voting is one of the application areas being suggested for the novel tech as a way of leveraging the security of decentralized ledger technology (DLT) in ensuring that elections are free from manipulation. However, as seen in West Virginia, the process still has a few bugs to work out before remote voting can offer the required level of security.
Russia's Stance Towards Crypto and Blockchain
While blockchain is being tapped for voting on matters of Constitutional amendment, the government continues to be inconsistent in its approach to cryptocurrencies. Back in May, reports emerged of plans to impose fines and prison sentences for illegal crypto activities, months after the country's Parliament began considering modalities for a potential ban on crypto issuance and sale.
In the same breath, the country's central bank is also considering an amendment to its digital assets law by expanding the guidelines to cover tokenization platforms. On the blockchain side of things, the situation appears more clear-cut with the Bank of Russia recently moving to create a DLT-based digital mortgage platform.