Stock Exchange of Thailand Mulls Launch of Digital Asset Exchange this Year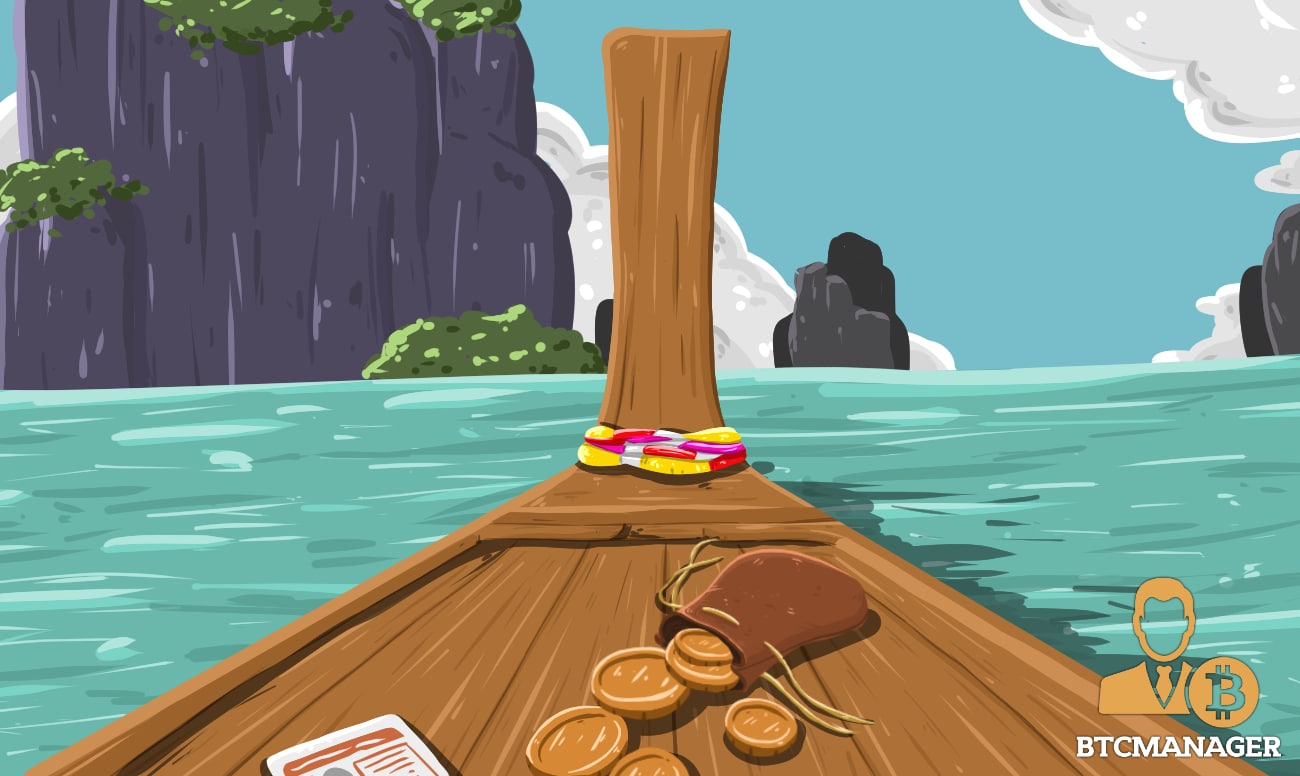 According to a report by Bangkok Post published on January 17, 2019, the Stock Exchange of Thailand is seeking to apply for a digital asset operating license from the Thai Finance Ministry. The development sheds light on the exchange's plan to launch an authorized digital asset exchange in 2019.
Thai Stock Exchange Tinkers with the Idea of Cryptocurrency Exchange
Thailand has emerged as one of the few countries in South Asia which have been receptive of digital currencies. Unlike China and India, where government diktats have stifled the growth of the local crypto ecosystem, Thailand continues to lead the race of adoption of the emerging asset class.
Thailand's Securities and Exchange Commission (SEC) recently approved business licenses for four cryptocurrency exchanges; a move lauded by many in the cryptoverse.
Per the report by Bangkok Post, the SET and its members will organize a road show and seminar for digital business on January 19, 2019. The investment expo will give a glimpse on securities business outlook and the SET's policy on digital asset exchanges.
Anticipation
Pattera Dilokrungthirapop, chairwoman of the Association of Securities Companies and vice-chairwoman of the SET's board of governors stated that the SET doesn't want to be left behind in the race for investment in digital assets.
She added that the SET's member firms and securities companies have already shown interest in becoming brokers and dealers for digital asset trade on the new exchange. The exchange will also need to have an effective infrastructure in place to safely store and move digital tokens.
"Securities firms are currently waiting for the SET to apply for a license. For us, digital assets are expected to grow in the future as investors gain more understanding of this asset class," said Pattera.
Speculations are already brewing within the local crypto industry regarding the SET's foray into the digital space. Although the SET will bring a large degree of trust and capital into the space, its lack of experience compared to some of the already established exchanges might play to its disadvantage.
Previously in Thailand
The kingdom of Thailand has become one of the hotbeds for everything cryptocurrency. Although there have been instances of Bitcoin-related scams in the past, the Asian country is leaving no stones unturned to blaze the trail in the digital race.
BTCManager reported on July 18, 2018, about Thailand's decision to launch a state-backed "bond coin" to facilitate rapid security settlements and clearance.
It also seems that players in the local crypto industry are not fazed by the recent market slump, as Satang Corp., a highly reputed Thai cryptocurrency exchange announced on December 4, 2018, the launch of its security token offering (STO) by early 2019.