Tennessee: City of Jackson Looking to Accept Bitcoin (BTC) for Property Tax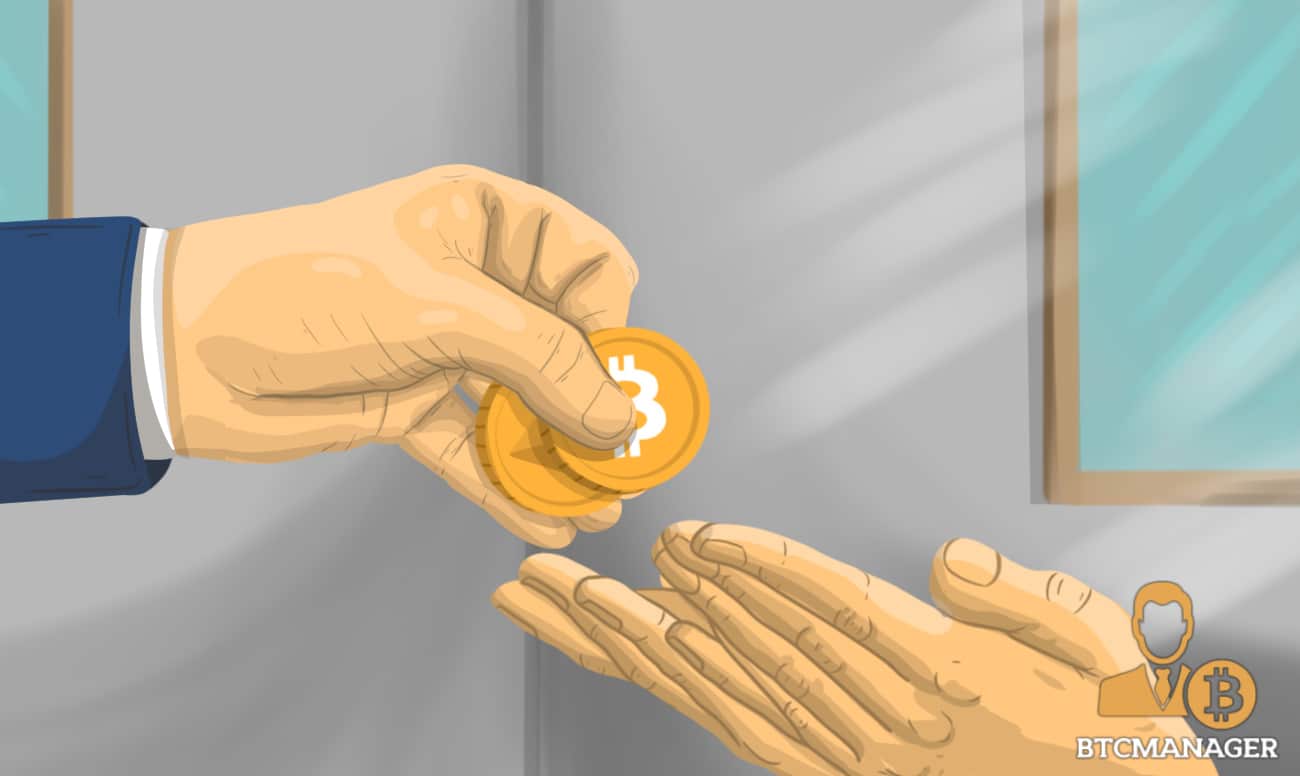 Mayor Scott Conger of Jackson, Tennessee, is exploring options to make the city accept property tax in bitcoin (BTC).
Bitcoin Adoption, One Step at a Time
In yet another development toward mainstream bitcoin (BTC) adoption, Mayor Scott Conger of Jackson – the 8th largest city in Tennessee, U.S., today tweeted the city's blockchain force is exploring options to make bitcoin a part of the state economy.
Specifically, the Mayor tweeted:
Our blockchain task force is looking into how the @CityofJacksonTN can accept property tax payments in #bitcoin and allow our employees to DCA in Bitcoin.

— Mayor Scott Conger (@MayorConger) July 16, 2021
In addition to enabling its citizens to pay property taxes in BTC, Jackson's blockchain task force is also looking at ways to allow employees to dollar-cost average the premier cryptocurrency by market cap.
In another tweet, the Mayor took aim at dollar debasement saying that every year the greenback continues to weaken against commodities and thereby is losing its purchasing power. He demanded more accountability from the U.S. federal government.
Why do we accept inflation? Why don't we demand more from our federal government?
6.3% in 2 years. 172.8% in my lifetime. Every year our dollar is worth less. There is no rebound.
There is only 1 fix for this.. #Bitcoin

— Mayor Scott Conger (@MayorConger) July 16, 2021
Government Officials Steadily Warming Up to BTC
While bitcoin started off as an anti-establishment digital form of money that seeks to take the power from the status quo, it is steadily being embraced by government officials the world over for its several other merits.
The biggest and perhaps the most significant development in this regard is El Salvador's open embrace of the premier cryptocurrencies. Not only has El Salvador made bitcoin legal tender in the country but is also actively working toward mining BTC with renewable sources of energy most notably via geothermal energy extracted from the country's volcanoes.
That being said, it is yet to be seen whether the citizens of El Salvador like the bitcoin push in the country.
Several other economically troubled countries are expected to follow El Salvador's lead as was reported by BTCManager on June 16. I
n fact, one of these countries – Paraguay – recently witnessed the introduction of a bitcoin legislation bill in the parliament that seeks to create conducive regulations for digital currencies in the South American country.
As for the U.S., competition is growing fierce among the states to establish themselves as a crypto hub in the country.
In related news, BTCManager reported on July 5 how Wyoming had become the first state in the U.S. to recognize decentralized autonomous organizations (DAOs) as legal entities.