UAE: ICO Regulations by Mid-2019 Could Propel the Country's Cryptocurrency Ecosystem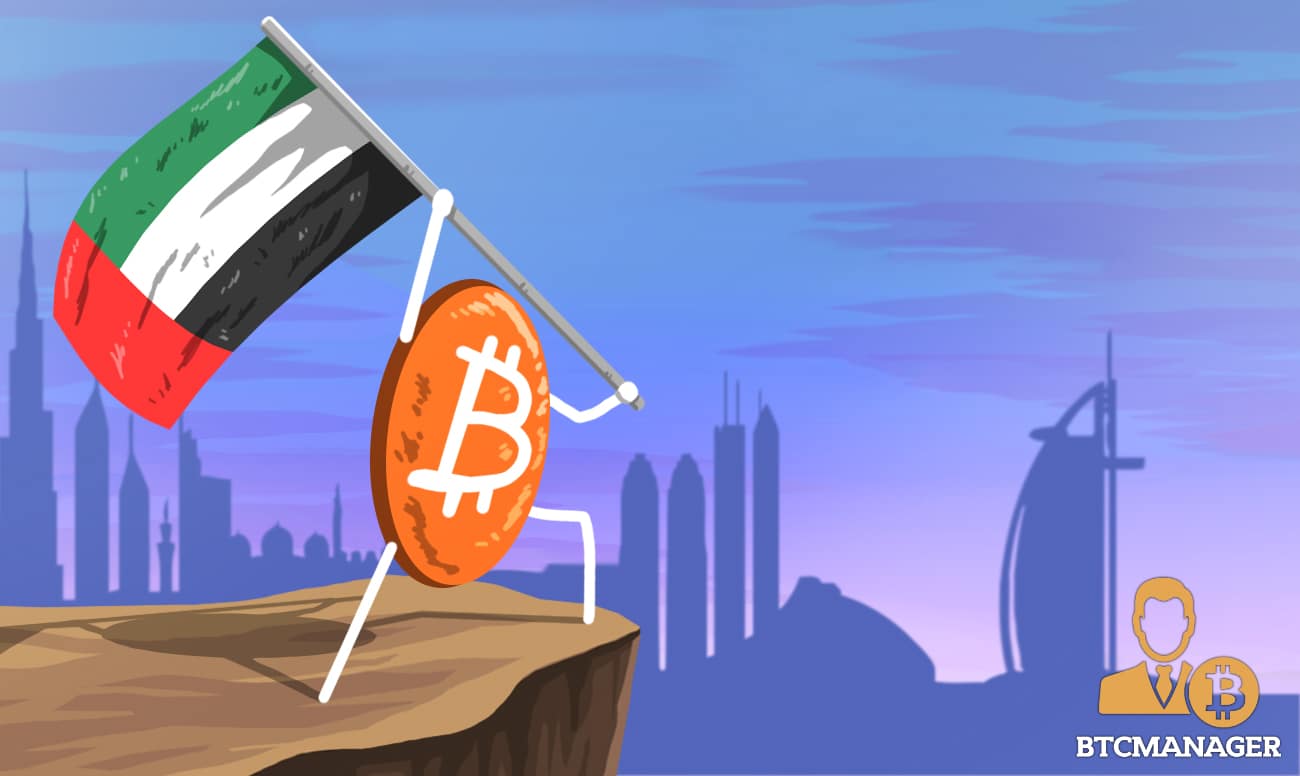 United Arab Emirates (UAE) is set to become the global leader in the infant cryptocurrency industry as its ICO regulations look to be finalized by mid-2019, reports The National, December 24, 2018.
Capitalizing on Absence of Competitors

While countries like the U.S., China, and India are still pondering over the legal status of digital currencies, smaller jurisdictions the world over have openly embraced the newly christened industry.

Malta's love for cryptocurrencies and blockchain technology is no secret. The country's Prime Minister has spoken openly about the technology at global platforms like the United Nations. He even went on to call crypto "the inevitable future of money."

Similarly, Gibraltar, the island nation between Morocco and Spain, has emerged as one of the global hotbeds for everything cryptocurrency.

Soon, the UAE could also join the list of the aforementioned pro-crypto nations. With clear regulations in place, the Middle-East country could become the leading regional destination for blockchain-based businesses and investments, claim experts.

Hans Fraikin, CEO of the Libra Project, told The National:
"The UAE is perfectly positioned to be a global leader in the ICO space. If they succeed as planned, they will be at the forefront of this new burgeoning global securities sector."
Actively Pushing for Crypto Adoption

The country's financial watchdog, the Securities and Commodities Authority (SCA) approved initial coin offerings (ICOs) as a legal means of raising funds on October 9, 2018. The move was seen as a major step by the SCA towards the adoption of an emerging asset class in a bid to revamp the local capital markets.
Notably, the SCA will work with the Abu Dhabi Securities Exchange and Dubai Financial Market towards the development of trading platforms for ICOs in 2019. Andrea Bonaceto, CEO of Eterna Capital, shared his thoughts on the burgeoning local cryptocurrency and blockchain industries. He noted:

"Owing to the government's efforts to keep actively modernizing its financial infrastructure, the UAE will become a competitive location to attract ICOs and blockchain related investments in 2019."
Experts opine that with a flourishing local industry, it must also be ensured that users can enjoy its benefits without any hindrance.
Steps have already been undertaken by the government in that regard as it recently launched two national platforms targeted at rejuvenating the UAE's artificial intelligence (AI) and blockchain technology ecosystems.