Toyota is exploring blockchain web3 with Astar Network's hackathon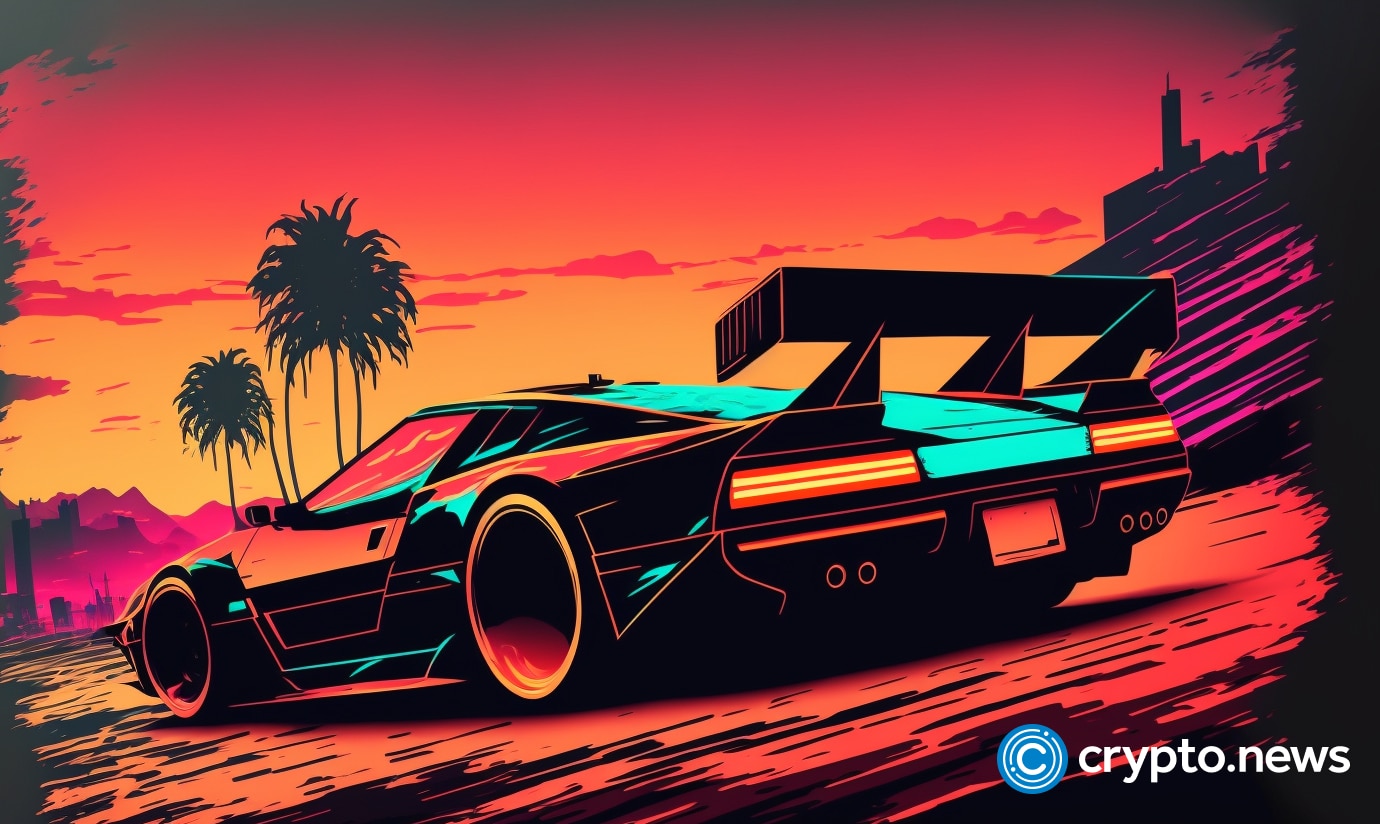 Japanese automaker Toyota sponsors a global Web3 hackathon on a multi-chain smart contract called Astar Network. The program will provide use cases and create web3 experiences that will eventually form the basis of the company's decisions.
The training will be a boot camp that assists Web3 developers in creating an intra-company decentralized autonomous organization (DAO) support tool on the Astar Network; this alliance enables them to form teams, establish governance tokens, and cast votes without being familiar with Web3's specifics.
In a statement, Sota Watanabe, the creator of Astar Network, said the company plans to provide Toyota employees with a proof-of-concept DAO tool to facilitate daily interaction and set the basis for more blockchain possibilities with car brands in the future.
The hackathon is scheduled to take place at Cosmize Event Hall and will be the first metaverse on the Astar Network. However, the Japanese giant had previously made web3 moves in collaboration with Japan's top mobile carrier NTT Docomo.
Toyota, on the other hand, has been using its groups and subsidiaries to explore possibilities and opportunities in blockchain since 2020. Still, its current move with Aster Network will be one of its most significant experiments with blockchain technology and potential Web3 integration.
The latest development coincides with Japan's recent digital ministry announcement to create a DAO that explores web3. Also, the Ministry of Economy, Trade and Industry Japan currently has a web3 office that will provide all the support it needs to harness web3 opportunities properly.
Car brands using blockchain technology
Web3 and blockchain peculiarities have been utilized in various ways by different automakers.
On Dec. 29, 2022, BMW tapped Coinweb's advisory services to help manage its cross-chain loyalty program, contract set-up, contract implementation, and finance.
Mercedes, a German automaker, has also been actively exploring blockchain technology for its logistics, rewards programs and employing NFT as advertising tools.
Other auto giants like Renault, Ford motors, Lamborghini, Hyundai, and Indian automaker Maruti Suzuki have all tapped blockchain peculiarities in different ways.