FTT vs. CRO: Which Is the Better Exchange Coin?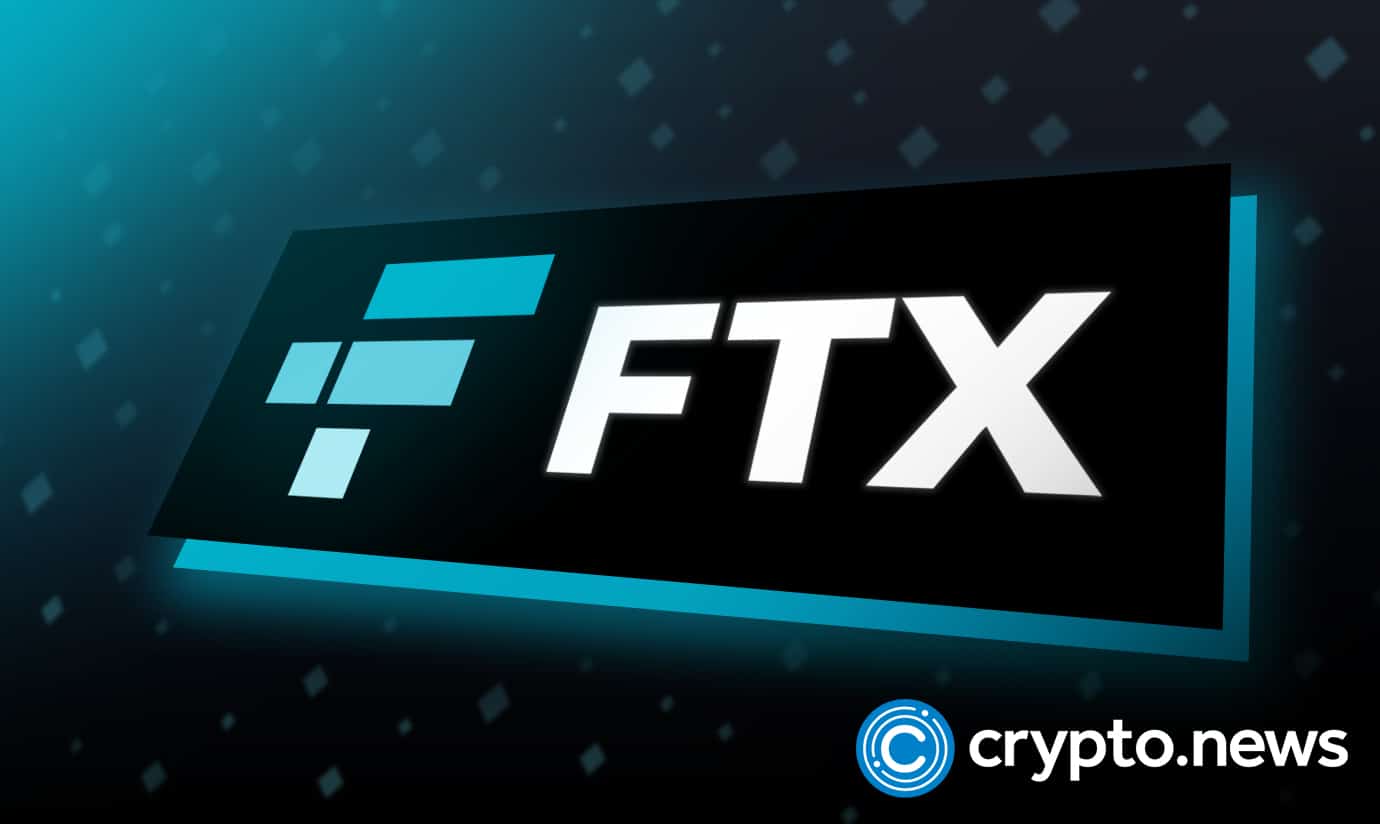 FTT is the native and utility token of the FTX crypto exchange, which helps settle fees and power other protocols. CRO is the native token of the crypto.com exchange. The two are among the top-ranked crypto exchange coins and stand out against other normal cryptos due to their real-life utility.
The FTT token is known as FTX Token, while the CRO token is known as Cronos token but was renamed from Crypto.com Token sometimes back. The FTT token is ranked 22 on the coinmarketcap, while CRO is 19 based on its market capitalization and other attributes. This ranking shows that they are among the strongest crypto assets.
Currently, FTT trades at around $30, while CRO trades at around $0.1850. They are both tradings at significantly lower prices than their All-Time Highs (ATHs), owing to the ensuing bear market. Here is more information on FTT and CRO and how they compare.
What Are Exchange Tokens?
One of the best things about the crypto market is its different classes of assets. These assets include digital currencies, NFTs, and other innovations like the metaverse. These classes of assets also have subdivisions. In the digital currencies class, there are two major types of assets. There are cryptocurrencies and crypto tokens.
While many take them as a whole, they are not all that similar. Crypto tokens are offered as assets that people invest in, and their money is used to develop certain products, including projects. Cryptocurrencies, however, are designed to be financial vehicles and are not attached to any product. Good examples of cryptocurrencies include Bitcoin (BTC) and Ethereum (ETH).
Good examples of crypto tokens include Binance Token (BNB), FTX Token (FTX), and MANA Decetraland tokens. These three tokens have in common that they power an underlying project. Due to that reason, they are subject to gaining or losing popularity in tandem with their underlying projects.
The best thing about them is that they are less riskier than most available cryptocurrencies as they have direct and real-life use cases. They also are not based on speculation. One of the best types of crypto tokens is crypto exchange tokens. These tokens power crypto exchanges, giving them a chance at survival since they are used daily. That means the coins are in circulation almost every time.
Such coins include:
FTX Token (FTT)
Binance Token- Binance exchange
CRO token- Crypto.com exchange
KCS token – KuCoin token
CAKE token– PancakeSwap Token
UNI token- UniSwap token
The FTT token powers the FTX crypto exchange by facilitating the collection of transaction fees, forming an insurance fund for traders, and facilitating the operation of FTX staking. It also gives its holders some advantages while using the exchange.
They get access to fee discounts, receive SRM airdrops, and considerations when the latest projects come up. These use cases of the token match its description on the exchange's white paper 'the backbone of the FTX ecosystem.
The coin is one of the best to hold, considering that it has an active burning mechanism to keep its supply low. The burning mechanism is done through a buy-back and burn process. Here is how the exchange finances the coin's burns:
30% of commissions earned
10% of net additions to the guarantee fund
5% of the other commissions earned on the exchange
Cronos (CRO)
The CRONOS Chain Token (CRO) is the native token of the Crypto.com exchange. It has use cases within the exchange like settling transaction fees and facilitating the operation of other protocols within the exchange. It also has an active burning mechanism to keep its supply down.
The coins tokenomics are as follows:
30% — Secondary distribution and launch incentives – released in batches daily over five years from Nov. 14, 2018;
20% — Capital reserve – frozen until Nov. 7, 2022;
20% — Network Long-Term Incentives – frozen until Nov. 7, 2022;
20% — Ecosystem grants – frozen until the launch of Crypto.com Chain Mainnet;
10% — Community development
CRO token has a market capitalization of around $5B, placing it at number 19 0n coinmarketcap. It also has daily trading volumes that range around $41M showing that it is one of the most utilized coins. If the Crypto.com exchange continues being managed well, the coin may increase in value significantly in the long term.
It also has to lose a lot of coins through burning to increase the price per token. However, it is best to DYOR before investing in it or any other crypto projects as it is a risky move. Also, keep an eye on the latest news of the FTX and Crypto.com and the whole crypto sector if you plan on investing in them.
Summary of the Comparison Between FTT and CRO Tokens
| | | |
| --- | --- | --- |
| Attribute | FTT Token | CRO Token |
| Symbol | FTT | CRO |
| CMC rank | 22 | 19 |
| Market Cap | $10,433,543,305.06 | $5B |
| Max supply | 352,170,015 FTT | 30,263,013,692 CRO |
| Circulating Supply | 136,304,476 FTT | 25,263,013,692 CRO |
| Daily trading volume | $66,919,081.15 | $47,906,143.51 |
| All Time High | $85.02-65.15% | $0.9698-80.81% |
| All Time Low | $0.8313+3463.91% | $0.01149+1520.36% |
Performance
| | | |
| --- | --- | --- |
| Attribute | FTT | CRO |
| Price in USD | $30 | $0.1850 |
| CHange in 24 hours % | -3.79% | -5.49% |
| Change in 1 week % | -8.88 | -7.8 |
| Change in 1month% | -28.00 | -53.9 |
| Change in 1 Year | -11 | +50 |
| Change in all time % | +1610 | +844.27 |
Which Coin Will Attract More Investors in the Long Term?
Both FTT and CRO tokens are among the best in the crypto space. They are great coins with a great influence in their respective exchanges, giving them a real-life application. Considering that Crypto.com is lowly rated compared to the FTX exchange, it is not a wonder is its CRO token makes a better ROI alongside the exchange's growth.
Crypto.com is among the best exchanges in terms of services and is going out of its way to convince the world that cryptos can be a good revolution through partnerships with parties from different sectors of the economy. While this is a long shot, the CRO coin could be more profitable if everything goes well for the exchange.
FTX is also a great choice considering its max supply is lower than that of CRO token and continues to burn its tokens. The exchange is also actively expanding its territories, a counter-strategy to too much marketing that Crypto.com is doing. The best way to invest in the two coins is to hodl both, as their parent companies seem committed to offering good services.
However, it is best to remember that both coins are unregulated and can lead to huge losses. Therefore, it is advisable to invest only with the amount you are comfortable with losing. Also, DYOR on the coins, exchanges, and alternatives before committing any funds to them.